Find out all about the different education options and pathways you could choose. Get all the information you'll need to see what might suit you in the future.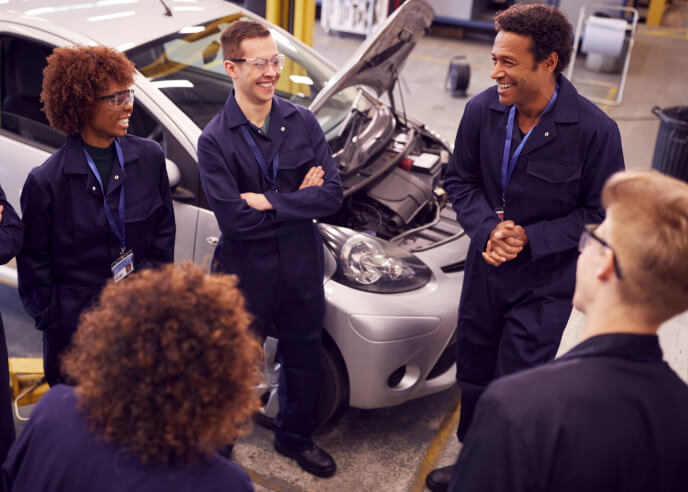 T-Levels
T Levels have been recently introduced. They're comparable to three A Levels and are at the same level as A Levels. Unlike A Levels, which focus on broad academic subjects, T Levels focus on the knowledge and skills you'll need to work in a particular industry like digital or finance. There's an industrial placement too, which takes up 20% of your time.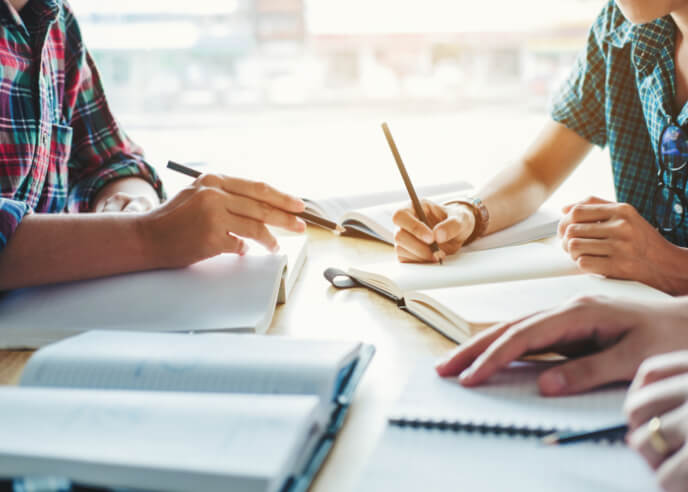 A-Levels
A levels are traditional academic qualifications, where you can study some of your favourite subjects from GCSE (and many new ones!) in much more depth. They're very academic and are assessed with an exam at the end. They are the same level as T levels but you spend 100% of your time on classroom learning.
Apprenticeships
Apprenticeships are paid jobs where you get structured training with a college or other training provider. You'll spend most of your time learning on-the-job and about 20% of your time studying. Apprenticeships aren't just for people leaving school – you can do an apprenticeship at any time in your life. There are different levels of apprenticeship depending on where you are in your career.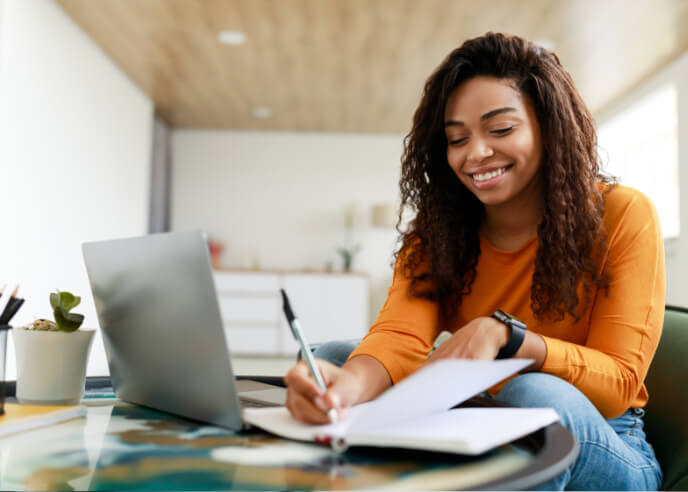 BTECs
BTEC stands for Business and Technology Education Council. These qualifications combine practical learning with subject and theory content. BTEC qualifications are flexible, and you can take one alongside (or instead of) GCSEs and A levels in schools and colleges.
BTECs are divided into units which cover specific areas of knowledge, skills and understanding of a particular sector or industry.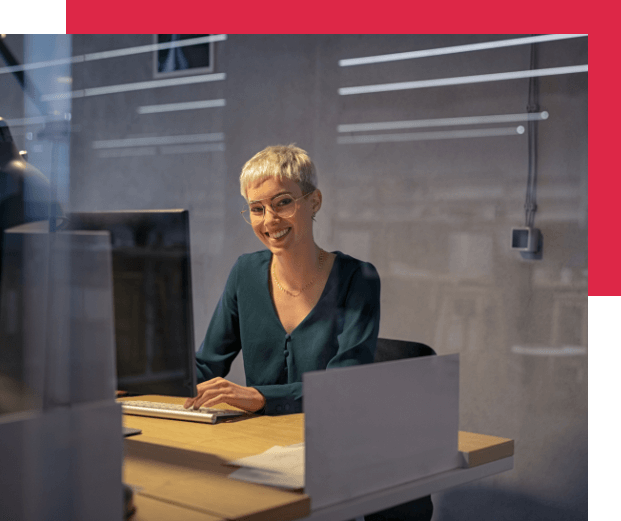 Apprenticeships across Greater Manchester
Discover different apprenticeship types across Greater Manchester and apply for vacancies right here on GMACS.
Post 16 opportunities in your area
Whatever you want to do when you leave school, you can find it in Greater Manchester.
Don't worry if you haven't decided yet. Just see what's available in your area for inspiration!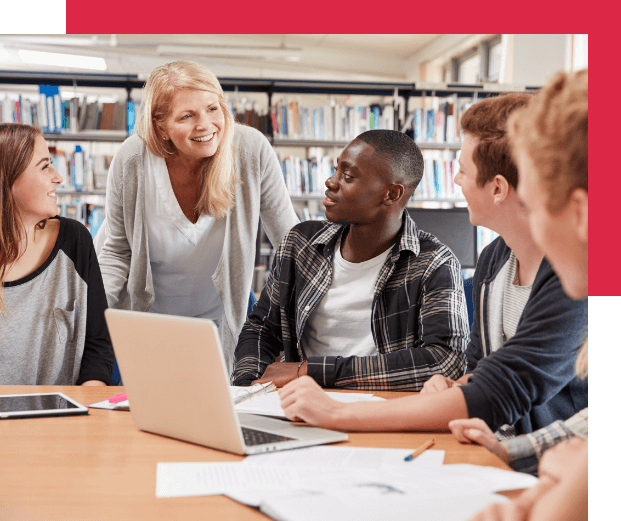 Frequently asked questions about applying for courses
How do I choose a subject?
The subjects you choose at university or other kinds of study will affect your options for jobs in the future and a career, so it's important to do your research. Think about how the subjects you've already taken fit with the courses you might like to do and investigate course content to see what you might enjoy learning about.
What if I've missed the application deadline?
Contact the college or training provider you're interested in to see what might be possible. You may still be able to enrol on a course even if the official deadline has passed.
How do I find out about courses?
Colleges will have details of all the courses they offer. They often produce a prospectus which has all the details about their courses. To find them, look at college (or other education providers) websites, or contact them directly.
What are open days?
College open days give you the chance to look around the college and speak to staff (and sometimes students too). Open days help give you a sense of the college and what studying there might be like. The feeling you get in real life is often very different from seeing the outside of a building or a website.
When are college open days?
Colleges post details of their open days/evenings on their websites, so check there for all the details. Or get in touch with them directly.
What else should I look at?
To help you make a decision about your future choices, some colleges may provide details about what their students tend to do after they finish studying. This can give you an idea about where a course could take you.
How can I find out more?
You could talk to college teachers or course leaders. It can be helpful to speak to current students on the courses you're looking at too, so try and do that if you can. Teachers at school and your family and friends can help you build a picture of what you might like to do. But remember it's important to go with what feels right for you.