See what's on in your area
Date: 18/08/2022
Length of session: 12:30pm - 2:30pm
Suitable for: Those aged 19-30 & unemployed
If you are aged 19-30 and based near Manchester city centre, head down to Reform on August 18th between 12:30 – 2:30 PM for a taster day.
read more
Date: 28/09/2022
Length of session: 3:30pm - 7pm
Suitable for: Year 10+11
Bury Careers Event is a free event for year 10 and 11 pupils (and their parents/carers) to meet colleges, universities, apprenticeship providers and employers and find out more about the whole range of opportunities available after school and college.
read more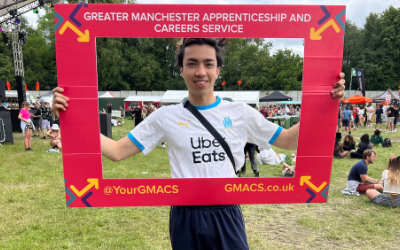 Recently, at the Parklife festival in Heaton Park, the GMACS team met some students from Greater Manchester and asked them some quick questions about their experience. Read their responses below to find out a bit more about what pathways you could take in the future,...
read more
See featured opportunities and support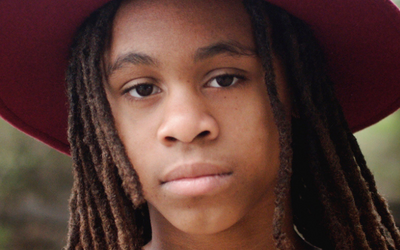 The Preparing For Your Future course is a free online course aimed at those aged between 14 and 16. It's designed to help you build skills and careers confidence. This totally free online programme has 5 different courses for you to complete. All about you You, your...
read more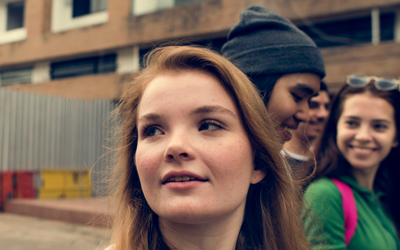 The Young Professional Journey to Work virtual learning programme is a free learning tool for young people aged 17-19. Developed by Youth Employment UK, this free online course helps you build skills and careers confidence. There are 8 free modules that you can do at...
read more
This course will see you learn the ins and outs of what it means to be part of a Radio Production team. Throughout the two weeks, you will alternate between presenter and producer roles, developing skills in music software, script writing and public speaking, as well...
read more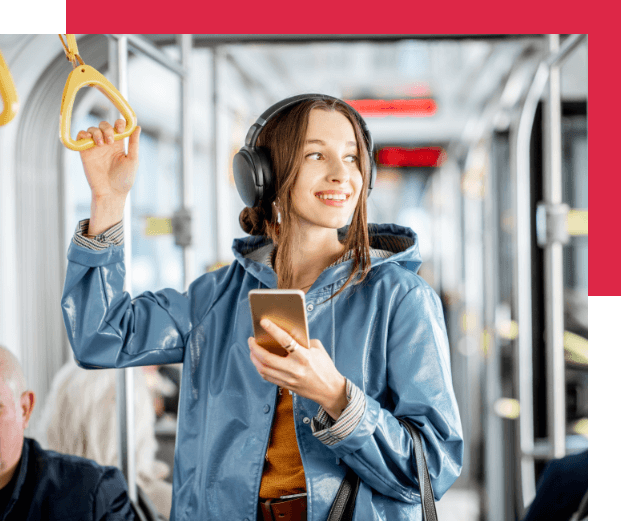 Get around GM with Our Pass
Are you aged 16-18? Get free bus travel across Greater Manchester on the local bus network, half price selected Metrolink tickets, and discounts on various events with Our Pass.