See what's on in your area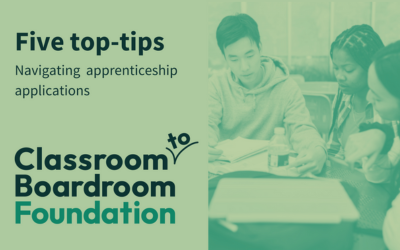 The Classroom to Boardroom Foundation team here! Our team offers support and guidance to students, attending public schools and colleges across England. How can we support you? We provide support to you in building your workplace confidence and readiness ahead of your...
read more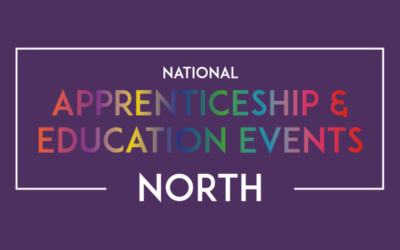 Date: 19/03/2024
Time: 9:30am-3pm
Suitable for: Y10+
The National Apprenticeship & Education Event – North in Manchester is the perfect event for school and college students from year 10+ as well as young adults to find out more about apprenticeships at all levels as well as the educational pathways available to them.
read more
See featured opportunities and support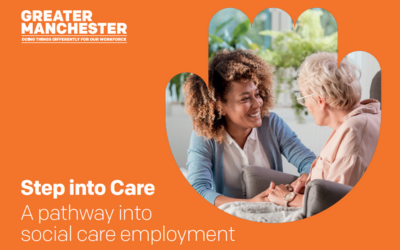 Are you interested in working in social care? If you are caring and compassionate, have good communication skills and looking for a new opportunity, then get in touch today! Step Into Care are looking for people with the right values and transferable skills to begin...
read more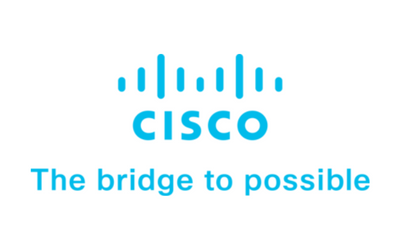 Applications for Cisco's February Pathways Work Experience, for young people in Years 11 & 12, are now open. You can find more information on Cisco's Work Experience Facebook page and apply from there or apply using the links below. Dates: 12th-16th February 2024....
read more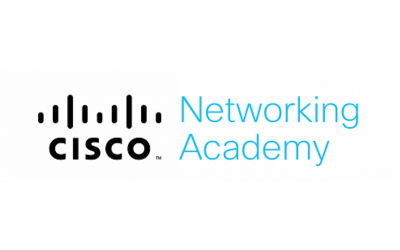 The Cisco Networking Academy programme is a global IT training and education programme that equips and inspires learners from all backgrounds to upskill and kick-start a career in tech. The programme has changed the lives of over 20 million individuals in 190...
read more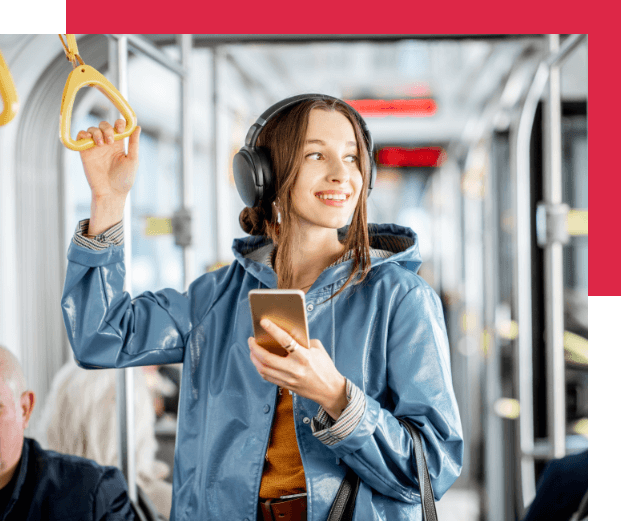 Get around GM with Our Pass
Are you aged 16-18? Get free bus travel across Greater Manchester on the local bus network, half price selected Metrolink tickets, and discounts on various events with Our Pass.