Level: 3
Employer: TUI UK LIMITED
Location: 12 The Linkway
Joining TUI Retail as an Apprentice provides valuable insight into the world of Travel. Our two-year Apprenticeship Scheme is structured to develop you to put customers at the heart of our business by creating unforgettable holiday experiences that make us the best-loved holiday company.
Expected start date: 04/09/2022
Hours per week: 37.5 hours
Wage: 10382.97 (Annually)
Job role includes
Use your personality to inspire and respect your customers and colleagues whilst sharing a great amount of fun
Technology is evolving every day, so is TUI. By providing you with the best tools you'll gain knowledge, skills and behaviours to confidently understand our customers and adapt your style to help answer questions, bring holidays to life and improve customer loyalty
If things don't go to plan, your support network will help you to investigate and resolve any question or complaint
You'll embrace change and rise to the challenges of a customer focussed role
Your drive to achieve will lead you to exceed your sales and service objectives, in Retail we call it 'Smashing your Targets'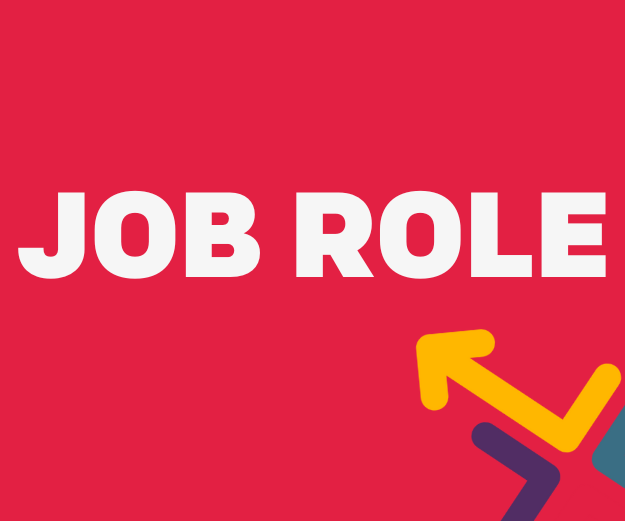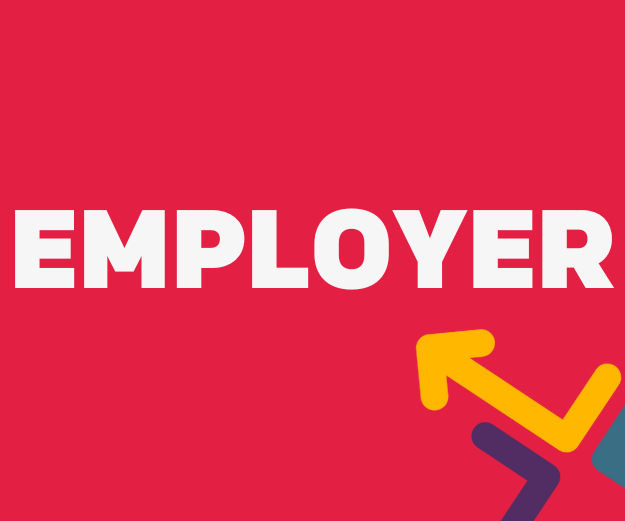 About employer
TUI is one of the world's leading tourism groups. The broad portfolio gathered under the Group umbrella consists of strong tour operators, 1,600 travel agencies and leading online portals, five airlines with around 150 aircraft, over 400 hotels, 16 cruise liners and many incoming agencies in all major holiday destinations around the globe.
weighting: Desired
qualificationType: Other
subject: na
grade: na
You'll be assigned a Learning Coach who will guide you for the duration of the scheme with the aim of you achieving a Level 3 Travel Consultant qualification. 20 percent of your working week will be set aside for you to work through the Standards on your online learning platform, complete practical or written assessments and update your portfolio of work evidence.
Our apprenticeships offer a great route into a varied and exciting career with TUI.
Communication skills
Attention to detail
Organisation skills
Customer care skills
Team working
Vacancy description
Level:
Employer:
Location:
Expected start date: 28/3/2022
Hours per week: 37.5 hours
Job role includes
Explore what an apprenticeship is and how they work.
Understand what it means to be an apprentice.
Discover different apprenticeship types, get application hints and tips, and apply for vacancies.
About employer
Employer description
Ability to work as part of a team
Excellent interpersonal skills
Excellent communication skills
Ability to prioritise tasks
Excellent organisational skills
Good problem-solving skills
Ability to work as part of a team
Excellent interpersonal skills
Excellent communication skills
Ability to prioritise tasks
Excellent organisational skills
Good problem-solving skills
Ability to work as part of a team
Excellent interpersonal skills
Excellent communication skills
Ability to prioritise tasks
Excellent organisational skills
Good problem-solving skills
Ability to work as part of a team
Excellent interpersonal skills
Excellent communication skills
Ability to prioritise tasks
Excellent organisational skills
Good problem-solving skills