Business Administration Apprentice
Level: 3
Employer: Hopwood Hall College
Location: Rochdale Raod
This is a fantastic opportunity for an enthusiastic individual to join our busy Student and College Services team as a Business Administrator Apprentice, ensuring provision of support to all areas of the College.
Expected start date: 05/09/2022
Job role includes
1. To deliver customer service, and administrative support to customers in line with the service outline.

2. To support Admission and enrolment officer and the team on day to day tasks; including processing applications, supporting potential learners with enquiries and working with other stakeholders such as curriculum and careers advisors.
3. To respond professionally and appropriately to all general enquires and correspondence.

4. To accurately complete data input and maintain databases / college systems used in daily work to a high standard.

5. Ensure that College standards are worked to and maintained (e.g. Matrix).

6. To work within the team to continuously improve all administrative and customer service processes within the college to ensure efficiency and high quality.

7. To represent the college in a professional manner dealing with visitors and learners and assisting at college events where required.

8. Be an active member of the Student & College Services Team, assisting and being assisted by, other team members at times of peak workload. Actively contribute to project teams as applicable. For example supporting other college areas at times of peak workload for example enrolment activities.

9. Ensure continuous development and improvement of personal professional knowledge.

10. Any other duties, of a similar level of responsibility, as may be required.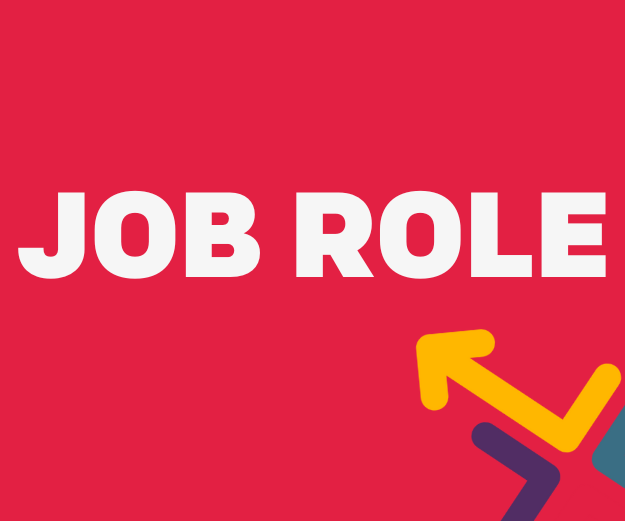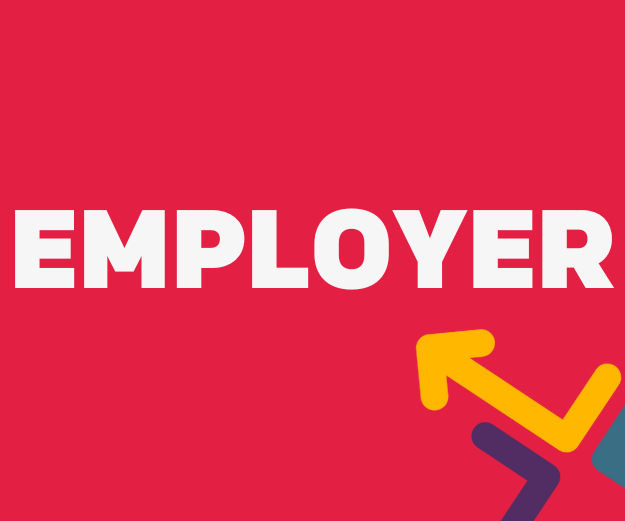 About employer
Hopwood Hall College is situated on two campuses, Rochdale and Middleton, five miles apart to the North-East of Manchester. We have a wide range of student facilities and support networks across both sites.
weighting: Essential
qualificationType: GCSE or equivalent
subject: English
grade: 4/C or above
The successful applicant will work towards the Level 3 Business Administrator Apprenticeship Standard.
Where a business administrator has not already achieved Level 2 English and Maths, they must do so before taking the end-point assessment.
The apprentice will carry out their training in the workplace and will have a 'work based tutor' from Hopwood Hall College who will support them through their apprenticeship.
This may lead to a permanent position and progression within the company.
Communication skills
IT skills
Attention to detail
Organisation skills
Customer care skills
Administrative skills
Team working
Initiative
Non judgemental
Vacancy description
Level:
Employer:
Location:
Expected start date: 28/3/2022
Hours per week: 37.5 hours
Job role includes
Explore what an apprenticeship is and how they work.
Understand what it means to be an apprentice.
Discover different apprenticeship types, get application hints and tips, and apply for vacancies.
About employer
Employer description
Ability to work as part of a team
Excellent interpersonal skills
Excellent communication skills
Ability to prioritise tasks
Excellent organisational skills
Good problem-solving skills
Ability to work as part of a team
Excellent interpersonal skills
Excellent communication skills
Ability to prioritise tasks
Excellent organisational skills
Good problem-solving skills
Ability to work as part of a team
Excellent interpersonal skills
Excellent communication skills
Ability to prioritise tasks
Excellent organisational skills
Good problem-solving skills
Ability to work as part of a team
Excellent interpersonal skills
Excellent communication skills
Ability to prioritise tasks
Excellent organisational skills
Good problem-solving skills