Apprenticeship in Beauty Therapy
Level: 2
Employer: BEAUTY BOUTIQUE NAILS AND BEAUTY BAR LTD
Location: 421 Bury Road
We are looking to recruit a Beauty Therapy Level 2 Apprentice to join our team and train to industry standards. If you want to help clients to look and feel their best and have the desired qualities and skills then apply today for this great opportunity.
Expected start date: 30/08/2022
Job role includes
Beauty is an industry that is all about making people look and feel their best. The greatest beauty therapists understand their clients' needs and have knowledge of new products, the latest tools of the industry and an excellent knowledge of the latest treatments.
You can commence your beauty career with an apprenticeship. You will be mentored by a highly experienced team and have the best support possible.
For your part, you must be committed to your apprenticeship in the workplace and off the job training.
The successful applicant will be expected to assist in the everyday running of the salon:
Preparing and cleaning of treatment rooms
Meeting and greeting clients
Answering the telephone, reception duties
Promoting and selling beauty products
General housekeeping duties.
In salon treatments
You will learn to:
Provide waxing treatments
Provide hand and nail treatments
Provide foot treatments
Provide facial treatments
Provide eyelash and eyebrow treatments
Provide make-up treatments
Provide basic massage treatments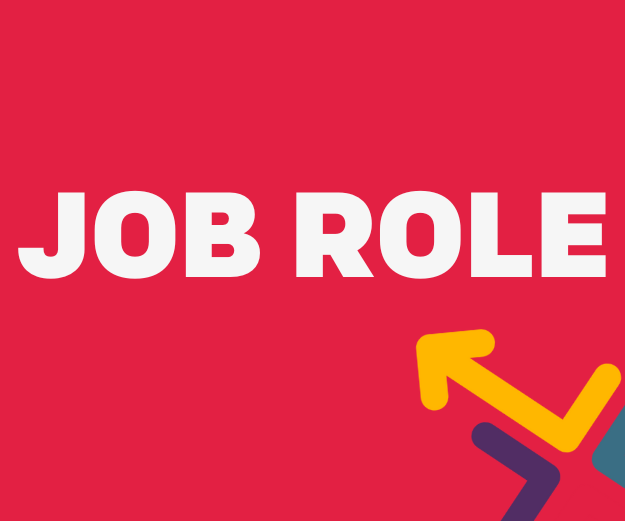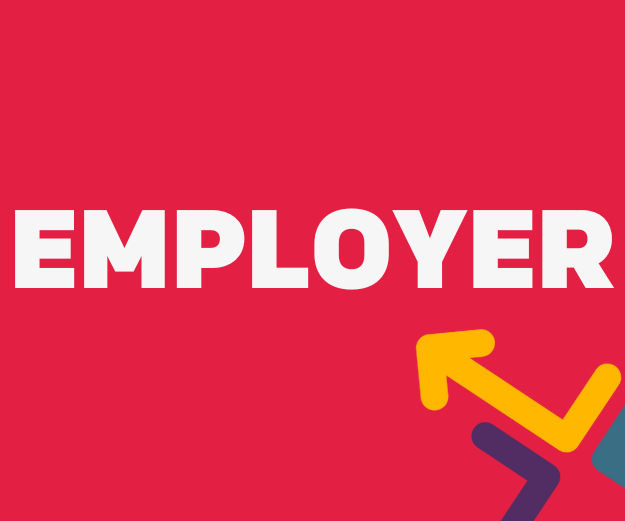 About employer
The Beauty Boutique is located on Bury Road in Rochdale and is the perfect place to relax and be pampered and enjoy top of the range beauty treatments that will make any client feel special. We are a dedicated team of expert beauty therapists who strive to deliver optimum results. We are looking to recruit a Level 2 beauty therapy apprentice to join our team.
weighting: Essential
qualificationType: GCSE or equivalent
subject: English (Language or Literature)
grade: 3/D
Beauty Professional- Beauty Therapist
Functional Skills Math's L2
Functional Skills English L2
To potentially progress onto Level 3 to become a fully qualified Beauty Therapist.

If you are looking for a rewarding and diverse career that can bring you not just the glamour and excitement, but the real rewards of hard work and dedication, then perhaps this is the industry for you.
Team working
Enthusiasm and commitment
excellent communication
Good at building relationships
Strong work values
Dependable
self-confident
Enthusiastic
Passionate about the industry
Polite and friendly
Pride in personal appearance
Energetic, Driven, Positive
Friendly and bubbly
Creative flair, eye to detail
Punctual and reliable
excellent customer service
Excellent time keeping
Vacancy description
Level:
Employer:
Location:
Expected start date: 28/3/2022
Hours per week: 37.5 hours
Job role includes
Explore what an apprenticeship is and how they work.
Understand what it means to be an apprentice.
Discover different apprenticeship types, get application hints and tips, and apply for vacancies.
About employer
Employer description
Ability to work as part of a team
Excellent interpersonal skills
Excellent communication skills
Ability to prioritise tasks
Excellent organisational skills
Good problem-solving skills
Ability to work as part of a team
Excellent interpersonal skills
Excellent communication skills
Ability to prioritise tasks
Excellent organisational skills
Good problem-solving skills
Ability to work as part of a team
Excellent interpersonal skills
Excellent communication skills
Ability to prioritise tasks
Excellent organisational skills
Good problem-solving skills
Ability to work as part of a team
Excellent interpersonal skills
Excellent communication skills
Ability to prioritise tasks
Excellent organisational skills
Good problem-solving skills