Apprentice Building Safety Officer
Level: 2
Employer: FORHOUSING LIMITED
Location: 52 Regent Street
To provide high quality homes and services – creating sustainable communities. We have big plans driven by our priorities and underpinned by our values and principles. We don't focus simply on what we do – how we do it is equally important. It's the way we work.
Expected start date: 29/08/2022
Job role includes
To be an integral member of the team in providing a comprehensive, compliance and facilities management service to the high-rise complexes.

To work in a customer focused environment and support customers with safety concerns.

To carry out associated work duties within the high-rise complexes, as per the work schedules to ensure that they are a clean and safe place to live and work in.

To work together as part of the building safety team, in maintaining Health & Safety compliance in all communal areas such as the testing of alarms, emergency lighting, communal fire doors, sprinkler systems, lightening conductors, risers and any other area of compliance which is deemed necessary by ForHousing.

Undertake regular health and safety block inspections on the high-rise properties within appropriate timescales and ensure that remedial actions are taken as required and appropriate records maintained.

To provide support during holidays & absence, by working at other locations within the group; as part of the building safety team.

To undertake any duties within your skills and capabilities which ForHousing reasonably considers necessary to meet business needs.

To work towards gaining a recognised qualification during your apprenticeship.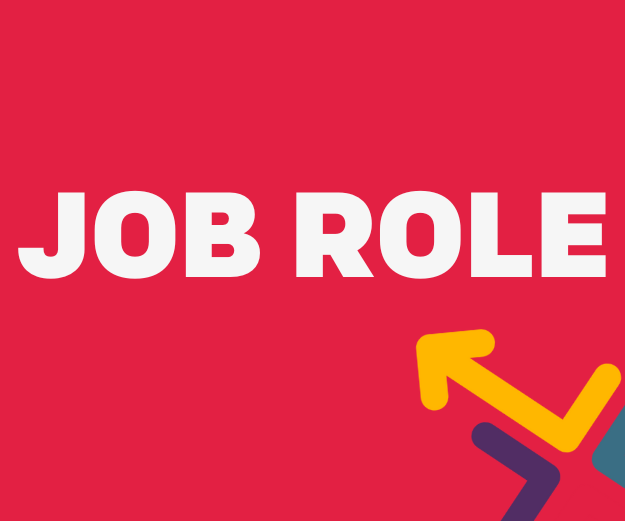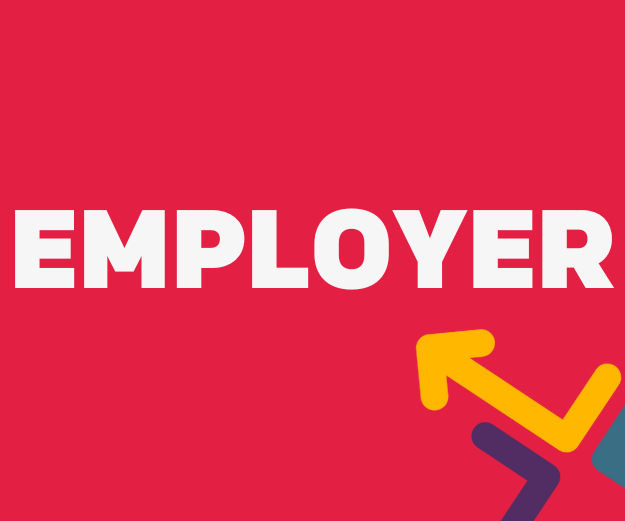 About employer
ForHousing is a forward-thinking social organisation that positively impacts communities. We're also proud to create opportunities that make things happen - for people, families, homes and communities. We're a busy team with lots to do. We can only achieve this if we've got the right resources, so we look for people and partners with as much enthusiasm and passion as we have for making things happen.
weighting: Essential
qualificationType: GCSE or equivalent
subject: English
grade: C/4
The apprenticeship training follows the Level 2 Housing and property management assistant apprenticeship standard and upon completion you will receive the Chartered Institute of Housing's Level 2 Certificate in Housing Practice.
Training is to be one day per week. Learning can be a mix of remote working from home or from the office.
The training will focus on giving you the knowledge skills and behaviours you need to support the creation and sustainment of successful tenancies and giving you a greater insight into the housing sector. This also provides a person with an excellent foundation to be able to move and progress on to other roles or higher level apprenticeships within housing.
Communication skills
Organisation skills
Customer care skills
Team working
Patience
Vacancy description
Level:
Employer:
Location:
Expected start date: 28/3/2022
Hours per week: 37.5 hours
Job role includes
Explore what an apprenticeship is and how they work.
Understand what it means to be an apprentice.
Discover different apprenticeship types, get application hints and tips, and apply for vacancies.
About employer
Employer description
Ability to work as part of a team
Excellent interpersonal skills
Excellent communication skills
Ability to prioritise tasks
Excellent organisational skills
Good problem-solving skills
Ability to work as part of a team
Excellent interpersonal skills
Excellent communication skills
Ability to prioritise tasks
Excellent organisational skills
Good problem-solving skills
Ability to work as part of a team
Excellent interpersonal skills
Excellent communication skills
Ability to prioritise tasks
Excellent organisational skills
Good problem-solving skills
Ability to work as part of a team
Excellent interpersonal skills
Excellent communication skills
Ability to prioritise tasks
Excellent organisational skills
Good problem-solving skills