Air & Sea freight Apprentice
Level: 3
Employer: World Cargo Logistics
Location: Suite 16A
World Cargo Logistics Ltd are now recruiting for an Air Freight Apprentice to join their Team. The successful candidate will learn all aspects of Freight Forwarding working towards a recognised level 3 qualification.
Expected start date: 22/08/2022
Hours per week: 37.5 hours
Job role includes
Quoting, booking & arranging air & sea shipments import/export. Learning an overview of the freight industry and the importance of customer service & relationships. The aim is to mould the ideal candidate to be efficient and join the company after their apprenticeship has been completed to utilise the new skill sets they have learnt.
Quote, book & arrange road shipments, imports & exports.
Learn vehicle sizes.
Develop relationships with customers.
Book shipments into our system & invoice them out.
Prepare customs entry instructions with a view to eventually submitting declarations.
Tracking shipments both road & courier.
Booking courier jobs into our in-house system.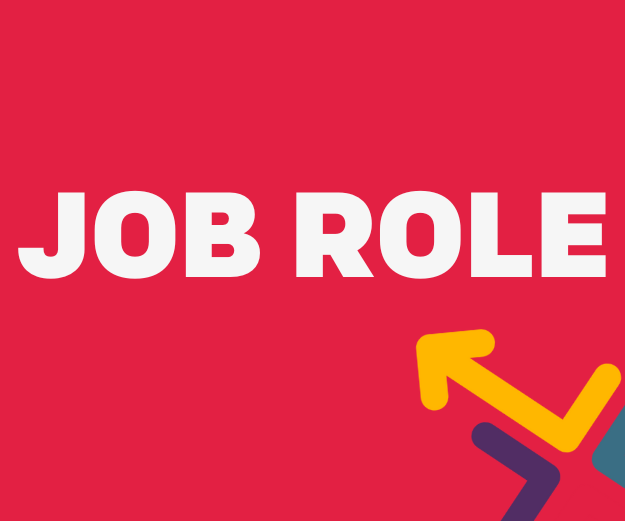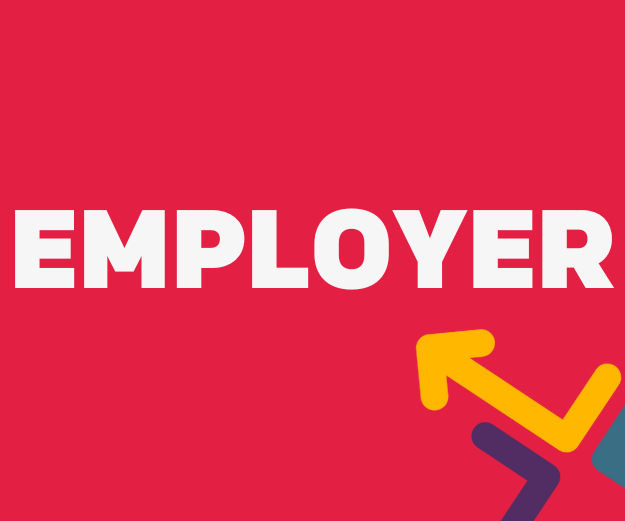 About employer
World Cargo Logistics are now recruiting for an exciting international freight forwarding apprenticeship role in their air courier team. The successful candidate will assist in the continual growth of the company.
weighting: Desired
qualificationType: GCSE or equivalent
subject: Maths & English
grade: 9 - 4 / A*- C
The qualification you will achieve from this apprenticeship is International freight forwarding specialist level 3.
The apprenticeship programme design will be built around the standard and individual apprentice and employer needs. This will consist of:
A fully embedded induction programme delivered by the employer and Seetec Outsource Training and skills.
An initial assessment of your skills, knowledge and behaviours in order to develop and enhance your career and personal progression.
In line with the with functional skills requirements set by the standard, (where applicable), we will analyse and continuously develop English and Mathematics.
On the job training delivered by the employer.
Allocation of an apprenticeship delivery coach who will carry out:

Regular training.
Assessment and support visits to ensure you acquire new learning, knowledge skills and behaviours in order to progress and develop.
Identify, track and support 20% off the job training activities
Quarterly formal progress review meetings; identifying learning achievements and next steps.
Individual learning plan - this will be used as part of a professional discussion during your reflective progress review meeting and track the 20% off the job training progress.
A journey of learning activities over the length of the apprenticeship programme.
Access to on-line learning and an e-portfolio where you will be able to gather evidence to demonstrate your performance ensuring your apprenticeship - this evidence can be used to towards your end point assessment.
End point assessment - this takes place at the end of the apprenticeship to ensure you have developed the skills, knowledge and behaviours needed for the job role. This may consist of at least 3-4 of the below activities:

Professional discussion
Observation
Portfolio of evidence, apprentice showcase
Research project
Multi-choice knowledge test
Work based project
To become a fully-fledged member of staff at World Cargo on the Air/Courier team & to assist in the growth of the company.
Communication skills
IT skills
Attention to detail
Organisation skills
Customer care skills
Number skills
Team working
Vacancy description
Level:
Employer:
Location:
Expected start date: 28/3/2022
Hours per week: 37.5 hours
Job role includes
Explore what an apprenticeship is and how they work.
Understand what it means to be an apprentice.
Discover different apprenticeship types, get application hints and tips, and apply for vacancies.
About employer
Employer description
Ability to work as part of a team
Excellent interpersonal skills
Excellent communication skills
Ability to prioritise tasks
Excellent organisational skills
Good problem-solving skills
Ability to work as part of a team
Excellent interpersonal skills
Excellent communication skills
Ability to prioritise tasks
Excellent organisational skills
Good problem-solving skills
Ability to work as part of a team
Excellent interpersonal skills
Excellent communication skills
Ability to prioritise tasks
Excellent organisational skills
Good problem-solving skills
Ability to work as part of a team
Excellent interpersonal skills
Excellent communication skills
Ability to prioritise tasks
Excellent organisational skills
Good problem-solving skills