Early Years Apprentice (35415)
Level: 2
Employer: Tiddlywinks Warmsley
Location: Talbot Grove
A wonderful opportunity is available at Tiddlywinks in Warmsley. They are looking for an Apprentice to join them, training and working alongside a committed, passionate and inspirational team at an outstanding setting.
Expected start date: 12/09/2022
Job role includes
A normal day would include:
• Supporting children in their daily routines – nappy changing, mealtimes, play
• Supporting children in their learning and development
• Planning stimulating activities for children as part of their next steps
• Observation and assessments
• Promote positive behaviour
• Working as part of an outstanding team
• Maintaining an outstanding environment
• Be aware of Safeguarding
How you will be supported
Full training and support will be provided by The Growth Company to help you achieve your apprenticeship and reach your full potential in your role.
What will happen next
New applicants to The Growth Company who meet any basic entry requirements of the role will be contacted within two working days to be invited to meet a member of our team. You will then have the opportunity to find out:
• More about this vacancy and any others you are suitable for
• Any training you need to complete
• What the next steps will be
How you could get there
If you would be catching public transport for this role, visit the Journey Planner on www.tfgm.com to see how you would get there and how long it would take.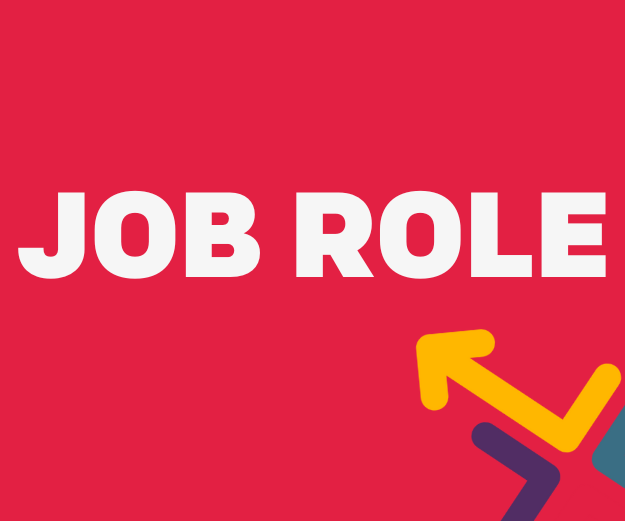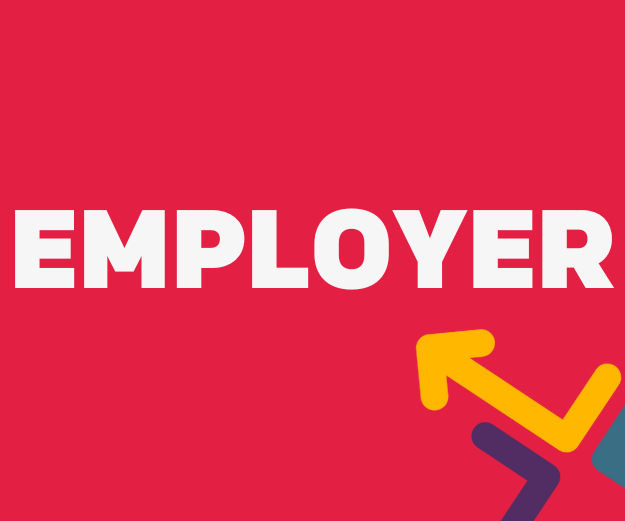 About employer
Our first setting was established in September 1994 on Hill Lane, Blackley. Then over the years we have several other nurseries within Greater Manchester. We have settings in Blackley, Crumpsall, Clayton, Ancoats, Bury and Walmersley and all are outstanding. We believe in looking after our staff's well-being and celebrating staff's achievements. We have team building days, events and reward staff with bonuses. We support and encourage staff to extend their CPD by holding staff training days internally and externally.
weighting: Essential
qualificationType: GCSE or equivalent
subject: English
grade: A*-C/9-4
Full apprenticeship training provided, working towards an Intermediate Level Apprenticeship gaining a Level 2 early years practitioner qualification.
Possible progression within the company and progression onto the next level apprenticeship.
Team working
Initiative
Reliability
Willingness to learn
Pro-active
Honest
Committed
Passionate about childcare
Flexible
Happy
Fun loving
Caring
Self-assured
Focused
Vacancy description
Level:
Employer:
Location:
Expected start date: 28/3/2022
Hours per week: 37.5 hours
Job role includes
Explore what an apprenticeship is and how they work.
Understand what it means to be an apprentice.
Discover different apprenticeship types, get application hints and tips, and apply for vacancies.
About employer
Employer description
Ability to work as part of a team
Excellent interpersonal skills
Excellent communication skills
Ability to prioritise tasks
Excellent organisational skills
Good problem-solving skills
Ability to work as part of a team
Excellent interpersonal skills
Excellent communication skills
Ability to prioritise tasks
Excellent organisational skills
Good problem-solving skills
Ability to work as part of a team
Excellent interpersonal skills
Excellent communication skills
Ability to prioritise tasks
Excellent organisational skills
Good problem-solving skills
Ability to work as part of a team
Excellent interpersonal skills
Excellent communication skills
Ability to prioritise tasks
Excellent organisational skills
Good problem-solving skills