Level: 3
Employer: APOLLO SCIENTIFIC LTD
Location: WHITEFIELD ROAD
We have an exciting opportunity to join our IT Dept. The role is to assist in providing a comprehensive IT service across all our departments and sites, including our labs, warehouse and offices.
Expected start date: 12/09/2022
Hours per week: 37.5 hours
Job role includes
· Providing 1st line technical support for all employees including hardware and software.
· Logging all requests received by phone, email or in person on our inhouse facilities portal.
· Triaging the facilities portal ensuring jobs are allocated correctly
· Working with the Head of ICT to carry out installation, administration and servicing of networking systems.
· Working with the Head of ICT to create and implement Database Reports and Queries both within cloud and on premise solutions.
· Create a library of 'how to guides' for all staff with basic office and computer skills working in conjunction with HR.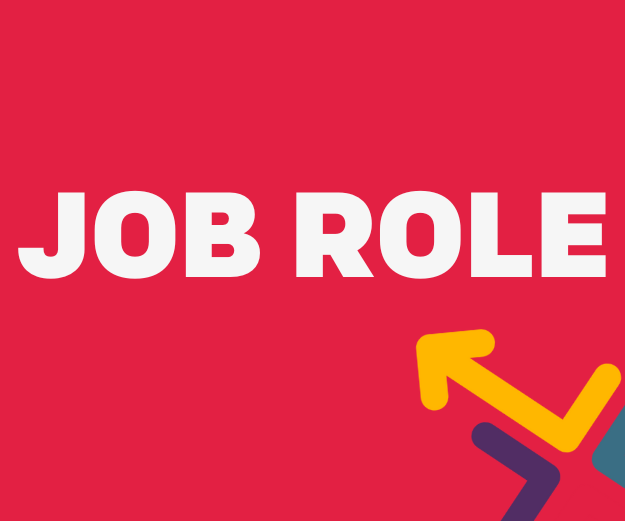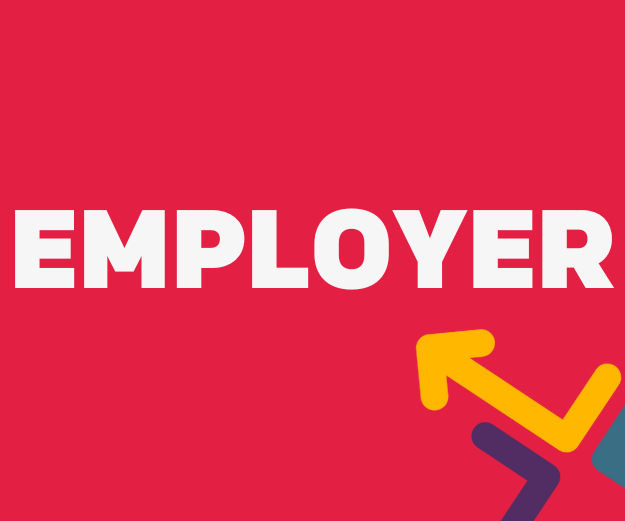 About employer
Apollo Scientific was founded in 1993, we were fully acquired by Central Glass Japan in 2013 however operate as a SME. We have 3 sites, Bredbury, Denton and Nottingham with 80 staff. We have our own QC Lab, Production Laboratory and Warehouse and we buy, sell and manufacture chemicals for Research & Development, our customers include Pharmaceutical companies, universities all over the world. Our Senior Management Team have all worked their way up through the ranks with some of them starting as graduates or apprentices. Pre covid we had many social events and charity days which we will be bringing back and we have dress down every Friday.
weighting: Essential
qualificationType: GCSE or equivalent
subject: maths and English
grade: 4 and above
Full training and support will be provided by UK Skills Academy Ltd to help you achieve your apprenticeship and reach your full potential in your role. You will be given time within work to contribute to your learning and will be provided with an internal mentor. On completion of your apprenticeship you will receive an IT Support Technician level 3 qualification
Option of progressing onto a level 4
Communication skills
IT skills
Attention to detail
Organisation skills
Customer care skills
Administrative skills
Number skills
Analytical skills
Team working
Creative
Initiative
Patience
Vacancy description
Level:
Employer:
Location:
Expected start date: 28/3/2022
Hours per week: 37.5 hours
Job role includes
Explore what an apprenticeship is and how they work.
Understand what it means to be an apprentice.
Discover different apprenticeship types, get application hints and tips, and apply for vacancies.
About employer
Employer description
Ability to work as part of a team
Excellent interpersonal skills
Excellent communication skills
Ability to prioritise tasks
Excellent organisational skills
Good problem-solving skills
Ability to work as part of a team
Excellent interpersonal skills
Excellent communication skills
Ability to prioritise tasks
Excellent organisational skills
Good problem-solving skills
Ability to work as part of a team
Excellent interpersonal skills
Excellent communication skills
Ability to prioritise tasks
Excellent organisational skills
Good problem-solving skills
Ability to work as part of a team
Excellent interpersonal skills
Excellent communication skills
Ability to prioritise tasks
Excellent organisational skills
Good problem-solving skills