Customer Service Apprentice (Telesales/Business Developer)
Level: 2
Employer: Howdens Joinery (Trade) - Kingston
Location: Whitehill Industrial Estate,
As an Apprentice Business Developer, you will learn how to build relationships with new and existing customers, using telephone sales techniques to generate business and gain new leads. You will also provide administration support to the Depot. In turn we will provide full training in Depot and through our in-house learning and development team.
Expected start date: 19/09/2022
Job role includes
Obtain key information to generate customer leads
Contacting customers over the phone and face to face
Monitor new accounts
Deal with enquiries from customers
Communicating the products and services offered
Increase customer account base
Maintain accurate records of the customers contacted
Invoicing/stock reconciliation/data entry
Account management
Undertake banking/compliance related tasks
Achieve individual and Depot targets
Ensure compliance with Health & Safety Regulations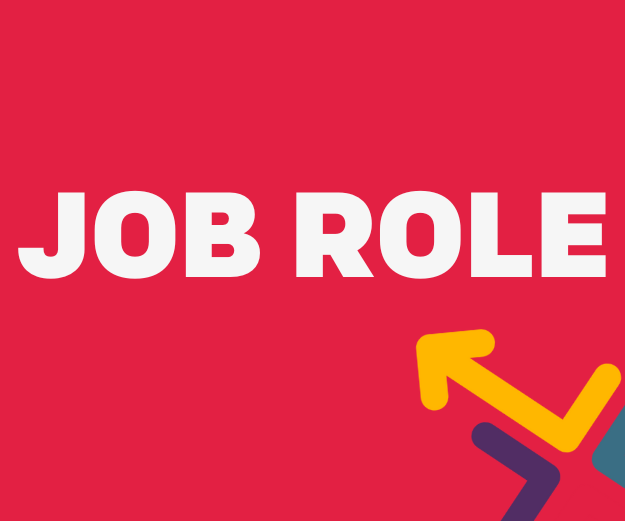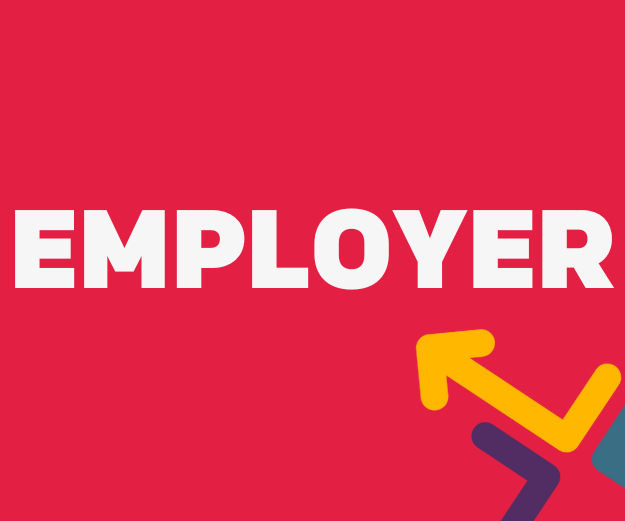 About employer
Howdens Joinery is the UK's largest manufacturer and supplier of fitted kitchens, appliances and joinery products from local stock, with almost 700 depots nationwide.
weighting: Desired
qualificationType: GCSE or equivalent
subject: English
grade: Grade C/4 or higher
Level 2 Customer Service Practitioner apprenticeship standard, this includes:
Functional skills in English, maths, and ICT (if applicable)
Dealing with customers face to face
Working on a helpdesk
Problem solving
Identifying improvements
Dealing with complaints
Going the extra mile and making a difference
Dealing with diverse customers and in diverse situations
Communicating effectively
Training will be provided by Didac in your Depot.
Training will be depot based, with a monthly visit from your Didac trainer face to face.
At Howdens there are great opportunities to progress into one of many key Depot roles, including sales and management.
Communication skills
IT skills
Attention to detail
Organisation skills
Customer care skills
Administrative skills
Vacancy description
Level:
Employer:
Location:
Expected start date: 28/3/2022
Hours per week: 37.5 hours
Job role includes
Explore what an apprenticeship is and how they work.
Understand what it means to be an apprentice.
Discover different apprenticeship types, get application hints and tips, and apply for vacancies.
About employer
Employer description
Ability to work as part of a team
Excellent interpersonal skills
Excellent communication skills
Ability to prioritise tasks
Excellent organisational skills
Good problem-solving skills
Ability to work as part of a team
Excellent interpersonal skills
Excellent communication skills
Ability to prioritise tasks
Excellent organisational skills
Good problem-solving skills
Ability to work as part of a team
Excellent interpersonal skills
Excellent communication skills
Ability to prioritise tasks
Excellent organisational skills
Good problem-solving skills
Ability to work as part of a team
Excellent interpersonal skills
Excellent communication skills
Ability to prioritise tasks
Excellent organisational skills
Good problem-solving skills