Apprentice Warehouse Person
Level: 2
Employer: Howdens Joinery (Trade) - Kingston
Location: Etherow Industrial Estate, Unit 14 Woolley Bridge Rd,
As an apprentice warehouse person, you will learn how to ensure stock is received, stored, picked, dispatched accurately, and meet requirements for health and company policies are adhered to. You will receive full training in depot and through our in-house Learning and Development team.
Expected start date: 19/09/2022
Job role includes
Whilst working towards the level 2 supply chain warehouse operative apprenticeship standard, you will be trained to undertake the following duties:
Receiving and unloading deliveries
Health and safety
Stock checking
Security
Stock rotation
Stock management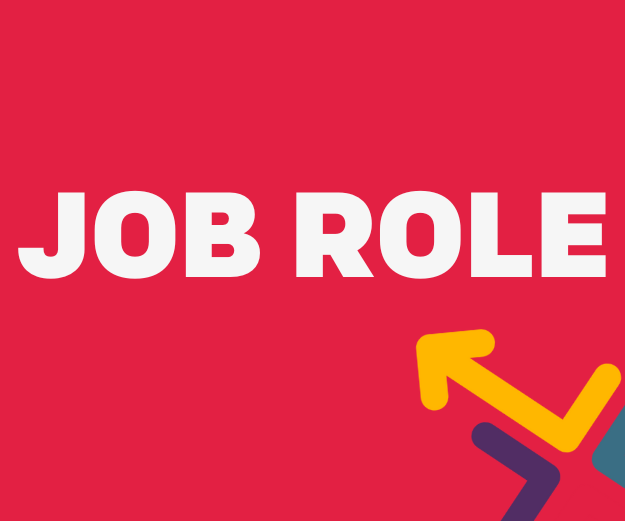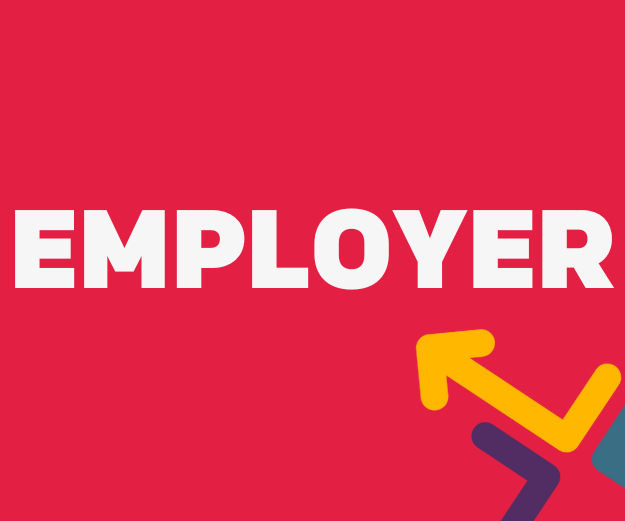 About employer
Howdens Joinery is the UK's largest manufacturer and supplier of fitted kitchens, appliances and joinery products from local stock, with almost 700 depots nationwide.
weighting: Desired
qualificationType: GCSE or equivalent
subject: English
grade: C/4 or higher
You will work towards a level 2 supply chain warehouse operative apprenticeship standard. This standard will cover areas such as:
Keeping the warehouse clean/tidy
Receiving goods
Assembling orders
Placing goods into storage
Operating forklifts and other plant equipment (with suitable and sufficient training)
Moving/handling goods
Loading/unloading vehicles
Maintaining quality/quantity of stock
Ordering materials
Customer service
Functional skills in English and maths will be taught if you do not have a C/4 or above at GCSE level or the equivalent.
Additional benefits:
Training from fully qualified Didac staff at your place of work, where your trainer will visit you face to face once per calendar month, with help and guidance available in-between visits. Onsite learning with the employer will also be provided.
Ensure you are working to current legal and good practice requirement
At Howdens there are great opportunities to progress into one of many key depot roles, including sales and management.
Communication skills
Attention to detail
Organisation skills
Customer care skills
Team working
Vacancy description
Level:
Employer:
Location:
Expected start date: 28/3/2022
Hours per week: 37.5 hours
Job role includes
Explore what an apprenticeship is and how they work.
Understand what it means to be an apprentice.
Discover different apprenticeship types, get application hints and tips, and apply for vacancies.
About employer
Employer description
Ability to work as part of a team
Excellent interpersonal skills
Excellent communication skills
Ability to prioritise tasks
Excellent organisational skills
Good problem-solving skills
Ability to work as part of a team
Excellent interpersonal skills
Excellent communication skills
Ability to prioritise tasks
Excellent organisational skills
Good problem-solving skills
Ability to work as part of a team
Excellent interpersonal skills
Excellent communication skills
Ability to prioritise tasks
Excellent organisational skills
Good problem-solving skills
Ability to work as part of a team
Excellent interpersonal skills
Excellent communication skills
Ability to prioritise tasks
Excellent organisational skills
Good problem-solving skills