Childcare Apprentice (Whitefield)
Level: 2
Employer: MULBERRYBUSH NURSERY LTD
Location: Sefton Street
We are looking for L2 and L3 childcare apprentices to join our busy settings. You will be supported throughout your course and be surrounded by an experienced team who will help and guide you to gain your qualification. You will be involved in planning and delivering high quality care to our children and maintaining our very high standards.
Expected start date: 12/09/2022
Job role includes
Carry out activities with children
Plan activities to meet the needs of the children
Observe the children in their play
Ensuring all the children within the setting reach their full potential
Ensure the children are happy and thriving in a caring environment
Safeguarding children
Cleaning duties
Supervising snacks and lunch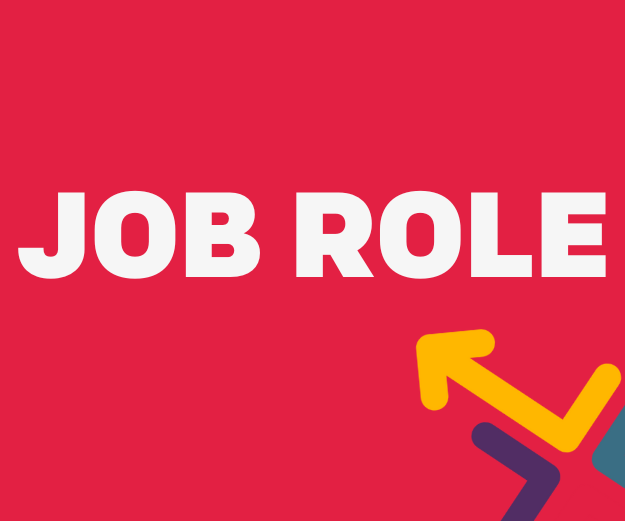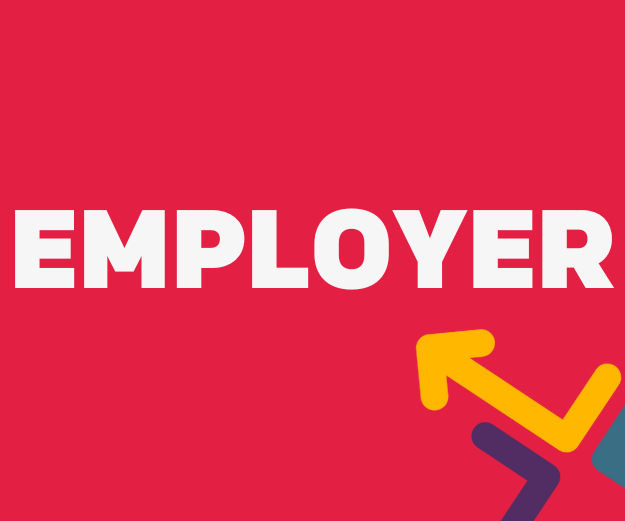 About employer
We are the longest established nursery group in the North West. We were founded in 1990 and are proud to say that we remain family run today. We are passionate about providing the very best childcare. We currently have 5 childcare settings across the Bury, Greater Manchester area, all with Outstanding ratings in their latest Ofsted inspections. Despite our fantastic Ofsted gradings, we do not stand still. We are always striving to ensure that our nurseries are the best they possibly can be. We are so proud of our fantastic team and the amazing love and care they provide for the children every day.
weighting: Desired
qualificationType: GCSE or equivalent
subject: English
grade: C/4 or above
Early years practitioner L2 apprenticeship or Early years educator L3 apprenticeship
This is a work based qualification with timetabled classes. College attendance may be required for functional skills.
Subject to a successful Apprenticeship you will be employed by the company and considered for a full time role.
Communication skills
Attention to detail
Organisation skills
Customer care skills
Problem solving skills
Team working
Creative
Initiative
Non judgemental
Patience
Physical fitness
Vacancy description
Level:
Employer:
Location:
Expected start date: 28/3/2022
Hours per week: 37.5 hours
Job role includes
Explore what an apprenticeship is and how they work.
Understand what it means to be an apprentice.
Discover different apprenticeship types, get application hints and tips, and apply for vacancies.
About employer
Employer description
Ability to work as part of a team
Excellent interpersonal skills
Excellent communication skills
Ability to prioritise tasks
Excellent organisational skills
Good problem-solving skills
Ability to work as part of a team
Excellent interpersonal skills
Excellent communication skills
Ability to prioritise tasks
Excellent organisational skills
Good problem-solving skills
Ability to work as part of a team
Excellent interpersonal skills
Excellent communication skills
Ability to prioritise tasks
Excellent organisational skills
Good problem-solving skills
Ability to work as part of a team
Excellent interpersonal skills
Excellent communication skills
Ability to prioritise tasks
Excellent organisational skills
Good problem-solving skills