L3 Engineering Technician Apprentice
Level: 3
Employer: PFAUDLER LIMITED
Location: Unit 5 Lyon Road Industrial Estate
An excellent opportunity for an apprentice CNC Machinist looking for on the job training, and classroom technical development with an established global company who are looking to continually expand. On offer is a varied role where you will learn CNC Turning, Setting, Milling, manual and programming.
Expected start date: 22/08/2022
Job role includes
This is a great opportunity to join a company in a fast paced and busy role where you will be pivotal to the business and be able to begin and establish your career.
Duties to include:
Programme loading
Programme teaching
Tool setting
Jaws setting
Material loading
Programme proving
Parts inspection
Machining running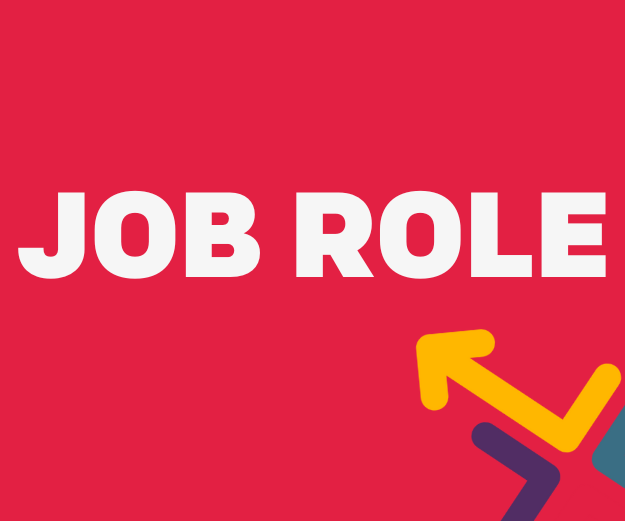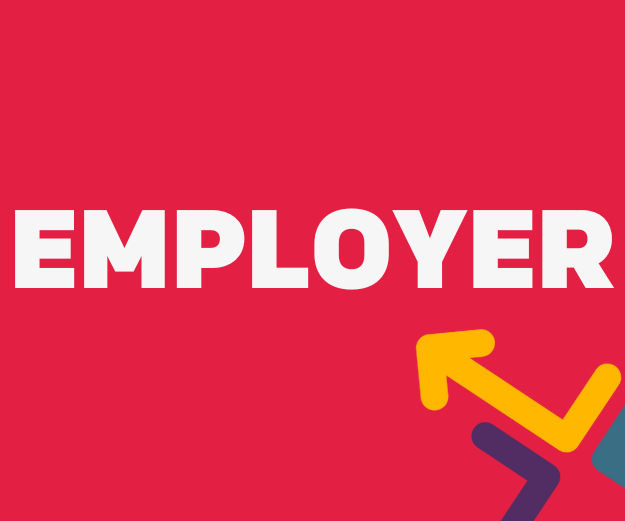 About employer
GMM Pfaudler is the leading technologies, systems and services provider for the chemical and pharmaceutical industries, as well as many others. We design, manufacture, install and service corrosion-resistant equipment and complete chemical process systems, according to the requirements of our customers. With the integration of the Group's technologies into complete process solutions for a myriad of applications - such as reaction, evaporation, acid recovery, distillation, filtration and drying, amongst many others - the global team of process engineers and project managers provide turnkey designed and built systems. The exceptional portfolio of systems and technologies requires global support for installation, maintenance and optimization. To better serve the Group's clients, we provide extensive worldwide services with the largest field service organization in the industry. GMM Pfaudler is driven by 1800+ individuals across 4 continents and 14 global manufacturing facilities around the world. Thanks to GMM Pfaudler's unrivalled level of expertise and commitment to quality, over 90% of the world's Top 20 ICIS Chemical Companies put their trust in the company.
weighting: Essential
qualificationType: GCSE or equivalent
subject: Maths & English
grade: 4/C or above
Level 2 Diploma in Advanced Manufacturing Engineering (Foundation Competence)
Level 2 Diploma in Machining (Foundation Knowledge)
After a further period of skills and technical knowledge development all apprentices will be required to achieve the following qualifications:
Level 3 Diploma in Advanced Manufacturing Engineering (Development Competence) – Machining
Level 3 Diploma in Machining (Development Knowledge)
Training will take place at company premises with day release at Wigan and Leigh College Pagefield Campus
Becoming a qualified CNC programmer and Setter.

The ability to operate both lathe and millings machines to produce a variety of components.

Future career paths would be in CAD/CAM programming

Supervisory levels through to production and operational management roles within the business.
Communication skills
Attention to detail
Organisation skills
Problem solving skills
Analytical skills
Logical
Team working
Initiative
Vacancy description
Level:
Employer:
Location:
Expected start date: 28/3/2022
Hours per week: 37.5 hours
Job role includes
Explore what an apprenticeship is and how they work.
Understand what it means to be an apprentice.
Discover different apprenticeship types, get application hints and tips, and apply for vacancies.
About employer
Employer description
Ability to work as part of a team
Excellent interpersonal skills
Excellent communication skills
Ability to prioritise tasks
Excellent organisational skills
Good problem-solving skills
Ability to work as part of a team
Excellent interpersonal skills
Excellent communication skills
Ability to prioritise tasks
Excellent organisational skills
Good problem-solving skills
Ability to work as part of a team
Excellent interpersonal skills
Excellent communication skills
Ability to prioritise tasks
Excellent organisational skills
Good problem-solving skills
Ability to work as part of a team
Excellent interpersonal skills
Excellent communication skills
Ability to prioritise tasks
Excellent organisational skills
Good problem-solving skills