Engineering Apprentice – Mechanical
Level: 3
Employer: A T ENGINE CONTROLS LTD
Location: 10-11 SHIELD DRIVE
Work alongside exp. and qualified staff. Learn core skills of a Mech Fitter. Work under supervision to be responsible for a range of tasks. Build and manufacture mech units, fault find, repair assemblies, fit requirements of mech. assemblies to the relevant manuf. standards according to the drawing and assoc. requirements.
Expected start date: 05/09/2022
Job role includes
Working under supervision you will work towards being
responsible for the following tasks:
Carrying out checks and maintenance outlined within
Planned, Preventative Maintenance.
Carry out repair fault diagnosis breakdown on belt chain
drivers, safety checks.
Servicing of equipment repair & replacement
Carry out reasonable instructions Ensure Health and Safety standards are maintained show due diligence.
Comply with company policies and procedures.
Carry out reasonable requests to meet the needs of the
business.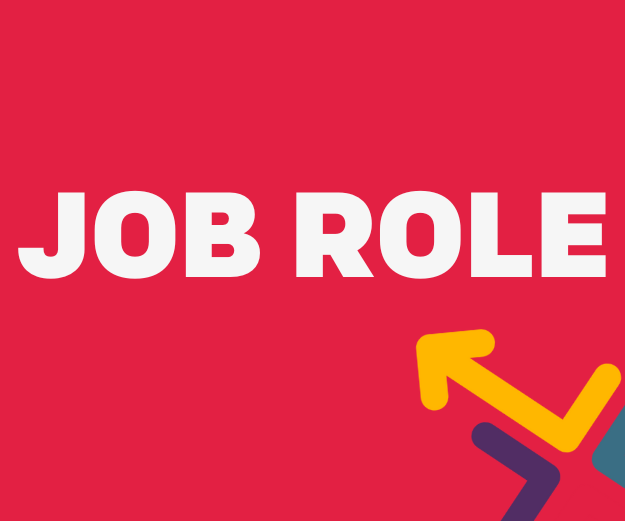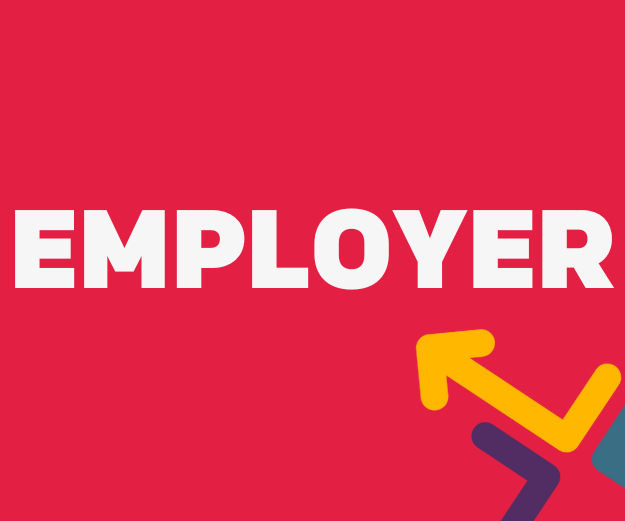 About employer
We work with our customers to keep their critical engineering systems functioning effectively – often considerably beyond the original planned end of life. We regularly demonstrate our commitment to the customer by exceeding expectations and adding extra value, by working closely with them to understand their wants and needs, we can provide extensive support for a whole range of ageing products and technologies. Alongside analysis of their account we can offer improved efficiencies and potential cost savings.
weighting: Essential
qualificationType: GCSE or equivalent
subject: English Language
grade: C/4 or above
Advanced Engineering Apprenticeships normally last four years during which time you will attend our Training Centre on day release followed by one day per week for basic training and Further Education.
The remainder of your time will be spent with your employer,
training in Engineering.
NWTC will monitor your Apprenticeship on a regular basis to
ensure you achieve the standards required including core skills, knowledge and occupational behaviours in preparation for End point assessment in order to achieve Advanced Manufacturing Engineering (Development Knowledge) – this qualification ensures full knowledge to complete the fitting role.
• Apprenticeship may lead to permanent employment.
• Further in-house and external training and development
available.
• Potential L4 / HNC for the right candidate at the right time
Communication skills
IT skills
Attention to detail
Organisation skills
Customer care skills
Problem solving skills
Presentation skills
Administrative skills
Number skills
Analytical skills
Logical
Team working
Creative
Initiative
Non judgemental
Patience
Physical fitness
Strong focus - Health & Safety
Vacancy description
Level:
Employer:
Location:
Expected start date: 28/3/2022
Hours per week: 37.5 hours
Job role includes
Explore what an apprenticeship is and how they work.
Understand what it means to be an apprentice.
Discover different apprenticeship types, get application hints and tips, and apply for vacancies.
About employer
Employer description
Ability to work as part of a team
Excellent interpersonal skills
Excellent communication skills
Ability to prioritise tasks
Excellent organisational skills
Good problem-solving skills
Ability to work as part of a team
Excellent interpersonal skills
Excellent communication skills
Ability to prioritise tasks
Excellent organisational skills
Good problem-solving skills
Ability to work as part of a team
Excellent interpersonal skills
Excellent communication skills
Ability to prioritise tasks
Excellent organisational skills
Good problem-solving skills
Ability to work as part of a team
Excellent interpersonal skills
Excellent communication skills
Ability to prioritise tasks
Excellent organisational skills
Good problem-solving skills