Level: 3
Employer: VALETECH SOLUTIONS LIMITED
Location: 10 MARKHAM STREET
Due to the growth of the business, Valetech are looking for an ICT Apprentice to join their team. You will be working as part of the IT Helpdesk to resolve issues and provide solutions/guidance to Valetech customers based in the UK.
Expected start date: 01/10/2022
Job role includes
Providing 1st/2nd line technical support, answering support queries via the ticketing system, email and telephone.
Primarily supporting customers remotely but occasionally working at the customer's premises when required.
Respond to requests for technical assistance and service requests, resolve issues and keep customers informed of progress.
Build, test, and configure new equipment to order specifications
Carry out client system checks, and report to managers where necessary.
Continue to develop skills and knowledge relevant to the supported systems.
Carry out instructions given by managers in line with business requirements.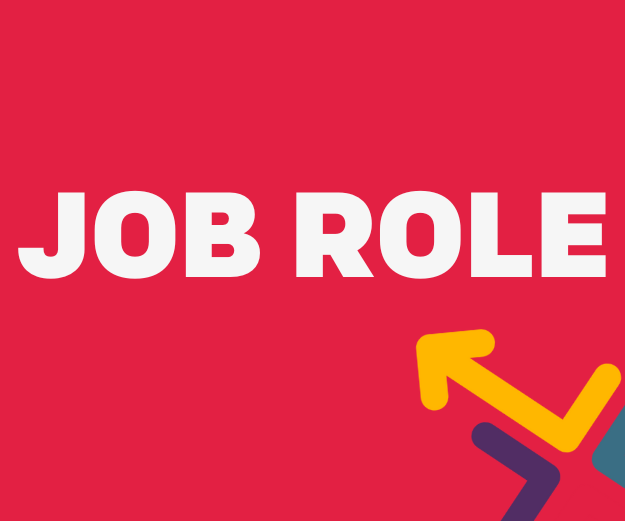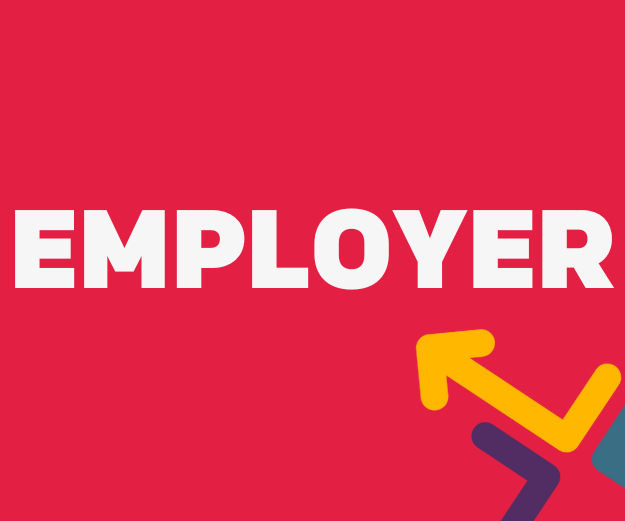 About employer
Valetech are a Manchester-based IT support and infrastructure specialist, providing small and medium-sized businesses with telephone help desk, on-site support and installation services.
weighting: Desired
qualificationType: GCSE or equivalent
subject: English
grade: 4-9 or A-C
Level 3 Information Communications Technician
IT skills
Attention to detail
Problem solving skills
Logical
Vacancy description
Level:
Employer:
Location:
Expected start date: 28/3/2022
Hours per week: 37.5 hours
Job role includes
Explore what an apprenticeship is and how they work.
Understand what it means to be an apprentice.
Discover different apprenticeship types, get application hints and tips, and apply for vacancies.
About employer
Employer description
Ability to work as part of a team
Excellent interpersonal skills
Excellent communication skills
Ability to prioritise tasks
Excellent organisational skills
Good problem-solving skills
Ability to work as part of a team
Excellent interpersonal skills
Excellent communication skills
Ability to prioritise tasks
Excellent organisational skills
Good problem-solving skills
Ability to work as part of a team
Excellent interpersonal skills
Excellent communication skills
Ability to prioritise tasks
Excellent organisational skills
Good problem-solving skills
Ability to work as part of a team
Excellent interpersonal skills
Excellent communication skills
Ability to prioritise tasks
Excellent organisational skills
Good problem-solving skills