Apprentice Pharmacy Assistant
Level: 2
Employer: Lister's Pharmacy
Location: 41 Peel Hall Road Crossacres, Manchester M22 5DW
If you are looking to step onto a highly desired career path then this pharmacy apprenticeship position is for you! We offer full training alongside you working full time to qualify as a Level 2 Pharmacy Assistant. This is a sought after position at a well established pharmacy so don't hesitate to apply!
Expected start date: 18/08/2022
Job role includes
Duties to include:
Patient consultations (After training)
Dispensing medicine (all training provided)
General admin
Dealing with over the counter and phone enquiries
Use of the computer and the pharmacy specific software
Checking off and unpacking orders
Stock management
Date checking of stock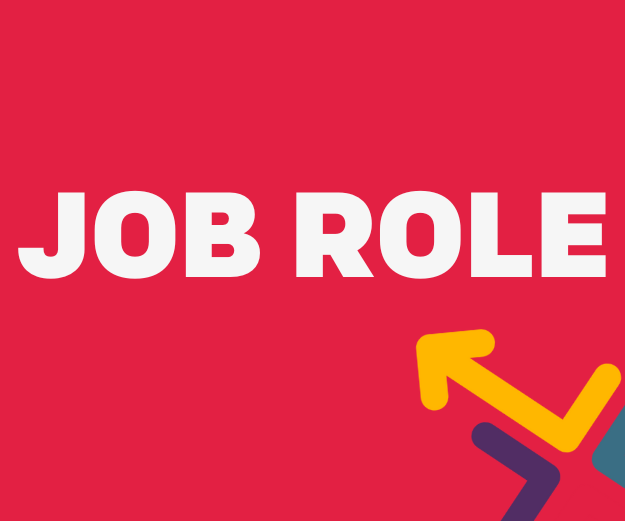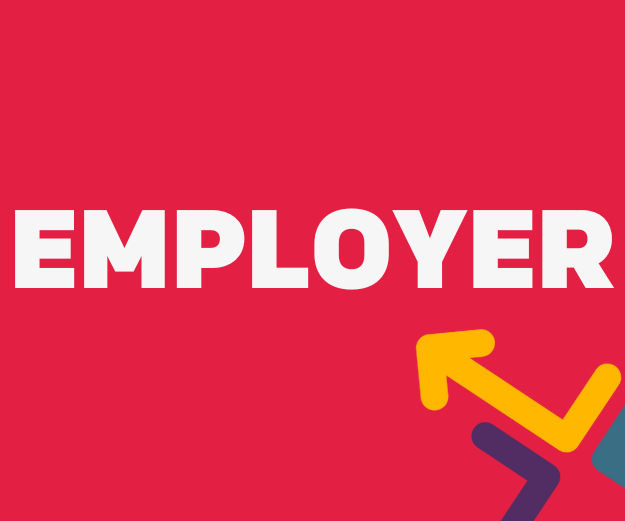 About employer
Lister's Pharmacy is a well-established community pharmacy in the heart of Crossacres, Manchester.
weighting: Desired
qualificationType: GCSE or equivalent
subject: Maths and English
grade: 4/C
Level 2 Pharmacy Services Assistant apprenticeship standard, which includes:
Level 1/2 Functional Skills in maths and English (if required)
End-Point Assessment (EPA)
Work-based learning
GPHC Approved Dispensing Qualification
Full-time permanent role for the right person and potential for future training. Route of progression onto Level 3 Pharmacy Technician
Communication skills
Attention to detail
Organisation skills
Customer care skills
Problem solving skills
Presentation skills
Administrative skills
Logical
Team working
Initiative
Non judgemental
Patience
Vacancy description
Level:
Employer:
Location:
Expected start date: 28/3/2022
Hours per week: 37.5 hours
Job role includes
Explore what an apprenticeship is and how they work.
Understand what it means to be an apprentice.
Discover different apprenticeship types, get application hints and tips, and apply for vacancies.
About employer
Employer description
Ability to work as part of a team
Excellent interpersonal skills
Excellent communication skills
Ability to prioritise tasks
Excellent organisational skills
Good problem-solving skills
Ability to work as part of a team
Excellent interpersonal skills
Excellent communication skills
Ability to prioritise tasks
Excellent organisational skills
Good problem-solving skills
Ability to work as part of a team
Excellent interpersonal skills
Excellent communication skills
Ability to prioritise tasks
Excellent organisational skills
Good problem-solving skills
Ability to work as part of a team
Excellent interpersonal skills
Excellent communication skills
Ability to prioritise tasks
Excellent organisational skills
Good problem-solving skills