Information Communication Technician apprentice
Level: 3
Employer: EURO DIGITAL SYSTEMS LTD
Location: ENTERPRIZE HOUSE
Euro Digital Systems Ltd supply and service Canon/Xerox/Olivetti/Ricoh Multi-Function Print Devices to all business sectors in the UK. We are looking for a motivated, keen and hungry Information Communication Technician Apprentice to join our expanding Service Support Team.
Expected start date: 19/09/2022
Job role includes
Resolve client copy/print/scan issues (training provided)
· Administration of bespoke Print Audit software which monitors client devices, including housekeeping and generating reporting.
· Liaising with field based technicians and providing necessary information for a speedier fix.
· Take incoming calls and emails, log and distribute.
· Working alongside our existing highly experienced remote help desk support and gaining experience to further knowledge.
· Working from our (SMS) Service Management System ensuring client SLA's are met and information is accurate.
· Scheduling new device installs, arranging directly with clients and ensuring we collate all site information for a seamless installation.
· Working within the service team and completing any task given to achieve the end result, which is customer satisfaction.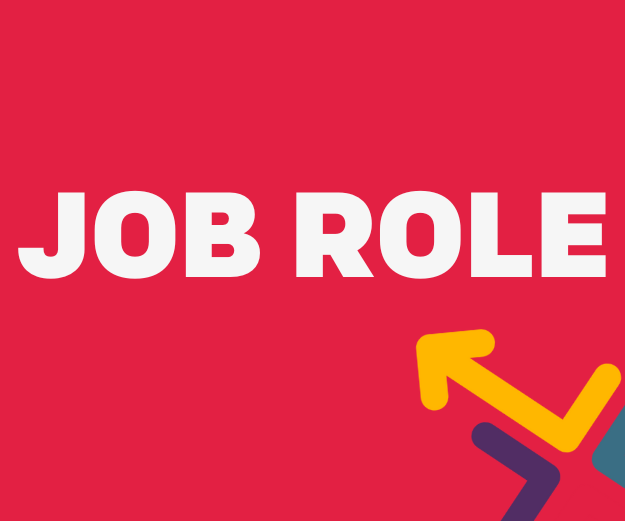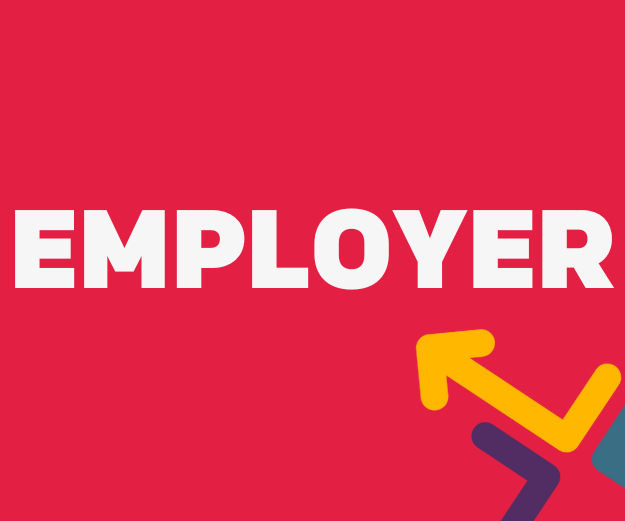 About employer
Euro Digital Systems Ltd has built a reputation for delivering innovative and cost-effective network printer and copying solutions to the B2B market-place. We pride ourselves in our commitment to our clients, to delivering consistently excellent customer service experiences, to our employees and their ongoing development, and to our longstanding client relationships built through many years of outstanding service delivery and integrity. We are constantly looking to expand, and we now offer our 'uniquely client-led' services to businesses across the North West, Yorkshire and North Wales.
weighting: Essential
qualificationType: GCSE or equivalent
subject: English
grade: 4
Level 3 Information Communications Technician apprenticeship standard.
Your training takes place in Manchester city centre training venue, live online, on demand online and 1:1 with your subject specialist digital tutor.
NowSkills is an official UK government apprenticeship provider, since 2013, NowSkills has partnered with some of the country's leading private and public sector employers to deliver high-quality, official IT apprenticeships. Leading employers ask NowSkills to find the next generation of talented digital apprentices to join their organisations and "earn while they learn".
Upon successful completion of an IT Level 3 Apprenticeship, further progression opportunities are available:

Promotion in the workplace, or a movement into a managerial role
Study at a higher level of apprenticeship (dependent on occupation)
Enrolling in a degree (full or part-time) or even a degree apprenticeship
Continuing in the role, but undertaking additional, related qualifications to further development
Communication skills
IT skills
Problem solving skills
Logical
Team working
Patience
Vacancy description
Level:
Employer:
Location:
Expected start date: 28/3/2022
Hours per week: 37.5 hours
Job role includes
Explore what an apprenticeship is and how they work.
Understand what it means to be an apprentice.
Discover different apprenticeship types, get application hints and tips, and apply for vacancies.
About employer
Employer description
Ability to work as part of a team
Excellent interpersonal skills
Excellent communication skills
Ability to prioritise tasks
Excellent organisational skills
Good problem-solving skills
Ability to work as part of a team
Excellent interpersonal skills
Excellent communication skills
Ability to prioritise tasks
Excellent organisational skills
Good problem-solving skills
Ability to work as part of a team
Excellent interpersonal skills
Excellent communication skills
Ability to prioritise tasks
Excellent organisational skills
Good problem-solving skills
Ability to work as part of a team
Excellent interpersonal skills
Excellent communication skills
Ability to prioritise tasks
Excellent organisational skills
Good problem-solving skills