Pharmacy Service Assistant Apprenticeship L2
Level: 2
Employer: PRESTFORD LIMITED
Location: 117B Withington Road
This is an exciting opportunity for a Pharmacy Services Assistant Apprentice L2 Candidate who must have a positive attitude, be hardworking, well presented with good communication skills. Prior pharmacy experience is desirable but not essential as all training will be provided on the job.
Expected start date: 19/09/2022
Hours per week: 37.5 hours
Job role includes
1. Provide a variety of pharmacy and medicines services to patients, the public and other professional healthcare teams.
2. Support the delivery of pharmacy services in a variety of pharmacy environments.
3. Supply, preparation, and assembly of medicines.
4. Ordering and receiving medicines, as well as their storage, disposal, and return.
5. Understanding of healthy lifestyle choices and relevant screening services.
6. Understand and work to standard operating procedures.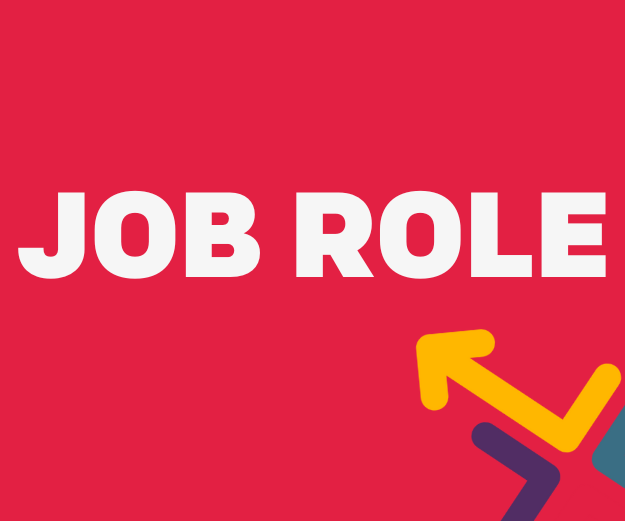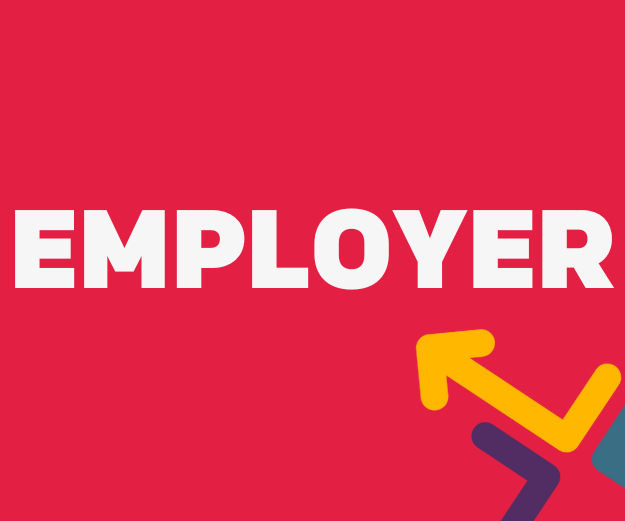 About employer
We are a local community pharmacy chain that provides a wide range of pharmacy services to patients. We are proud to be an independent pharmacy group employing local people and ensuring that we represent the communities we serve. Our aim continues to be to climb to ever greater heights of excellence, exceed our customers' expectations, and push pharmacy into new frontiers in healthcare.
weighting: Desired
qualificationType: GCSE or equivalent
subject: Maths, English
grade: C/4
Pharmacy services Assistant Level 2. They will receive a L2 qualification.
This training will be conducted primarily at the employer's site.
Potential of leading to full time employment or progression onto Level 3 qualification.
Communication skills
Attention to detail
Organisation skills
Customer care skills
Problem solving skills
Presentation skills
Administrative skills
Number skills
Logical
Team working
Initiative
Patience
Vacancy description
Level:
Employer:
Location:
Expected start date: 28/3/2022
Hours per week: 37.5 hours
Job role includes
Explore what an apprenticeship is and how they work.
Understand what it means to be an apprentice.
Discover different apprenticeship types, get application hints and tips, and apply for vacancies.
About employer
Employer description
Ability to work as part of a team
Excellent interpersonal skills
Excellent communication skills
Ability to prioritise tasks
Excellent organisational skills
Good problem-solving skills
Ability to work as part of a team
Excellent interpersonal skills
Excellent communication skills
Ability to prioritise tasks
Excellent organisational skills
Good problem-solving skills
Ability to work as part of a team
Excellent interpersonal skills
Excellent communication skills
Ability to prioritise tasks
Excellent organisational skills
Good problem-solving skills
Ability to work as part of a team
Excellent interpersonal skills
Excellent communication skills
Ability to prioritise tasks
Excellent organisational skills
Good problem-solving skills