Childcare/Nursery Assistant Apprentice
Level: 2
Employer: Supertots Day Nurseries Ltd
Location: 191 EDENFIELD ROAD
We are looking for an Apprentice Nursery Assistant to join our team and undertake either the Early Years Practitioner level 2 or the Early Years Educator level 3 qualification at our fun packed nursery based in Rochdale
Expected start date: 05/09/2022
Hours per week: 37.5 hours
Job role includes
Your key responsibilities will include:
Support room staff with their day to day duties
Provide a safe and stimulating environment in which all children are encouraged to reach their full potential
Provide a high standard of care within the nursery
Input towards planning for the EYFS curriculum
Undertake a shared responsibility for health, safety and cleanliness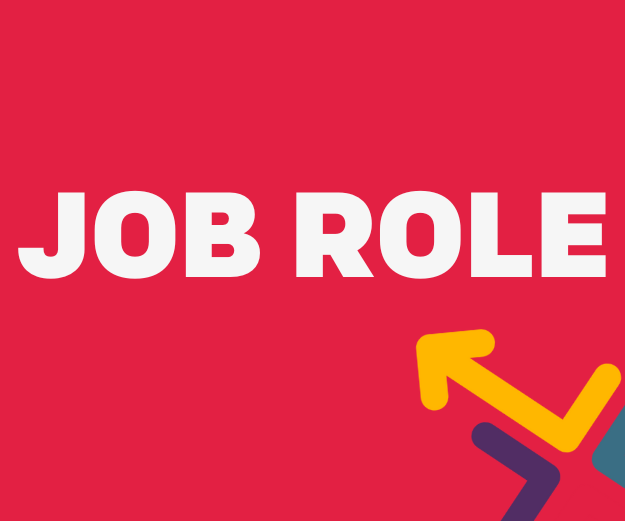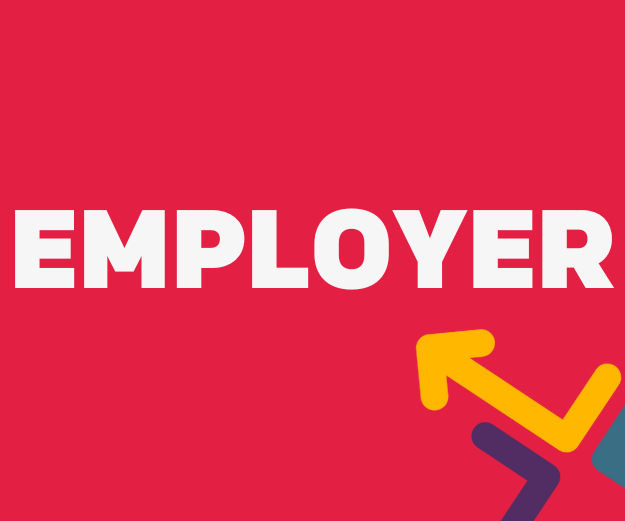 About employer
We are very proud of our 'GOOD' OFSTED rating and our aim at Supertots is to provide a safe, secure, and stimulating environment for children aged 3 months to 5 years. Whilst in our care children are encouraged to participate in a wide variety of play experiences which enables them to develop skills needed to become more independent with a positive self-image and understanding of their fellow beings, regardless of colour, creed, religion or gender.
weighting: Desired
qualificationType: GCSE or equivalent
subject: Maths and English
grade: 4
Early Years Practitioner Level 2 or Early Years Educator Level 3
The apprenticeship will be delivered by GP Strategies Training Ltd at the setting on a monthly basis with mandatory and ongoing training ie: safeguarding & first aid
Functional skills maths/English/ICT where required
On successful completion of the apprenticeship, depending on performance and availability, you may be offered a full time position at the nursery and the opportunity to train to a higher level
Communication skills
Team working
Creative
Initiative
Vacancy description
Level:
Employer:
Location:
Expected start date: 28/3/2022
Hours per week: 37.5 hours
Job role includes
Explore what an apprenticeship is and how they work.
Understand what it means to be an apprentice.
Discover different apprenticeship types, get application hints and tips, and apply for vacancies.
About employer
Employer description
Ability to work as part of a team
Excellent interpersonal skills
Excellent communication skills
Ability to prioritise tasks
Excellent organisational skills
Good problem-solving skills
Ability to work as part of a team
Excellent interpersonal skills
Excellent communication skills
Ability to prioritise tasks
Excellent organisational skills
Good problem-solving skills
Ability to work as part of a team
Excellent interpersonal skills
Excellent communication skills
Ability to prioritise tasks
Excellent organisational skills
Good problem-solving skills
Ability to work as part of a team
Excellent interpersonal skills
Excellent communication skills
Ability to prioritise tasks
Excellent organisational skills
Good problem-solving skills