Customer service apprentice
Level: 2
Employer: SNOWDON RECRUITMENT LIMITED
Location: Unit 27
Immediate start with a real opportunity to get an exciting and very well paid career in recruitment. You will be supporting the recruitment consultants by researching businesses and providing customer service to our client and candidates.
Expected start date: 12/09/2022
Job role includes
The successful candidate will perform customer service and research duties, help the business identify new clients across the UK. Duties will include:
Internet research to identify new clients
Data entry of researched client into the system
Speaking to client and candidates on the phone
Helping with clients enquiries
Help arrange marketing campaigns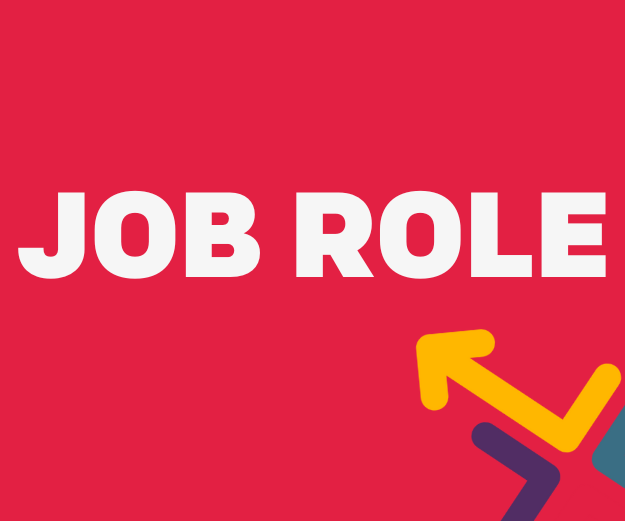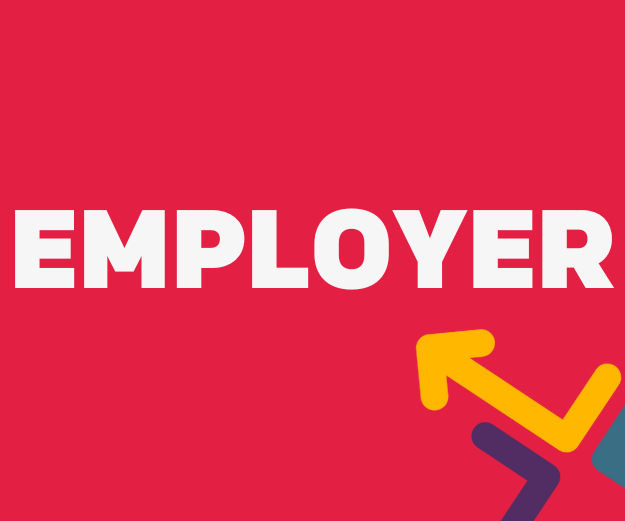 About employer
Established in 2017, Snowdon recruitment is a family run business near the centre of Bury. We have free parking and only a 5 minute walk from the metro. We are a fun loving company and offer plenty of support and development. We have a modern office with a breakout area which includes a pool table. We have a relaxed approach and wear casual clothing. We organise nights out and an annual trip to Chester races and finish at 3 on fridays.
weighting: Essential
qualificationType: GCSE or equivalent
subject: English
grade: C/4 or above
Customer service practitioner level 2 apprenticeship standard
This qualification requires college attendance one day a month.
On completion of your apprenticeship you may be offered a full time position.
Communication skills
IT skills
Attention to detail
Organisation skills
Customer care skills
Problem solving skills
Presentation skills
Administrative skills
Number skills
Analytical skills
Logical
Team working
Creative
Initiative
Non judgemental
Patience
Vacancy description
Level:
Employer:
Location:
Expected start date: 28/3/2022
Hours per week: 37.5 hours
Job role includes
Explore what an apprenticeship is and how they work.
Understand what it means to be an apprentice.
Discover different apprenticeship types, get application hints and tips, and apply for vacancies.
About employer
Employer description
Ability to work as part of a team
Excellent interpersonal skills
Excellent communication skills
Ability to prioritise tasks
Excellent organisational skills
Good problem-solving skills
Ability to work as part of a team
Excellent interpersonal skills
Excellent communication skills
Ability to prioritise tasks
Excellent organisational skills
Good problem-solving skills
Ability to work as part of a team
Excellent interpersonal skills
Excellent communication skills
Ability to prioritise tasks
Excellent organisational skills
Good problem-solving skills
Ability to work as part of a team
Excellent interpersonal skills
Excellent communication skills
Ability to prioritise tasks
Excellent organisational skills
Good problem-solving skills