L4 Applications Support Lead Apprentice – Evotix – Manchester M2 6FW
Level: 4
Employer: Evotix
Location: WeWork Office Space
The ASL Solutions Consultant provides assistance by working as a team with Account Executive (AEs) to secure new business sales, disseminating product information to the sales team, providing technical market insight to the product team, and ensuring smooth transition to the implementation team.
Expected start date: 12/09/2022
Hours per week: 37.5 hours
Job role includes
Work as a team with the Business Development Managers to secure new business sales
Support the BDMs with the technical qualification of sales opportunities
Support BDMs with detailed presentations and demonstrations, and provide prospects with a deeper insight into how we meet their business requirements and functional needs
Create prospect-specific demonstrations using prospects' own forms / data / reports to give Evotix a competitive edge in the sales process
Transfer technical and product knowledge to prospects through strong written and verbal presentations
Build relationships with prospects, especially those with technical contacts
Contribute to lead evaluation and strategy based on insights into prospects
Prepare product evaluation and "proof of concept" (trial) sites, and provide first-line support to prospects who are evaluating said sites
Support BDMs in responses to ITT, RFP and any general technical sales requests, in respect to all technical and product functionality-related questions
Seek to understand competitive landscape and look for opportunities to drive competitive edge
Provide technical market insight to the product team:
Develop product suggestions ("user stories") for key customer processes and based off customer feedback
Feedback on market insight gained from working with prospects and customers
Participate in cross-functional discovery workshops refining product requirements
Ensure smooth transition to the customer implementation team:
Provide full and clear handover on technical requirements to the customer implementation team via written Statement of Work (SoW) document
Attend internal handover briefing calls
Attend implementation kick-offs (where required)
Provide support to your customer squad and customers:
Work in your customer squad to support customers to deliver specific optimisation &/or implementation activities, including Assure & Insights+ configuration and training
Identify opportunities to promote new functionality to customers
Support CDMs & CSMs in pursuit of upsell opportunities.
Understand, assess, qualify, and document new customer requirements
Support CDMs & CSMs with technical demonstrations upon request
Provide support to marketing team:
Assist Product & Marketing teams in refining content and delivering compelling webinars internally (to staff) and externally to existing and prospective customers
Serve as the expert on new functionality and provide briefings to the BDM's and others
Assist Product & Marketing teams in producing training materials and defining best practice
Experience, Skills And Attributes
Prioritises and balances activities to maintain focus
Excellent presentation and demonstration skills
Maintains detailed knowledge of Evotix products and services
Deep understanding of sales and technology
Collaborative
Self-starter attitude
Seeks to improve process and materials
Passionate about customer experience
Act as the go between the techies and non-techies
Empathetic to user experience
Personable and keen to understand more about different industries and processes
Comfortable speaking to c-suite audience
Experience with business intelligence tools (is beneficial, although not essential)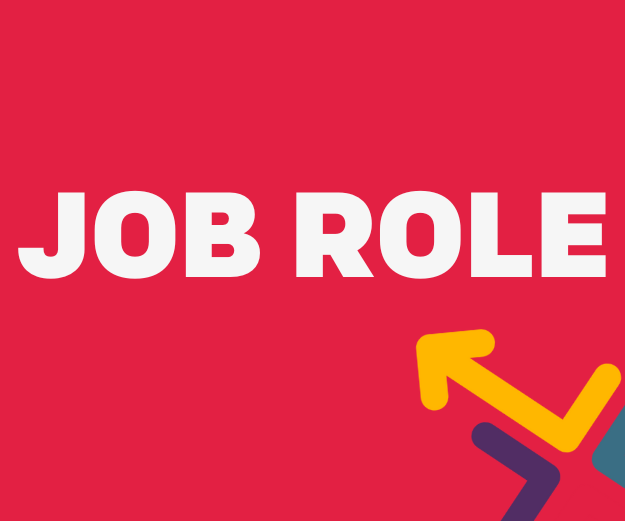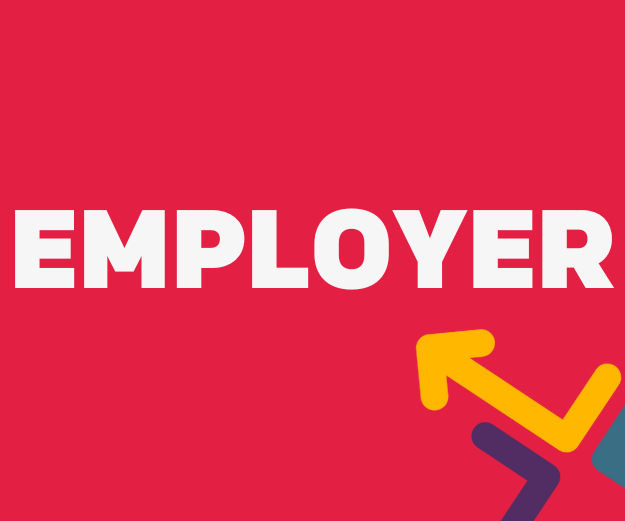 About employer
About Evotix Even now, in the 21st year of the 21st century, over 5,000 people die in workplaces in Europe and North America. This is a fraction of the worldwide total and only refers to accidents; many more die from occupational diseases. Add injuries and ill health, including mental problems, and the figure multiplies a thousandfold. Much of that burden falls on society's most disadvantaged. Behind every statistic is a name and a family. This is NOT ok. We are Evotix, and our mission is to create dynamic EHS and wellbeing solutions built for a rapidly changing world. Based in London and Chicago, we develop technologies that are transforming management of the world's most critical EHS and wellbeing challenges. We bring people and technology together with intuitive, human tools that radically change the approach to health and safety. This is how a long-term, definable shift is going to happen. At Evotix we are a strong team with a powerful ethos and big ambitions. We have grown consistently at 40% per annum. People join us because they are up for a challenge and want to make a difference. We are informal and open – sharing a passion for our mission and a focus on "getting it done". We strongly promote diversity. 40% of our colleagues are female, unusual for a tech business. We provide fulfilling roles and demonstrated opportunity for growth. Our Values We are fanatical about our customers' success and this is reflected in our values. WE'RE UNCONVENTIONAL At Evotix, we're not afraid to shake things up. Offer new perspectives. Think differently. Be bold. Be curious. Change can't happen by sticking with the status quo. SIMPLE IS OFTEN BEST Complexity can block engagement. If it's understood, then it's more likely to get done. WILLING TO CONTEND Work with others who see things differently. Sometimes we need heated discussion to expose issues and secure a great outcome. A BRIGHT OUTLOOK Glass half full. Amplify what works, don't obsess with what is wrong. Own it and solve it. Bring passion and energy. JUST TRY IT Lots of stuff can't be known in advance. Action is always better than inaction. Experiments are good. Ruthless focus and prioritisation. BE OUR BEST SELVES Be radically candid. Give and embrace feedback. Act with integrity. Recognise strengths. Make a step forward every month.
weighting: Essential
qualificationType: GCSE or equivalent
subject: English
grade: 4 (C)
During this apprenticeship, you will follow a fully supported training programme with The Apprentice and Training Partnership, delivered through combined weekly remote classroom-based training, workplace assessment/training and online learning working towards completing the L4 Applications Support Lead standard/.
The training covers the following core occupational duties:
https://www.instituteforapprenticeships.org/ apprenticeship-standards/applications-support-lead-v1-0
During this apprenticeship, you will follow a fully supported training programme with The Apprentice and Training Partnership, delivered through combined classroom-based training, workplace assessment/training and online learning, at the end of which you will have the ability to work in an Applications Support Lead role, and potentially gain a full time role at the company.
Communication skills
IT skills
Customer care skills
Presentation skills
Team working
Initiative
Can prioritise tasks well
Understanding of sales/tech
Vacancy description
Level:
Employer:
Location:
Expected start date: 28/3/2022
Hours per week: 37.5 hours
Job role includes
Explore what an apprenticeship is and how they work.
Understand what it means to be an apprentice.
Discover different apprenticeship types, get application hints and tips, and apply for vacancies.
About employer
Employer description
Ability to work as part of a team
Excellent interpersonal skills
Excellent communication skills
Ability to prioritise tasks
Excellent organisational skills
Good problem-solving skills
Ability to work as part of a team
Excellent interpersonal skills
Excellent communication skills
Ability to prioritise tasks
Excellent organisational skills
Good problem-solving skills
Ability to work as part of a team
Excellent interpersonal skills
Excellent communication skills
Ability to prioritise tasks
Excellent organisational skills
Good problem-solving skills
Ability to work as part of a team
Excellent interpersonal skills
Excellent communication skills
Ability to prioritise tasks
Excellent organisational skills
Good problem-solving skills