Level 3 Advanced Business Administration Apprenticeship
Level: 3
Employer: AST HAMPSON SOLICITORS LLP
Location: 128 YORKSHIRE STREET
You will be working as an assistant in the commercial team assisting a busy equity partner. Your role will be diverse and include opening files and on-boarding clients, ensuring clients and other third parties such as mortgage providers, builders, estate agents, and other solicitors etc. are kept updated throughout any particular matter.
Expected start date: 22/08/2022
Job role includes
You will be communicating with clients through different methods, so the ideal candidate will have excellent written and oral communication skills.
You will be part of a team, so you will need to enjoy working as part of a team and also be adaptable to any changes.
You will be dealing with customer enquiries, so good customer service skills are required.
You will require flexibility to deal with a range of admin tasks and client facing roles.
You will act as a general support for the team and assist the smooth running of the day to day operation of the team.
Your attention to detail should be excellent and a part of this role will be handling a high volume of paperwork in a fast-paced environment.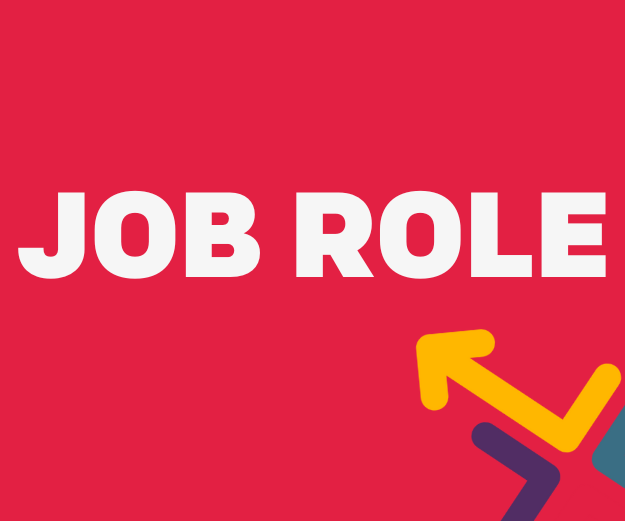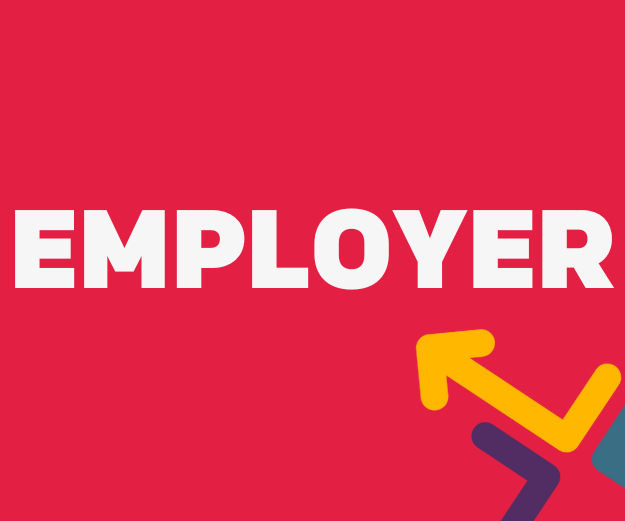 About employer
We are a long-established firm with three offices in and around the North West of England. We have two offices in Rochdale; one on Yorkshire Street, one on South Parade and another in Bury Many of our team have been with us for years and our ability to provide a constant level of excellent service in conveyancing for your next house move, provide business advice and commercial property services, a will for you and your partner or assist with your divorce, personal injury or clinical negligence claim means that many of our clients come back to us time and time again.
weighting: Essential
qualificationType: GCSE or equivalent
subject: English (Language/Literature)
grade: 4/C
You will receive the Level 3 Business Administrator Apprenticeship Standard. All training will be undertaken at Oldham College one day a week.
If appropriate, there are potential progression opportunities within the company.
Communication skills
IT skills
Attention to detail
Organisation skills
Customer care skills
Administrative skills
Number skills
Team working
Adaptability
Vacancy description
Level:
Employer:
Location:
Expected start date: 28/3/2022
Hours per week: 37.5 hours
Job role includes
Explore what an apprenticeship is and how they work.
Understand what it means to be an apprentice.
Discover different apprenticeship types, get application hints and tips, and apply for vacancies.
About employer
Employer description
Ability to work as part of a team
Excellent interpersonal skills
Excellent communication skills
Ability to prioritise tasks
Excellent organisational skills
Good problem-solving skills
Ability to work as part of a team
Excellent interpersonal skills
Excellent communication skills
Ability to prioritise tasks
Excellent organisational skills
Good problem-solving skills
Ability to work as part of a team
Excellent interpersonal skills
Excellent communication skills
Ability to prioritise tasks
Excellent organisational skills
Good problem-solving skills
Ability to work as part of a team
Excellent interpersonal skills
Excellent communication skills
Ability to prioritise tasks
Excellent organisational skills
Good problem-solving skills