Level: 4
Employer: Animo Associates Ltd
Location: 35 Princess Street
Are you looking to build a long-term career in Tax? Then look no further! Start your career today with a Level 4 apprenticeship with Animo Associates Ltd and Kaplan. You will be gaining valuable workplace experience whilst working towards the ATT qualification.
Expected start date: 05/09/2022
Hours per week: 37.5 hours
Job role includes
You will work with teams across finance and the wider business on reporting and data analysis, preparing tax documents and managing admin processes. You will:
Split your time between 'on-the-job' and professional studies.
Start out by getting to grips with, and supporting the business administration tasks across the department.
Work closely with a range of colleagues across the wider financial teams to develop your knowledge.
Delve into the detail of the tax department; supporting the team to make sure key deadlines are on met.
Learn about key areas of our tax function, including ethical tax standards and compliance.
Once you're settled into your role and the team, you'll gain more and more responsibility; taking on your own tasks and projects as you build confidence and capability.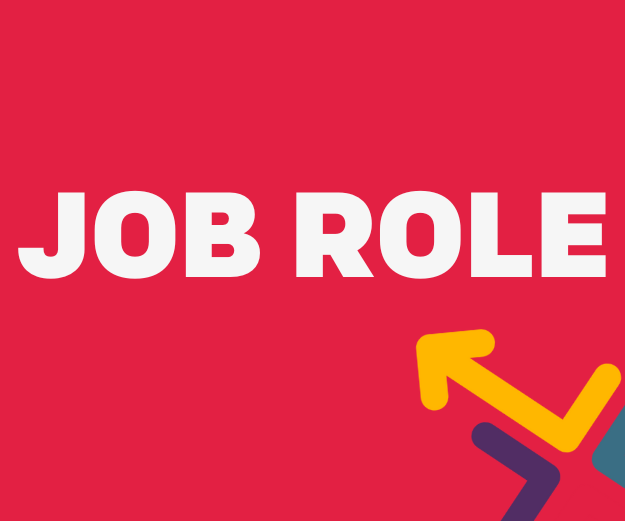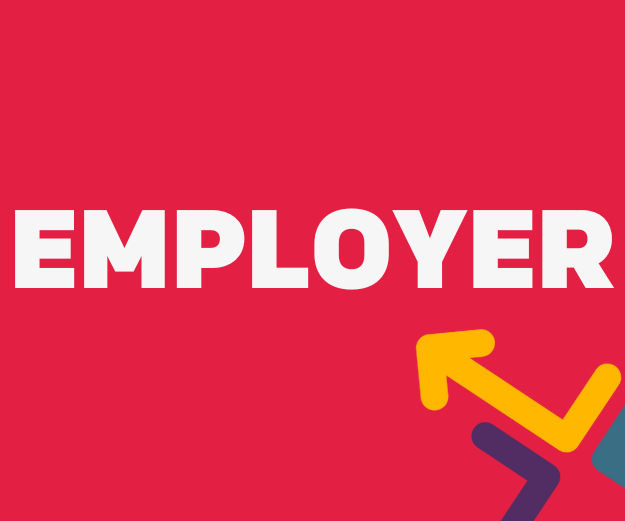 About employer
We provide a range of services suitable to a variety of businesses, from small independent companies to large international conglomerates.
weighting: Essential
qualificationType: GCSE or equivalent
subject: Maths
grade: 9/A* - 4/C
Professional Accounting Taxation Technician Apprenticeship Level 4 - ATT qualification.
The ATT syllabus follows a modular structure, which consists of two core certificate papers and four optional certificate papers, allowing you to specialise in your own area of interest or expertise. To apply for full ATT membership, you must pass the two core papers, one of the four optional papers and the three computer-based exams (Law, Professional Responsibilities & Ethics and Accounting), plus have two years of practical work experience in UK taxation.
Pease visit the Kaplan website for a a full breakdown of the course and units covered - https://kaplan.co.uk/courses/att.
An apprenticeship has to be relevant to the job you are undertaking and you must dedicate 20% of your time towards it.
Permanent position offered upon successful completion of the probationary period and completion if the apprenticeship study.
Communication skills
IT skills
Attention to detail
Organisation skills
Problem solving skills
Number skills
Analytical skills
Logical
Team working
Vacancy description
Level:
Employer:
Location:
Expected start date: 28/3/2022
Hours per week: 37.5 hours
Job role includes
Explore what an apprenticeship is and how they work.
Understand what it means to be an apprentice.
Discover different apprenticeship types, get application hints and tips, and apply for vacancies.
About employer
Employer description
Ability to work as part of a team
Excellent interpersonal skills
Excellent communication skills
Ability to prioritise tasks
Excellent organisational skills
Good problem-solving skills
Ability to work as part of a team
Excellent interpersonal skills
Excellent communication skills
Ability to prioritise tasks
Excellent organisational skills
Good problem-solving skills
Ability to work as part of a team
Excellent interpersonal skills
Excellent communication skills
Ability to prioritise tasks
Excellent organisational skills
Good problem-solving skills
Ability to work as part of a team
Excellent interpersonal skills
Excellent communication skills
Ability to prioritise tasks
Excellent organisational skills
Good problem-solving skills