Apprentice - Customs Entry Clerk
Level: 3
Employer: AVOCET CLEARANCE LIMITED
Location: Unit 109 Ducie House
Avocet Clearance Ltd have an exciting new International Freight Forwarder Apprenticeship! You will work towards your level 3 qualification, managing and supporting our dynamic team. The role will involve raising jobs and creating basic customs declarations and learning the requirements for different routes and scenarios.
Expected start date: 05/09/2022
Hours per week: 37.5 hours
Job role includes
The role will involve raising jobs and creating basic customs declarations and learning the requirements for different routes and scenarios. Once qualified you will have an opportunity to progress within Avocet Clearance.
Operational
Raising job files including identifying the customer and establishing the importer / exporter.
Completing various customs declarations including ENS, import, export and transit.
Check and confirm shipping documents are in order to enable customs clearance and release.
Use FCP/Destin8 and CNS to claim manifest UCN's.
Complete and transmit customs declaration via CargoWise in a timely manner, prior to vessel or truck arrival where possible.
Financial
Ensuring Duty/Vat and service invoices are raised (where required) in a timely manner once the entry has been completed and transmitted.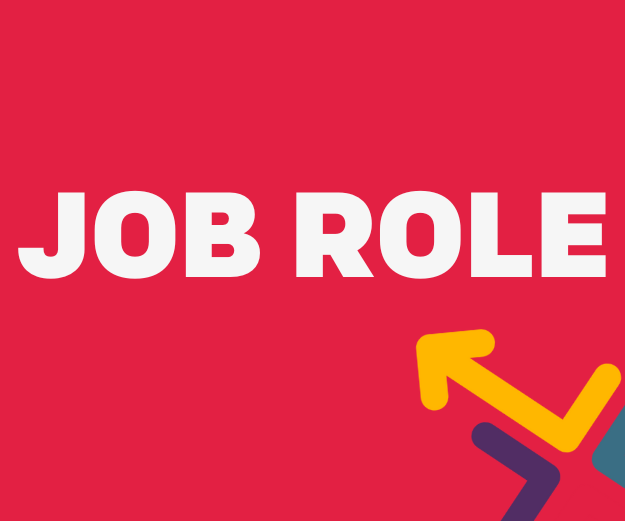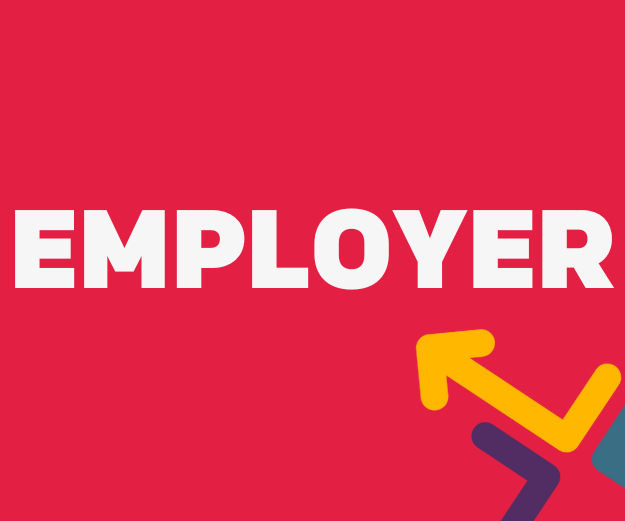 About employer
We are a young and growing customs brokerage business with a dynamic team who specialise in facilitating the movement of goods across borders through declarations and transport arrangements as required by the client. We are open 7 days a week and are working towards being 24/7 by the end of the year.
weighting: Essential
qualificationType: GCSE or equivalent
subject: 5 GCSE's including Maths and English
grade: 9 - 4 / A*- C
The qualification you will achieve from this apprenticeship is International freight forwarding specialist level 3.
The apprenticeship programme design will be built around the standard and individual apprentice and employer needs. This will consist of:
A fully embedded induction programme delivered by the employer and Seetec Outsource Training and skills.
An initial assessment of your skills, knowledge and behaviours in order to develop and enhance your career and personal progression.
In line with the with functional skills requirements set by the standard, (where applicable), we will analyse and continuously develop English and Mathematics.
On the job training delivered by the employer.
Allocation of an apprenticeship delivery coach who will carry out:

Regular training.
Assessment and support visits to ensure you acquire new learning, knowledge skills and behaviours in order to progress and develop.
Identify, track and support 20% off the job training activities
Quarterly formal progress review meetings; identifying learning achievements and next steps.
Individual learning plan - this will be used as part of a professional discussion during your reflective progress review meeting and track the 20% off the job training progress.
A journey of learning activities over the length of the apprenticeship programme.
Access to on-line learning and an e-portfolio where you will be able to gather evidence to demonstrate your performance ensuring your apprenticeship - this evidence can be used to towards your end point assessment.
End point assessment - this takes place at the end of the apprenticeship to ensure you have developed the skills, knowledge and behaviours needed for the job role. This may consist of at least 3-4 of the below activities:

Professional discussion
Observation
Portfolio of evidence, apprentice showcase
Research project
Multi-choice knowledge test
Work based project
For candidates with a 'can-do' attitude. Progression usually takes one of two routes, either moving to a customs brokerage technical position, or an account manager sales and customer service focused role.
Communication skills
Attention to detail
Organisation skills
Analytical skills
Team working
Initiative
Vacancy description
Level:
Employer:
Location:
Expected start date: 28/3/2022
Hours per week: 37.5 hours
Job role includes
Explore what an apprenticeship is and how they work.
Understand what it means to be an apprentice.
Discover different apprenticeship types, get application hints and tips, and apply for vacancies.
About employer
Employer description
Ability to work as part of a team
Excellent interpersonal skills
Excellent communication skills
Ability to prioritise tasks
Excellent organisational skills
Good problem-solving skills
Ability to work as part of a team
Excellent interpersonal skills
Excellent communication skills
Ability to prioritise tasks
Excellent organisational skills
Good problem-solving skills
Ability to work as part of a team
Excellent interpersonal skills
Excellent communication skills
Ability to prioritise tasks
Excellent organisational skills
Good problem-solving skills
Ability to work as part of a team
Excellent interpersonal skills
Excellent communication skills
Ability to prioritise tasks
Excellent organisational skills
Good problem-solving skills