Level: 3
Employer: SQK ACCOUNTANCY LIMITED
Location: Use Space
Do you want to start your dream career in Accounts? Do you want to want to work for a company with fantastic progression opportunities? Don't delay, this job opportunity will not be around for long! This apprenticeship is with Babington, you will be working towards an Accountancy level 3 qualification.
Expected start date: 22/08/2022
Job role includes
Duties will include (but not limited to):
Providing assistance to a growing accountancy company reporting directly to the director, this role will teach you how to manage a client's books and tax affairs.
Perform book-keeping activities for various clients.
Assisting senior members of the team in annual accounts and VAT returns. You will eventually be able to handle this on your own.
Assisting the director and client manager with ad-hoc assignments.
Assisting in office administration, when required.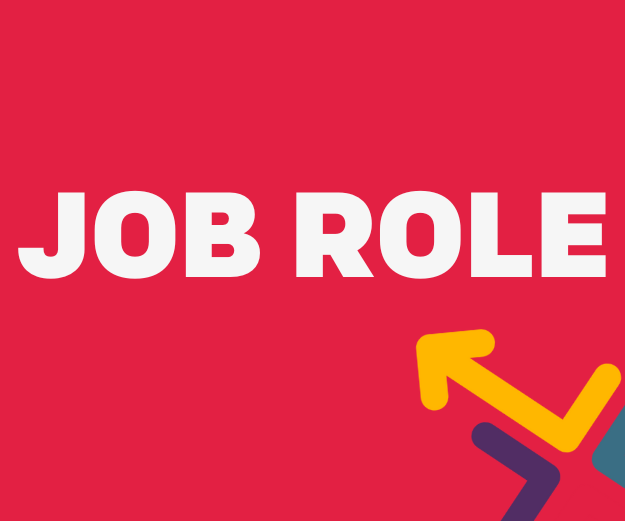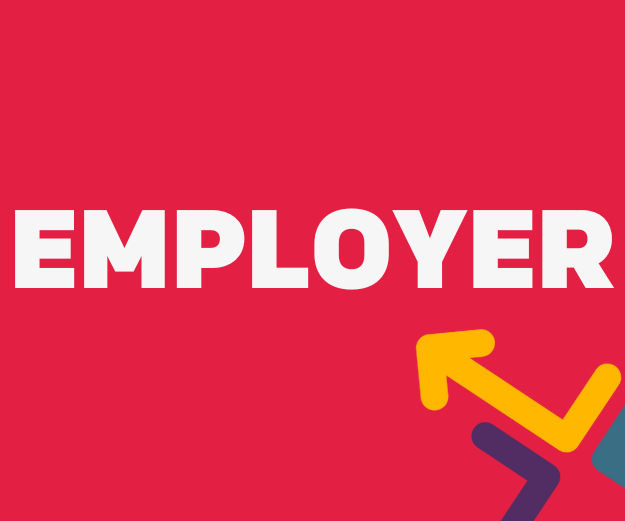 About employer
SQK Accountancy specialises in all inclusive accounting packages for small businesses.
weighting: Essential
qualificationType: GCSE or equivalent
subject: Maths & English
grade: A*-C/ 9-4
Level 3 assistant accountant apprenticeship standard. 18 months duration that is broken down into 2 sections - 15 months of in learning with a skills coach and the last 3 months end point assessment with an external provider.
Level 2 functional skills Maths and English if required.
We are looking for someone who will be able to grow within the firm from an apprentice to managing a bank of clients.
Communication skills
IT skills
Attention to detail
Organisation skills
Customer care skills
Logical
Team working
Creative
Initiative
Vacancy description
Level:
Employer:
Location:
Expected start date: 28/3/2022
Hours per week: 37.5 hours
Job role includes
Explore what an apprenticeship is and how they work.
Understand what it means to be an apprentice.
Discover different apprenticeship types, get application hints and tips, and apply for vacancies.
About employer
Employer description
Ability to work as part of a team
Excellent interpersonal skills
Excellent communication skills
Ability to prioritise tasks
Excellent organisational skills
Good problem-solving skills
Ability to work as part of a team
Excellent interpersonal skills
Excellent communication skills
Ability to prioritise tasks
Excellent organisational skills
Good problem-solving skills
Ability to work as part of a team
Excellent interpersonal skills
Excellent communication skills
Ability to prioritise tasks
Excellent organisational skills
Good problem-solving skills
Ability to work as part of a team
Excellent interpersonal skills
Excellent communication skills
Ability to prioritise tasks
Excellent organisational skills
Good problem-solving skills