Customer Service (Field Sales) Apprentice
Level: 3
Employer: PENMAN ESTATES LTD
Location: IMPERIAL POINT
We have a fantastic opportunity for an Apprentice to come and join our expanding team here at Percy Doughty (Penman).
Expected start date: 01/09/2022
Job role includes
As part of your role as an Apprentice your duties will include:
· Support the field sales team
· Use company data to provide feedback and information for the field sales team
· Produce call sheets, visit reports, customer analysis
· Provide marketing support where necessary
· Monitor social media activity
· Provide customer quotations
· Follow up on new leads and referrals resulting from field activity.
· Identify sales prospects and contact these and other accounts as assigned.
· Establish and maintain current client and potential client relationships.
· Identify and resolve client concerns
· Product placement into customer's showrooms
· Evaluate customers' needs and build productive long lasting relationships
· Develop and maintain sales materials and current product knowledge.
· Research accounts and generate or follow through sales leads
· Attend meetings, sales events and trainings to keep abreast of the latest developments
· Report and provide feedback to management using financial statistical data
· Communicate new product and service opportunities, special developments, information, or feedback gathered through field activity to appropriate company staff.
· Communicating with all colleagues and staff from all departments
· Participate in marketing events such as seminars, trade shows, and telemarketing events
· Possess exceptional communication and interpersonal skills – you must really enjoy engaging with others on a regular basis
· Comfortable working in a target driven environment
· Organised, with excellent time management skills
· Proficient in the Microsoft Office Suite
· Self-motivated, career focussed with a strong desire to succeed
· Ability to communicate effectively with Customers and Co-Workers
· Ability to function well as part of a team
· Ability to work on their own individually
· Able and willing to learn new systems and processes
· Additional training programmes will be offered and required on completion of this course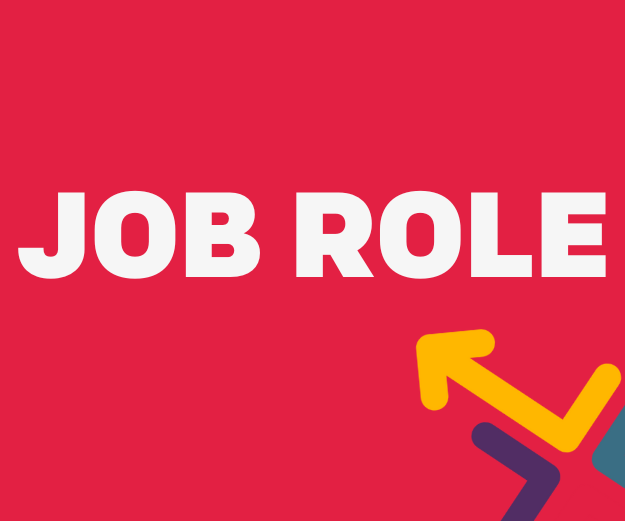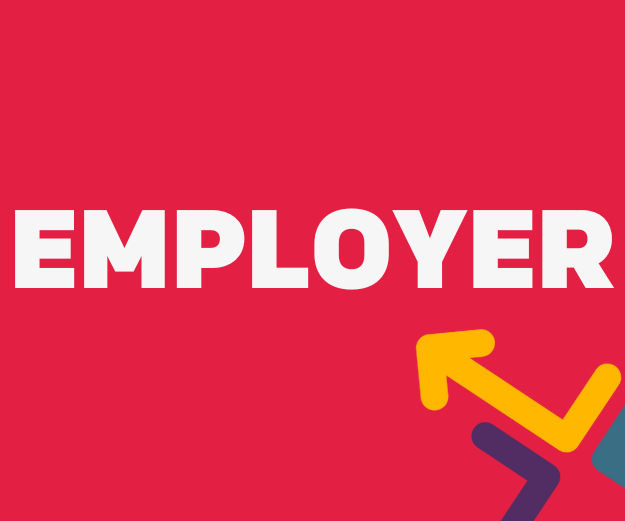 About employer
About Percy Doughty (Penman Estates) Percy Doughty are a UK market leader and have been supplying high quality fires, stoves, fireplaces, solid fuel spares, flue systems & associated products to the heating industry for 70 years. During this period the company has become renowned for the superior quality, craftsmanship and innovative products. We pride ourselves on still maintaining the values that are befitting a family run organisation. Sustainable, steady organic growth has been maintained throughout the years, against a background of excellent customer service, unsurpassed quality & above all ensuring our customers' needs are paramount. Our product portfolio boasts a range of over 6000 stock lines combined with a huge stock holding within our warehouse facilities. We can ensure fast, efficient dispatch of orders, which we feel offers a service second to none.
weighting: Essential
qualificationType: GCSE or equivalent
subject: Maths and English
grade: GCSE C/4 or above
You will gain a Level 3 Customer Service qualification. This will be assessor led and will be completed in-house at the company premises.
There will be excellent progression, learning and development progression.

On completion of this qualification a level 4 qualification will be considered depending on the job role.
Communication skills
IT skills
Attention to detail
Organisation skills
Customer care skills
Presentation skills
Administrative skills
Logical
Team working
Creative
Initiative
Patience
Vacancy description
Level:
Employer:
Location:
Expected start date: 28/3/2022
Hours per week: 37.5 hours
Job role includes
Explore what an apprenticeship is and how they work.
Understand what it means to be an apprentice.
Discover different apprenticeship types, get application hints and tips, and apply for vacancies.
About employer
Employer description
Ability to work as part of a team
Excellent interpersonal skills
Excellent communication skills
Ability to prioritise tasks
Excellent organisational skills
Good problem-solving skills
Ability to work as part of a team
Excellent interpersonal skills
Excellent communication skills
Ability to prioritise tasks
Excellent organisational skills
Good problem-solving skills
Ability to work as part of a team
Excellent interpersonal skills
Excellent communication skills
Ability to prioritise tasks
Excellent organisational skills
Good problem-solving skills
Ability to work as part of a team
Excellent interpersonal skills
Excellent communication skills
Ability to prioritise tasks
Excellent organisational skills
Good problem-solving skills