Data Technician Apprentice
Level: 3
Employer: THE RUGBY FOOTBALL LEAGUE LIMITED
Location: National Squash Centre
Are you a Manchester-based aspiring Data Technician? Rugby Football League is looking for a Data Technician Apprentice to join their small Data team of 3. The successful candidate will be entitled to free Rugby League tickets to games so if you're a rugby fan this is an opportunity not to be missed. As well as this, a whopping £21,500 salary!
Expected start date: 30/08/2022
Job role includes
Updating visualised dashboard reporting
Collecting attendance and viewing data for database
Dealing with queries across the sports relating to available data
Using various systems for different parts of the sport to generate reporting and insights in relation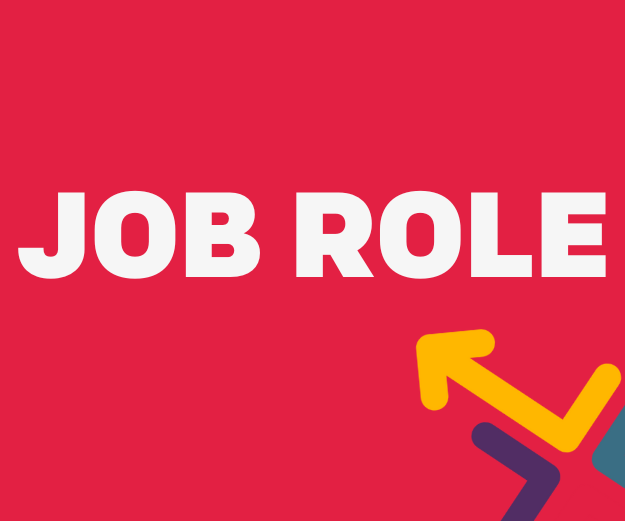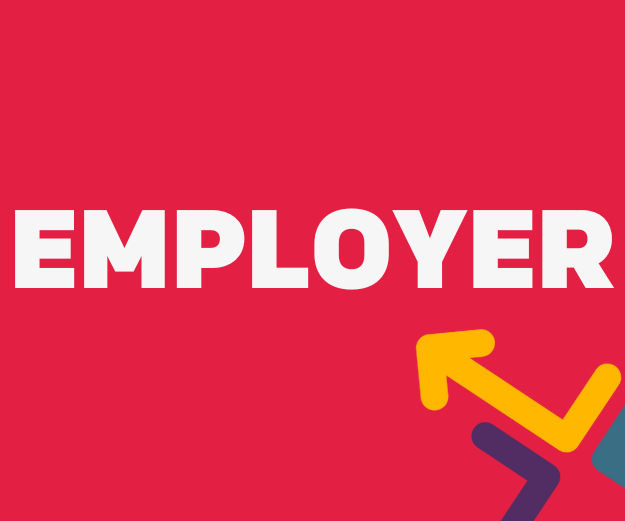 About employer
The Rugby Football League is the governing body for professional rugby league in England.
weighting: Essential
qualificationType: GCSE or equivalent
subject: ENGLISH
grade: C/4
Data is the place to be for anyone looking for an exciting career. Fully-fledged data specialists are some of the highest paid people in business, and with a skyrocketing demand for data skills, now is an ideal time to join the industry.
With our expert training and heroic one-to-one support, this Level 3 apprenticeship will give you everything you need to reveal data insights.
You'll learn how to prepare, analyse, and communicate data to make a real impact in the workplace.
Modules which you will study are:-
COURSE 1: EXCEL FOR DATA ANALYSIS
COURSE 2: WORKING WITH DATA SOURCES
COURSE 3: GAINING INSIGHTS THROUGH DATA ANALYSIS
COURSE 4: DECISION MAKING THROUGH DATA STORIES
With a Baltic Apprenticeship, you'll be on your way to a long-term career in the Data industry. On completion of the training programme, 95% of our learners stay in full-time employment or progress onto further training with us.
Communication skills
Attention to detail
Organisation skills
Problem solving skills
Number skills
Analytical skills
Vacancy description
Level:
Employer:
Location:
Expected start date: 28/3/2022
Hours per week: 37.5 hours
Job role includes
Explore what an apprenticeship is and how they work.
Understand what it means to be an apprentice.
Discover different apprenticeship types, get application hints and tips, and apply for vacancies.
About employer
Employer description
Ability to work as part of a team
Excellent interpersonal skills
Excellent communication skills
Ability to prioritise tasks
Excellent organisational skills
Good problem-solving skills
Ability to work as part of a team
Excellent interpersonal skills
Excellent communication skills
Ability to prioritise tasks
Excellent organisational skills
Good problem-solving skills
Ability to work as part of a team
Excellent interpersonal skills
Excellent communication skills
Ability to prioritise tasks
Excellent organisational skills
Good problem-solving skills
Ability to work as part of a team
Excellent interpersonal skills
Excellent communication skills
Ability to prioritise tasks
Excellent organisational skills
Good problem-solving skills