Graphic design apprentice
Level: 3
Employer: DAVENPORTS GROUP LIMITED
Location: PRESERVATION HOUSE
We are looking for someone to join our web, social media and graphic design team. You will assist the web and graphic managers. The role will include creating content social media, web and print as well as maintaining client accounts and relationships.
Expected start date: 19/09/2022
Hours per week: 36.25 hours
Job role includes
Creating new relationships with clients and maintaining existing ones.
Creating content including graphics and copy for internal and external platforms.
Working closely with the with Web and Graphic managers to conceptualise and creating branding strategies for clients.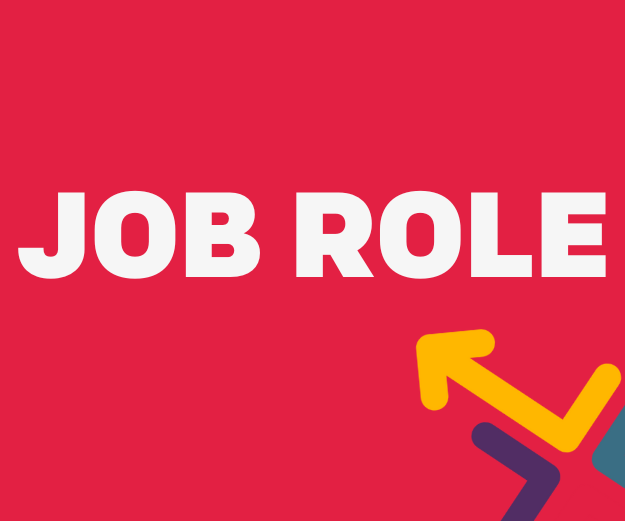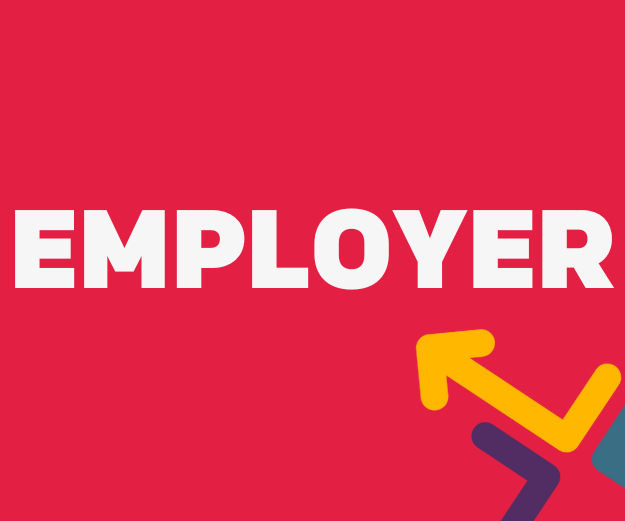 About employer
We know business. With over 20 years experience in accountancy, print, setting up and running businesses, we know what it takes to be successful. Through our umbrella of services we can provide both the front of shop, visual side to your business to attract the customers, right through to the back end, enabling to let you do what you do best. Print, Digital, Design We specialise in web design, branding and print media. Your business deserves the best quality products to showcase what you offer, so head on over to our online shop and see for yourself what we can do. Accounts, Tax, Payroll and more……… We work with our clients as flexibly as possible in their pursuit of business and personal success and act as if we are an efficient motivated employee rather than an external agency.
weighting: Essential
qualificationType: GCSE or equivalent
subject: English
grade: 4
Digital Marketer Level 3 Apprenticeship Standard:
Your training takes place away from your usual location of work and in one of NowSkills' city centre training venues. If this isn't convenient to you then NowSkills also provide live online, on-demand online and 1:1 with your subject specialist digital tutor that you will have assigned to you.

Upon usccsesful completion you will recieve certification of your Level 3 Digital Marketing standard.
The successful candidate may be offered full time employment and the chance to progress to a higher level apprenticeship or position in the marketing team.
Communication skills
Attention to detail
Organisation skills
Team working
Creative
Initiative
Vacancy description
Level:
Employer:
Location:
Expected start date: 28/3/2022
Hours per week: 37.5 hours
Job role includes
Explore what an apprenticeship is and how they work.
Understand what it means to be an apprentice.
Discover different apprenticeship types, get application hints and tips, and apply for vacancies.
About employer
Employer description
Ability to work as part of a team
Excellent interpersonal skills
Excellent communication skills
Ability to prioritise tasks
Excellent organisational skills
Good problem-solving skills
Ability to work as part of a team
Excellent interpersonal skills
Excellent communication skills
Ability to prioritise tasks
Excellent organisational skills
Good problem-solving skills
Ability to work as part of a team
Excellent interpersonal skills
Excellent communication skills
Ability to prioritise tasks
Excellent organisational skills
Good problem-solving skills
Ability to work as part of a team
Excellent interpersonal skills
Excellent communication skills
Ability to prioritise tasks
Excellent organisational skills
Good problem-solving skills