Property Management Apprenticeship
Level: 2
Employer: Open House South Manchester Estate agents
Location: 131 Wilbraham Road
Join South Manchester's Open House Franchise estate agents as an Apprentice Property Manager, where no two days are the same, and where you can play a key role in delivering exceptional service to both landlords and tenants.
Expected start date: 15/08/2022
Job role includes
Handling incoming queries
Assisting with daily office duties
Attendings showings
Managing social media content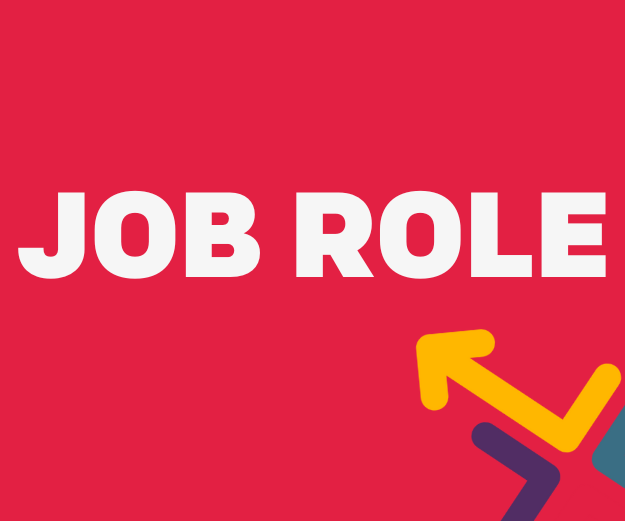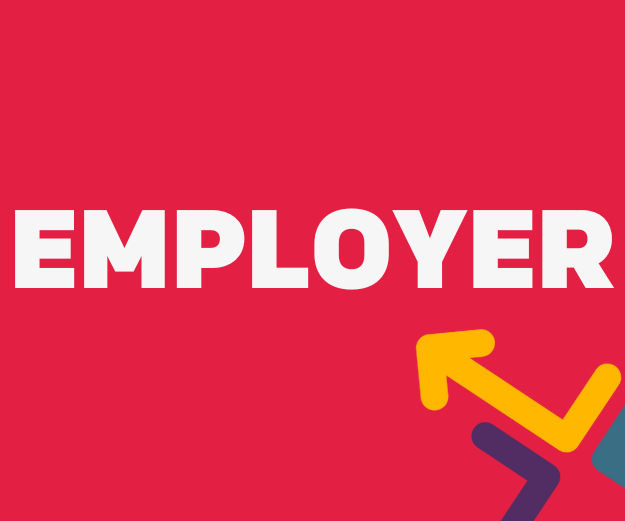 About employer
All our team are dedicated and trained to the highest standards, providing a proactive, friendly and professional service at all times. Our aim is to lead from the front providing unrivalled expertise in our marketplace with an innovative approach and excellent customer service.
weighting: Desired
qualificationType: GCSE or equivalent
subject: English
grade: 9-5
30-40 hours - In-house training
2-4 hours online training with Catch 22
Housing and property management assistant level 2 qualification
Communication skills
Attention to detail
Organisation skills
Customer care skills
Problem solving skills
Presentation skills
Administrative skills
Number skills
Analytical skills
Logical
Team working
Creative
Initiative
Non judgemental
Patience
Vacancy description
Level:
Employer:
Location:
Expected start date: 28/3/2022
Hours per week: 37.5 hours
Job role includes
Explore what an apprenticeship is and how they work.
Understand what it means to be an apprentice.
Discover different apprenticeship types, get application hints and tips, and apply for vacancies.
About employer
Employer description
Ability to work as part of a team
Excellent interpersonal skills
Excellent communication skills
Ability to prioritise tasks
Excellent organisational skills
Good problem-solving skills
Ability to work as part of a team
Excellent interpersonal skills
Excellent communication skills
Ability to prioritise tasks
Excellent organisational skills
Good problem-solving skills
Ability to work as part of a team
Excellent interpersonal skills
Excellent communication skills
Ability to prioritise tasks
Excellent organisational skills
Good problem-solving skills
Ability to work as part of a team
Excellent interpersonal skills
Excellent communication skills
Ability to prioritise tasks
Excellent organisational skills
Good problem-solving skills