Customer Service Apprentice
Level: 2
Employer: FLOWTECH WATER SOLUTIONS LTD
Location: UNIT 1
Internal sales work in fast-paced environment to acquire new customers, increase the revenue growth and make sure all aspects of the sales orders meet requirements of the client and the company.
Expected start date: 01/09/2022
Hours per week: 37.5 hours
Job role includes
• Respond to incoming emails and telephone calls from our manufacturing and online divisions
• Contributing to and driving sales by effectively promoting products and developing relationships
• Responsible for the customer journey, seeing a sale through from beginning to end - understanding requirements, building relationships, advising on products, and completing sales and making sure deliveries run smoothly
• Producing detailed and accurate quotations for customers
• Managing own quotations lists, following up on quotations, receiving customer feedback and securing orders
• Reporting to the relevant Manager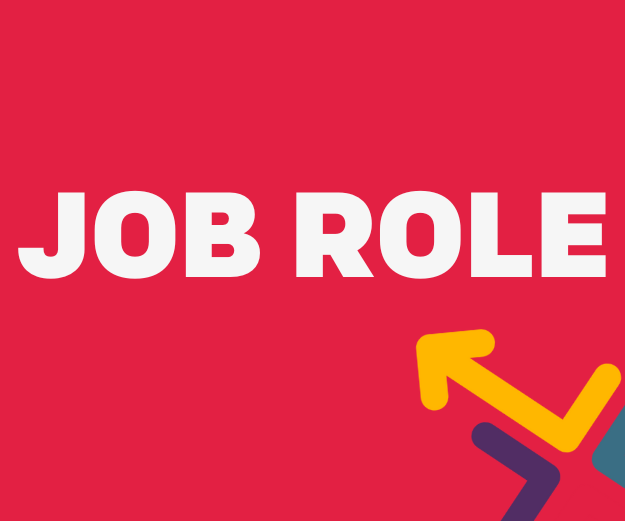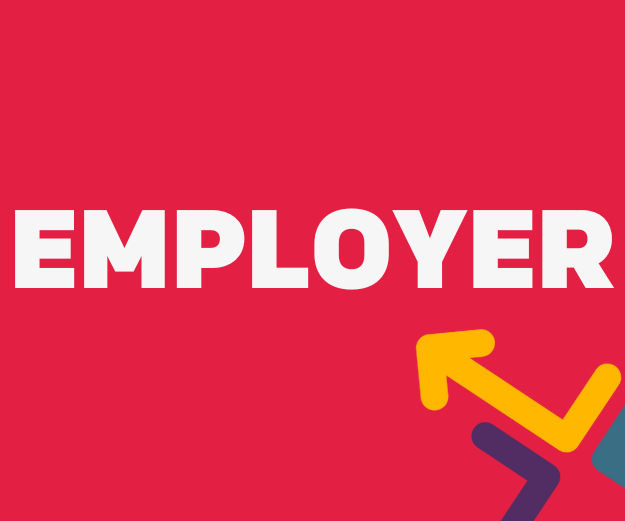 About employer
Flowtech Water Solutions are water services and booster specialists. After being incorporated in 1996, Flowtech have historically supplied a large number of standard and bespoke products from their base in Grange-Over-Sands, Cumbria.
weighting: Essential
qualificationType: GCSE or equivalent
subject: Maths & English
grade: 3/D or above
Customer Service Practitioner Level 2 Standard
Progression within the company on completion of the apprenticeship.
Communication skills
IT skills
Organisation skills
Customer care skills
Administrative skills
Number skills
Team working
Initiative
Punctual
Reliable
Ambitious
Honest
Vacancy description
Level:
Employer:
Location:
Expected start date: 28/3/2022
Hours per week: 37.5 hours
Job role includes
Explore what an apprenticeship is and how they work.
Understand what it means to be an apprentice.
Discover different apprenticeship types, get application hints and tips, and apply for vacancies.
About employer
Employer description
Ability to work as part of a team
Excellent interpersonal skills
Excellent communication skills
Ability to prioritise tasks
Excellent organisational skills
Good problem-solving skills
Ability to work as part of a team
Excellent interpersonal skills
Excellent communication skills
Ability to prioritise tasks
Excellent organisational skills
Good problem-solving skills
Ability to work as part of a team
Excellent interpersonal skills
Excellent communication skills
Ability to prioritise tasks
Excellent organisational skills
Good problem-solving skills
Ability to work as part of a team
Excellent interpersonal skills
Excellent communication skills
Ability to prioritise tasks
Excellent organisational skills
Good problem-solving skills