Legal Administration Assistant Apprenticeship Level 3
Level: 3
Employer: WARING AND CO LEGAL LIMITED
Location: 1-3 The Courtyard, Calvin Street
Waring + Co are one of the most successful NO WIN, NO FEE Solicitors in the UK. Our expert staff have provided specialist advice for 25 years. The purpose of this role is to provide administration and secretarial support for fee earners and partners, helping to ensure that our clients are put first and receive an excellent service.
Expected start date: 02/10/2022
Hours per week: 37.5 hours
Job role includes
Typical duties:-
Assist in correspondence and documents through audio typing and word processing.
To administer filing which will include daily filing and the opening, closing, storage and retrieval of client files.
To prepare mail and enclosures for despatch.
Copying and scanning of documents.
To make appointments, arrange meetings as necessary.
To attend clients both in person and on the telephone and to provide such support in a professional and friendly manner in keeping with the firm's standards for client care.
To undertake any specific training when required to do so and overall to have a responsibility towards self-development.
To ensure the confidentiality of all the forms and client's documentation and information.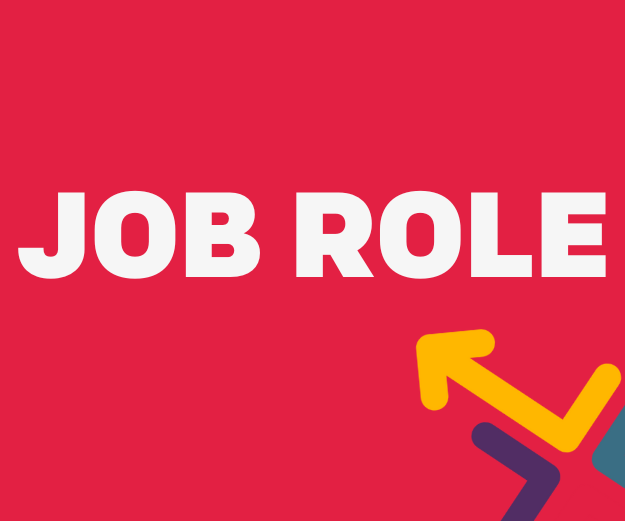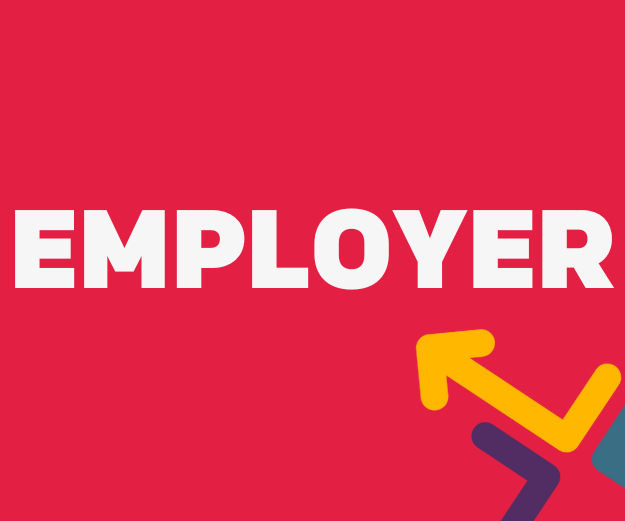 About employer
We have been delivering a high quality of service to our clients since 1994. With offices in Potter's Bar, Hertfordshire and Bolton, Lancashire, we specialise in the field of personal injury and employment law. We have highly valued clients on a nationwide basis and treat our clients as our greatest asset.
weighting: Essential
qualificationType: GCSE or equivalent
subject: Maths and English
grade: 4-9
Training to be provided:
Business Administration Level 3
Functional Skills level 2 (if required)
Functional skills maths level 2 (legal pathway)
Upon successful completion of the Business Administration Level 3 the opportunity to progress as a legal secretary or paralegal apprenticeship dependent upon proven abilities.
Communication skills
IT skills
Organisation skills
Presentation skills
Initiative
Vacancy description
Level:
Employer:
Location:
Expected start date: 28/3/2022
Hours per week: 37.5 hours
Job role includes
Explore what an apprenticeship is and how they work.
Understand what it means to be an apprentice.
Discover different apprenticeship types, get application hints and tips, and apply for vacancies.
About employer
Employer description
Ability to work as part of a team
Excellent interpersonal skills
Excellent communication skills
Ability to prioritise tasks
Excellent organisational skills
Good problem-solving skills
Ability to work as part of a team
Excellent interpersonal skills
Excellent communication skills
Ability to prioritise tasks
Excellent organisational skills
Good problem-solving skills
Ability to work as part of a team
Excellent interpersonal skills
Excellent communication skills
Ability to prioritise tasks
Excellent organisational skills
Good problem-solving skills
Ability to work as part of a team
Excellent interpersonal skills
Excellent communication skills
Ability to prioritise tasks
Excellent organisational skills
Good problem-solving skills