Administration Officer Apprentice (35414)
Level: 3
Employer: 24 HOUR HOMECARE LIMITED
Location: 6 PRIMROSE AVENUE
An exciting opportunity is now available at 24 Hour Homecare Ltd. Located in Urmston they are looking for an apprentice to work as an administration officer. This is a great role to build and develop your knowledge.
Expected start date: 12/09/2022
Job role includes
A normal day would include:
• Preparing staff rotas
• Ensuring client continuity
• Booking in staff holidays
• Recording holidays, sickness & absences
• Preparation of monthly staff pay to gross
• Preparation of monthly client invoices
• Ensuring carers receive desired weekly hours minimisation of travel time
• Preparation of monthly staff pay to gross and preparation of monthly client invoices
How you will be supported:
Full training will be given by incumbent person who has been doing the role for 5 years who leaves on 1st January 2023. Job holder has opportunity to progress to a Care Supervisor, current salary for a Care Supervisor is £27,500 plus minimum annual bonuses of £5,000. Job holder salary to be negotiated.
What will happen next
New applicants to The Growth Company who meet any basic entry requirements of the role will be contacted within two working days to be invited to meet a member of our team. You will then have the opportunity to find out:
• More about this vacancy and any others you are suitable for
• Any training you need to complete
• What the next steps will be
How you could get there
If you would be catching public transport for this role, visit the Journey Planner on www.tfgm.com to see how you would get there and how long it would take.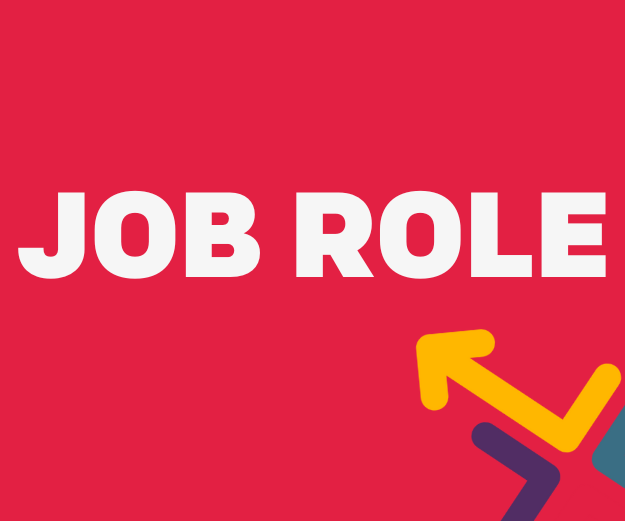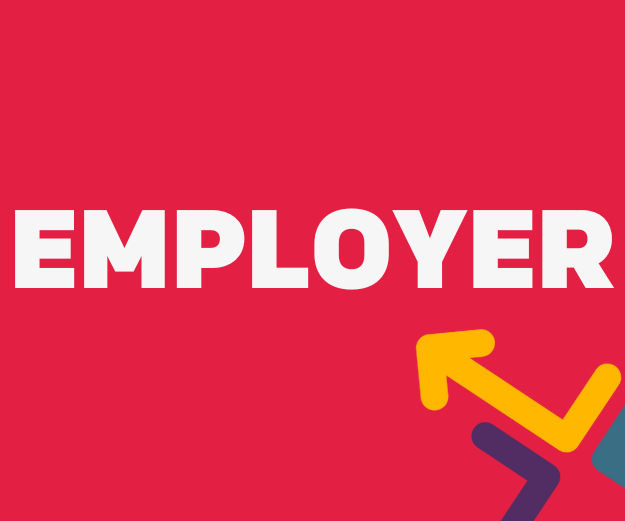 About employer
Rated as the only Care Quality Commission (CQC) "outstanding" provider in Trafford, Beloved Homecare operates in Trafford supporting elderly clients to remain as independent and safe within the comfort of their own homes. The company was established in 2015 by Mark Collier and has 4 family members working in the business. During its history the company is proud to have received numerous awards and accolades for its outstanding service and treatment of staff. The company currently employs 46 people.
weighting: Essential
qualificationType: GCSE or equivalent
subject: English
grade: A*-C/9-4
Full apprenticeship training provided, working towards an Advanced Level Apprenticeship gaining a Level 3 qualification in business administration.
Possible progression within the company and progression onto the next level apprenticeship.
IT skills
Organisation skills
Analytical skills
Team working
Good timekeeping skills
Positive attitude
Ability to work under pressure
Hard working
Reliable
Vacancy description
Level:
Employer:
Location:
Expected start date: 28/3/2022
Hours per week: 37.5 hours
Job role includes
Explore what an apprenticeship is and how they work.
Understand what it means to be an apprentice.
Discover different apprenticeship types, get application hints and tips, and apply for vacancies.
About employer
Employer description
Ability to work as part of a team
Excellent interpersonal skills
Excellent communication skills
Ability to prioritise tasks
Excellent organisational skills
Good problem-solving skills
Ability to work as part of a team
Excellent interpersonal skills
Excellent communication skills
Ability to prioritise tasks
Excellent organisational skills
Good problem-solving skills
Ability to work as part of a team
Excellent interpersonal skills
Excellent communication skills
Ability to prioritise tasks
Excellent organisational skills
Good problem-solving skills
Ability to work as part of a team
Excellent interpersonal skills
Excellent communication skills
Ability to prioritise tasks
Excellent organisational skills
Good problem-solving skills