Teaching Assistant Apprenticeship
Level: 3
Employer: Manchester Communication Primary Academy (MCPA)
Location: 49 Parkstead Drive
This is an exciting opportunity for a confident and responsible individual with previous work experience who wants either a career as a teaching assistant or to use it as stepping stone to a teaching or similar qualification.
Expected start date: 05/09/2022
Hours per week: 37.5 hours
Job role includes
To be a key worker for a group of identified children, under teacher supervision.
To deliver phonics/reading to a group of children.
To work with the teacher in lesson planning, evaluating, and adjusting lessons/work plans as appropriate to meet the individual needs of the students.
Use strategies, in liaison with the teacher, to support pupils to achieve the learning goals.
Contribute to the development of learning and assessment materials.
To implement agreed learning activities/assessments, adjusting activities according to student need
Monitor and celebrate children's learning, progress and achievement and record and report upon progress, including details on attendance, behaviour, development, and additional needs.
Supervise and provide support for pupils, including those with special needs ensuring their safety and access to learning activities.
Always promote good behaviour.
Assist with the development and implementation of Individual Education, Health and Care Plans.
To maintain a positive attitude, seeking to bring out the best in learners and having high expectations for all.
Establish positive relationships with parents/carers, ensuring parental involvement in learning and progress.
To contribute to the organisation of the learning environment and creation of resources.
Constantly strive to improve own performance and identify areas for self - improvement, attending appropriate training.
To support the running of school with a break and lunch duty.
To evaluate and track the impact of specialist provision and interventions.
To provide at least 1 high quality after school club per week.
Embed literacy and numeracy across the curriculum.
Deliver a Singapore style approach to mastery mathematics.
To support the delivery of the 'MCPA opportunities' commitment to the holistic development of children.
Support breakfast club from 8am.
To undertake any other duties as deemed appropriate by the line manager and commensurate with the post.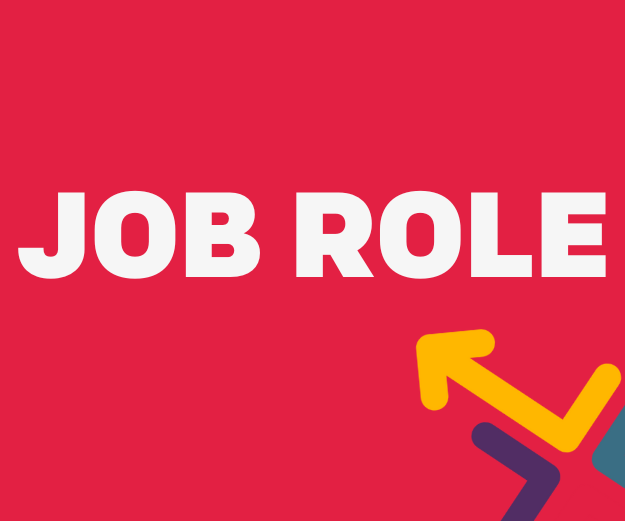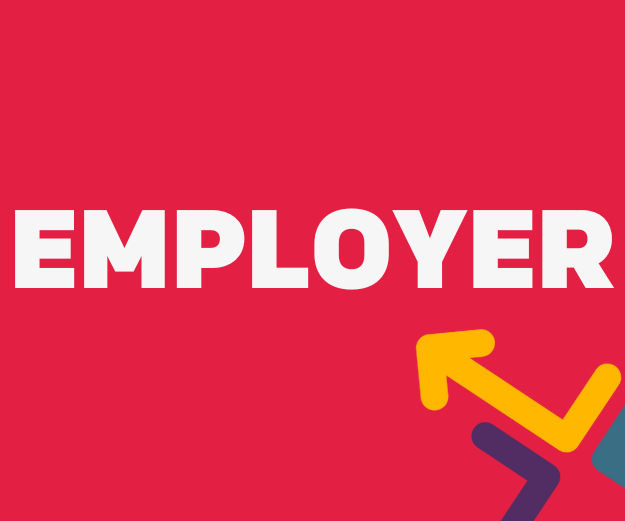 About employer
Our school is an incredible community, made up of a fantastically diverse range of pupils, families and colleagues. Together, we work hard to ensure that all of our children achieve the very best that they can. This is achieved through excellent teaching and learning, deep social impact through innovative family support models, and a well-embedded whole school approach to nurture. Our approach is underpinned by the 6 principles of nurture, which ensure that we always place the child and their best interests at the center of any decision making: ​ 1. Children's learning is understood developmentally. 2. The classroom offers a safe base. 3. The importance of nurture for the development of wellbeing. 4. Language is a vital means of communication. 5. All behavior is communication. 6. The importance of transition in children's lives.
weighting: Essential
qualificationType: GCSE or equivalent
subject: English
grade: C/4
Level 3 Teaching Assistant apprenticeship standard, which includes:
Level 2 functional skills in maths OR English (if required)
End-Point Assessment (EPA)
Potential full-time employment upon completion of the apprenticeship.
Communication skills
IT skills
Attention to detail
Organisation skills
Problem solving skills
Administrative skills
Team working
Non judgemental
Patience
Vacancy description
Level:
Employer:
Location:
Expected start date: 28/3/2022
Hours per week: 37.5 hours
Job role includes
Explore what an apprenticeship is and how they work.
Understand what it means to be an apprentice.
Discover different apprenticeship types, get application hints and tips, and apply for vacancies.
About employer
Employer description
Ability to work as part of a team
Excellent interpersonal skills
Excellent communication skills
Ability to prioritise tasks
Excellent organisational skills
Good problem-solving skills
Ability to work as part of a team
Excellent interpersonal skills
Excellent communication skills
Ability to prioritise tasks
Excellent organisational skills
Good problem-solving skills
Ability to work as part of a team
Excellent interpersonal skills
Excellent communication skills
Ability to prioritise tasks
Excellent organisational skills
Good problem-solving skills
Ability to work as part of a team
Excellent interpersonal skills
Excellent communication skills
Ability to prioritise tasks
Excellent organisational skills
Good problem-solving skills