Level: 2
Employer: Saxon Furniture Ltd
Location: Manchester Road
Apprentice Upholsterer for a Furniture Manufacturer based in Bolton. You will undertake your Level 2 Furniture Manufacturers based in Bolton.
Expected start date: 08/11/2022
Job role includes
• A furniture manufacturing apprentice will progress through a structured training plan culminating in achieving a L2 furniture standard qualification
• During this training they will gain experience in a variety of different disciplines within the production environment with a focus on their specialism
• Learning how to upholster a variety of chairs and settees to a high standard in both fabric and leather using both power and hand tools
• Deep buttoning
• Finishing and studding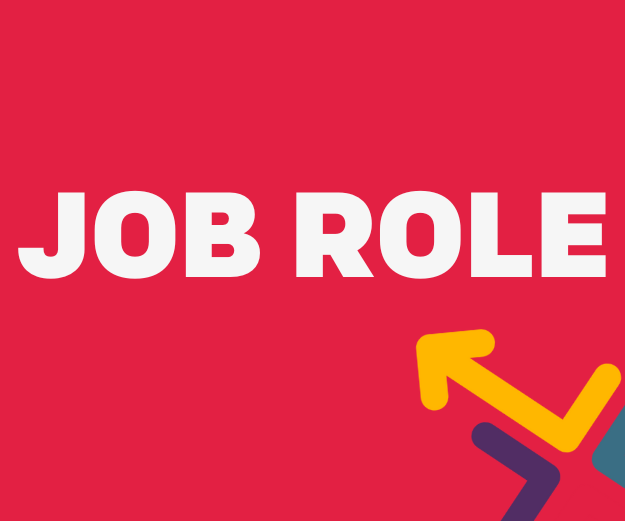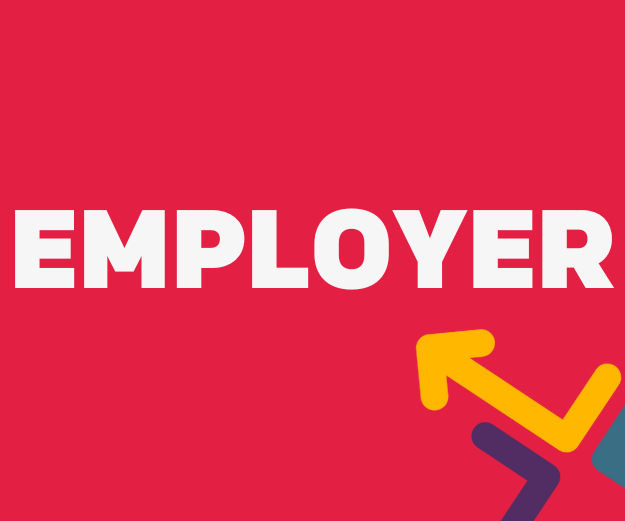 About employer
Established in 1982 Saxon furniture has gained a reputation as a manufacturer of high quality hand crafted upholstered furniture with a diverse range of choice of styles and covering materials. We are particularly well known for our ever popular range of deep buttoned classic leather chesterfields. Each one of these benefits from a quality hardwood solid beech frame, quality suspensions and filling materials and the finest leather coverings.
weighting: Desired
qualificationType: Other
subject: Basic Maths
grade: n/a
Intermediate Level 2 Apprenticeship in Furniture Manufacturing, including NVQ and functional skills maths and English. Work based learning.
• A great opportunity to develop your career with an employer who supports continuing professional development.


Vacancy description
Level:
Employer:
Location:
Expected start date: 28/3/2022
Hours per week: 37.5 hours
Job role includes
Explore what an apprenticeship is and how they work.
Understand what it means to be an apprentice.
Discover different apprenticeship types, get application hints and tips, and apply for vacancies.
About employer
Employer description
Ability to work as part of a team
Excellent interpersonal skills
Excellent communication skills
Ability to prioritise tasks
Excellent organisational skills
Good problem-solving skills
Ability to work as part of a team
Excellent interpersonal skills
Excellent communication skills
Ability to prioritise tasks
Excellent organisational skills
Good problem-solving skills
Ability to work as part of a team
Excellent interpersonal skills
Excellent communication skills
Ability to prioritise tasks
Excellent organisational skills
Good problem-solving skills
Ability to work as part of a team
Excellent interpersonal skills
Excellent communication skills
Ability to prioritise tasks
Excellent organisational skills
Good problem-solving skills