Internal Audit Apprentice
Level: 4
Employer: LIGS LIMITED
Location: 1st Floor, 3 Piccadilly
Are you looking to build a long-term career in Internal Audit? Then look no further! Start your career today with a Level 4 apprenticeship with Lockton Companies LLP and Kaplan. You will be gaining valuable workplace experience whilst working towards the IIA qualification.
Expected start date: 05/09/2022
Job role includes
The role:
This is an exciting opportunity to start your career with our 'earn as you learn' apprenticeship programme; to join the Lockton Internal Audit division as an Apprentice.
What's in it for you:
You will be employed as a permanent Lockton employee from day one and immediately start learning about our business, gaining technical knowledge and guidance from knowledgeable mentors on your path to success.
You will work towards the Level 4 Audit Practitioner qualification.
You will be fully supported throughout the programme, by Lockton Associates and expert tutors. You will have access to a coach who is on hand to guide you through each stage of your learning journey, providing you with clear aims and objectives.
You will attend workshops to develop particular skills related to this programme. These also provide a great opportunity to build relationships with your dynamic community of likeminded talent in the form of other learners, tutors, coaches and mentors. You will also have access to a Virtual Learning Environment with resources and step-by-step support to ensure your success.
What will you learn:
You will be trained on the Lockton Internal Audit Methodology and processes and how it is applied to audit scope, planning processes, sampling, testing approach, data analysis.
As part of the team, you will learn to contribute to risk based audits and other engagement and activities of the function ((including research, evaluation and analysis and testing) to aid in identifying issues related to risk, governance, processes, technology, controls and operating practices of assigned engagements.
Throughout these engagements you will attend team and business stakeholder discussions, to assist the team with execution of audit methodology.
You will contribute to research and writing of high-quality internal workpapers, process/control narratives, flowcharts, testing documentation, conclusions, initial findings, recommendations, and audit report findings to be shared with the audit team and business stakeholders.
You will learn to interrogate several systems used by the business and other Lockton support functions and analyse this information in order to perform the activities noted above.
You will develop an understanding of the Insurance industry and the legal and regulatory framework.
You will learn Lockton Policies and procedures in order to perform test of controls around design and implementation and operating effectiveness.
You will contribute to Internal audit housekeeping activities including preparing minutes of meetings, scheduling meetings, liaising with other parts of the business, filing, etc).
You will learn to use the audit universe and ensure it is kept up to date at all times.
Software used throughout the working day and on ad hoc projects includes Microsoft Office (Teams, Excel, PowerPoint, Visio, Word, Outlook) and other systems used in our Internal Audit work.
How to support an organisation during times of change.
How to provide an effective and efficient customer service to all stakeholders.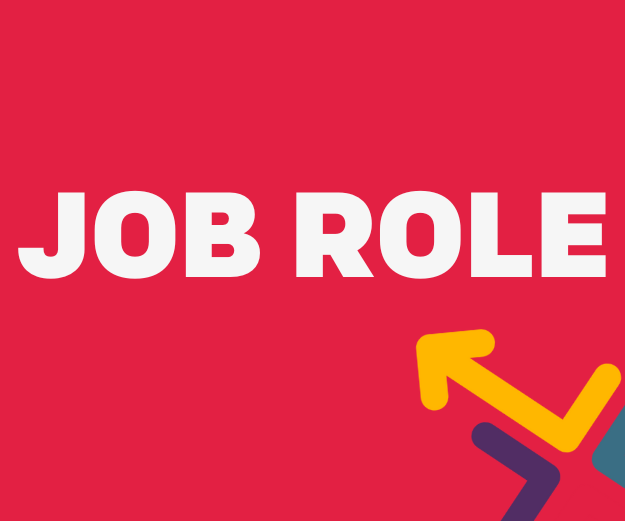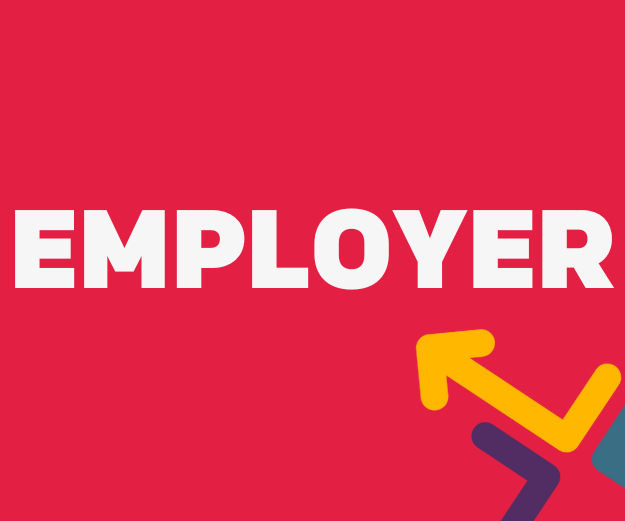 About employer
Lockton is a leading, global insurance broker with a focus on exceptional client service and expertise across insurance, employee benefits consulting and risk management. The entrepreneurial culture of the business is reflected in empowering associates to act quickly, learn fast and provide the right solutions for their clients.
weighting: Essential
qualificationType: GCSE or equivalent
subject: Maths
grade: 9/A* - 4/C
Internal Audit Practitioner Apprenticeship Level 4.
Apprentices will complete two qualifications as part of this programme:
IIA (Chartered Institute of Internal Auditors) Certificate in Internal Audit and Business Risk.
Internal Audit Practitioner.
The Certificate in Internal Audit and Business Risk is a practical, accredited, modular course that provides a thorough grounding in the practice and principles of audit, governance, risk and assurance. Learners will complete four individual awards each covering a key area of internal audit.
The Internal Audit Practitioner designation has been designed to support new internal auditors as they take their first step toward becoming professionally qualified. To prepare apprentices for the exam they will attend an eight week comprehensive programme with a blended learning solution, incorporating social learning, tutor support and online virtual classes.
An apprenticeship has to be relevant to the job you are undertaking and you must dedicate 20% of your time towards it.
You will be employed as a permanent Lockton employee from day one and immediately start learning about our business, gaining technical knowledge and guidance from knowledgeable mentors on your path to success..
Communication skills
IT skills
Attention to detail
Organisation skills
Problem solving skills
Logical
Team working
Vacancy description
Level:
Employer:
Location:
Expected start date: 28/3/2022
Hours per week: 37.5 hours
Job role includes
Explore what an apprenticeship is and how they work.
Understand what it means to be an apprentice.
Discover different apprenticeship types, get application hints and tips, and apply for vacancies.
About employer
Employer description
Ability to work as part of a team
Excellent interpersonal skills
Excellent communication skills
Ability to prioritise tasks
Excellent organisational skills
Good problem-solving skills
Ability to work as part of a team
Excellent interpersonal skills
Excellent communication skills
Ability to prioritise tasks
Excellent organisational skills
Good problem-solving skills
Ability to work as part of a team
Excellent interpersonal skills
Excellent communication skills
Ability to prioritise tasks
Excellent organisational skills
Good problem-solving skills
Ability to work as part of a team
Excellent interpersonal skills
Excellent communication skills
Ability to prioritise tasks
Excellent organisational skills
Good problem-solving skills