Housing and Property manager Apprentice
Level: 2
Employer: Open House South Manchester Estate agents
Location: 131 Wilbraham Road
This role will include all aspects of Property Management including, building relationships by liaising with landlords and tenants, dealing with maintenance, issuing section notices and dealing with general lettings administration.
Expected start date: 01/09/2022
Job role includes
You will learn the skills and build the foundation to becoming a property manager, with a team to support you and a designated trainer from Catch22.
You will be the main point of contact for leaseholders dealing with enquiries and tasks set by the Team.
You will be expected to take a record of any maintenance issues which are reported across our portfolio on a day-to-day basis by telephone and/or email.
You will liaise with clients and service users to provide updates on business goings on.
You will carry out general administrative tasks, assisting with recordkeeping and assisting with team projects.
Alongside other tasks as needed that fall within your job role.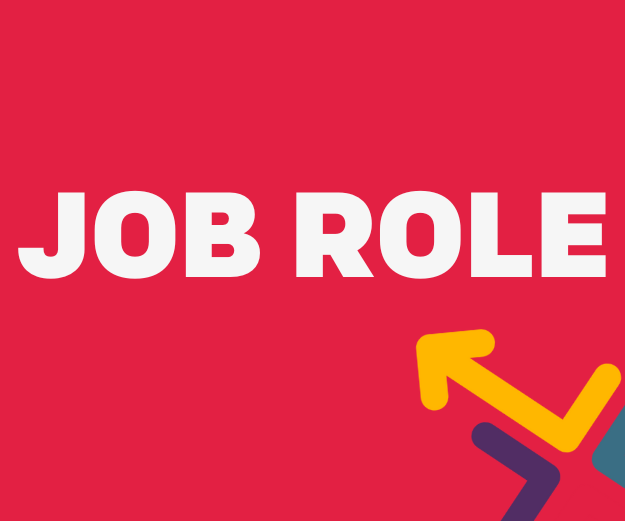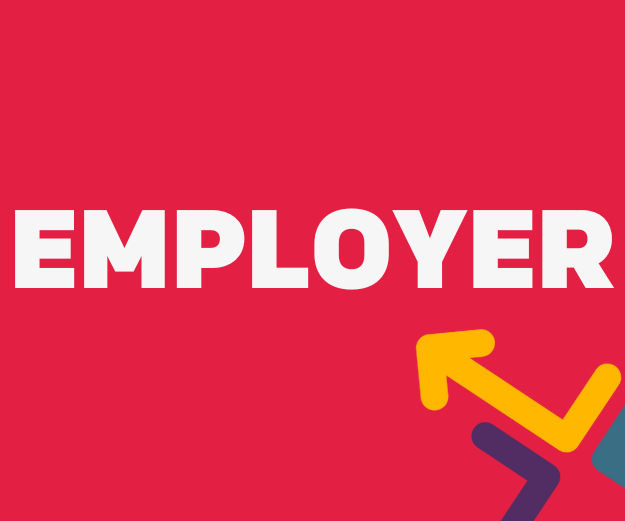 About employer
We deliver a highly professional and efficient service. All our team are dedicated and trained to the highest standards, providing a proactive, friendly and professional service at all times. Our aim is to lead from the front providing unrivalled expertise in our marketplace with an innovative approach and excellent customer service.
weighting: Desired
qualificationType: GCSE or equivalent
subject: English and Maths
grade: 4 / C or above
This course works towards a level 3 housing and property manager qualification.
This apprenticeship prepares an individual for a range of general housing/property management duties leading to operational or specialist roles. You will have an assigned tutor who will arrange face to face as well as remote visits and will be available for support at all times.
The Apprenticeship duration will be 12 months of training and a further 3 months of preparation for your End-Point Assessment.
Opportunity for a permanent contract upon completion of course.
Communication skills
IT skills
Attention to detail
Organisation skills
Customer care skills
Problem solving skills
Presentation skills
Administrative skills
Logical
Team working
Initiative
Vacancy description
Level:
Employer:
Location:
Expected start date: 28/3/2022
Hours per week: 37.5 hours
Job role includes
Explore what an apprenticeship is and how they work.
Understand what it means to be an apprentice.
Discover different apprenticeship types, get application hints and tips, and apply for vacancies.
About employer
Employer description
Ability to work as part of a team
Excellent interpersonal skills
Excellent communication skills
Ability to prioritise tasks
Excellent organisational skills
Good problem-solving skills
Ability to work as part of a team
Excellent interpersonal skills
Excellent communication skills
Ability to prioritise tasks
Excellent organisational skills
Good problem-solving skills
Ability to work as part of a team
Excellent interpersonal skills
Excellent communication skills
Ability to prioritise tasks
Excellent organisational skills
Good problem-solving skills
Ability to work as part of a team
Excellent interpersonal skills
Excellent communication skills
Ability to prioritise tasks
Excellent organisational skills
Good problem-solving skills