Junior Content Producer Apprentice
Level: 3
Employer: VIVID(A) LTD
Location: Spaces Peter House
We are looking for a Junior Content Producer Apprentice to join our award-winning agency based in the city centre of Manchester. With this exciting opportunity, you'll gain first-hand experience in content production, working with our agency team to produce campaign outputs for social media for each of our travel & tourism sector clients.
Expected start date: 05/09/2022
Hours per week: 37.5 hours
Job role includes
Researching ideas and concepts to meet the brief

• Analysing the differences between media campaigns aimed at retention, acquisition and conversion of customers for clients

• Identifying & recommending the appropriate platform/s or channel/s to use for the media campaign

• Presenting ideas, pitches and proposals for creative content to be further developed

• Ensuring that the content being developed is organised, structured and labelled effectively and in a logical manner that allows for efficient search and retrieval

Storyboarding and outlining scrip ideas for content to be developed

• Operating effectively within the production workflow

• Obtaining media assets for use within content creation

• Ensuring content is accessible to all end users and language best practice is applied

• Developing and maintaining effective working relationships with clients, colleagues and suppliers

• Understanding the user experience to ensure content is focused on maximising engagement

Writing and edit copy for use in print and online

• Capturing images and audio using basic video, still cameras and audio equipment

• Use industry standard packages to edit and post produce content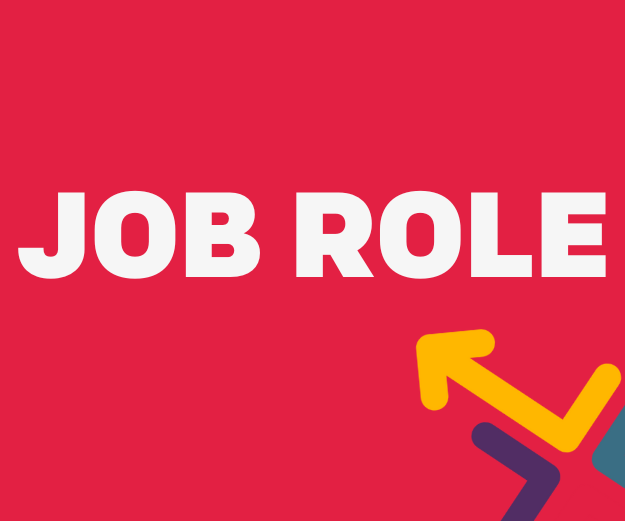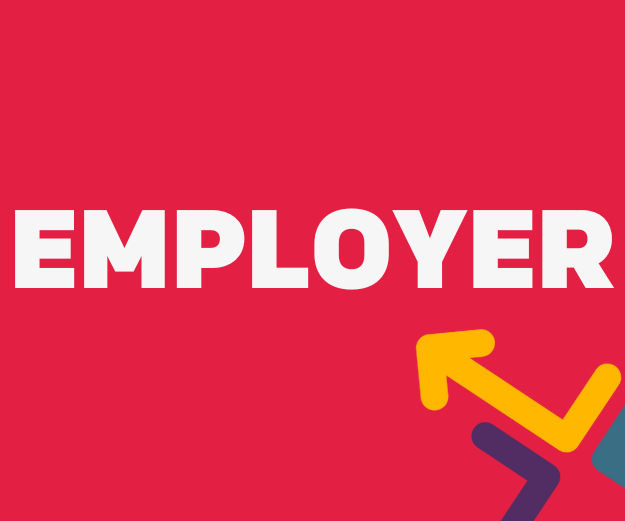 About employer
We are an award-winning, IPA member, creative ideas agency based in the city centre of Manchester, we specialise in travel and tourism marketing, creating brands, and campaigns for destinations and attractions.
weighting: Essential
qualificationType: GCSE or equivalent
subject: English and Maths
grade: 4 / C or Above
You will work towards a Level 3 Junior Content Producer Apprenticeship Certificate, delivered by Bauer Academy.
You'll have a dedicated Mentor, and will also be supported internally by Vivid's Directors and agency team members.
During this apprenticeship, you will create a portfolio and showreel, attend online workshop sessions and have regular reviews. All apprenticeship work will be completed during working hours.


The majority of our apprentices are offered full-time employment upon the successful completion of their apprenticeship.
Communication skills
IT skills
Attention to detail
Organisation skills
Customer care skills
Problem solving skills
Presentation skills
Administrative skills
Number skills
Analytical skills
Logical
Team working
Creative
Initiative
Non judgemental
Patience
Physical fitness
Vacancy description
Level:
Employer:
Location:
Expected start date: 28/3/2022
Hours per week: 37.5 hours
Job role includes
Explore what an apprenticeship is and how they work.
Understand what it means to be an apprentice.
Discover different apprenticeship types, get application hints and tips, and apply for vacancies.
About employer
Employer description
Ability to work as part of a team
Excellent interpersonal skills
Excellent communication skills
Ability to prioritise tasks
Excellent organisational skills
Good problem-solving skills
Ability to work as part of a team
Excellent interpersonal skills
Excellent communication skills
Ability to prioritise tasks
Excellent organisational skills
Good problem-solving skills
Ability to work as part of a team
Excellent interpersonal skills
Excellent communication skills
Ability to prioritise tasks
Excellent organisational skills
Good problem-solving skills
Ability to work as part of a team
Excellent interpersonal skills
Excellent communication skills
Ability to prioritise tasks
Excellent organisational skills
Good problem-solving skills