Apprentice Admin Assistant
Level: 3
Employer: Blueprint Partnership Ltd
Location: MIOC, First Floor, Unit 5A, Styal Road
Apprentice Admin Assistant for a Pharmaceutical Market Research company based in Manchester. You will undertake your Level 3 Business Administration qualification.
Expected start date: 04/11/2022
Job role includes
Working within a spacious office environment, duties will include:
• Entering data into a management information system and keeping it up to date on a regular basis
• Working with project teams to ensure they have up to date information
• General filing responsibilities and duties
• Responding to emails
• Helping with record keeping and to maintain network folders and archive information
• Booking travel arrangements for staff
• General office duties such as ordering stationary and kitchen supplies
• Arranging IT equipment for new staff
• Organise celebration gifts for team members
• Ordering lunches for meetings and helping the social team arrange activities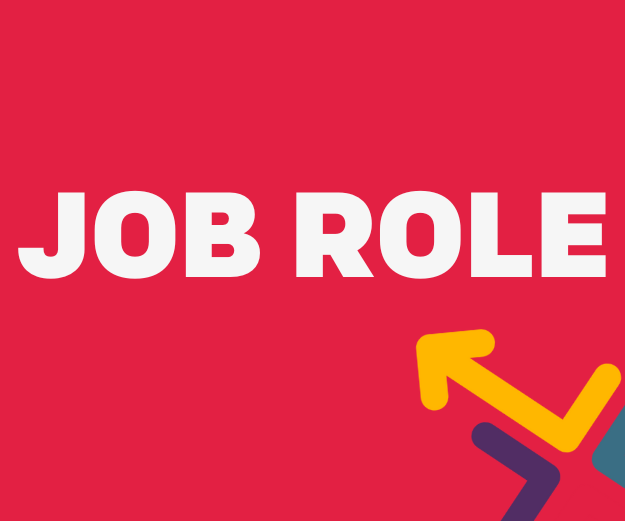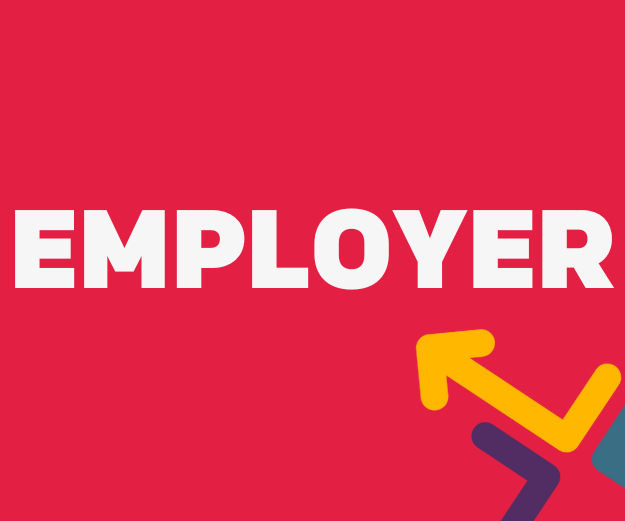 About employer
We are a leading independent pharmaceutical market research agency at an exciting point in our growth. Top pharma companies hire us to research the answers to their key business questions by interviewing healthcare professionals and people with medical conditions. Clients trust us with complex projects because we combine the very best of human intelligence with AI technologies to uncover deeper layers of insight and drive commercial value.
weighting: Desired
qualificationType: Other
subject: Basic Maths
grade: n/a
Advanced Level 3 Apprenticeship in Business Administration, including NVQ and functional skills maths and English. Work based learning.
• A great opportunity to develop your career with an employer who supports continuing professional development.


Administrative skills
Team working
Initiative
Vacancy description
Level:
Employer:
Location:
Expected start date: 28/3/2022
Hours per week: 37.5 hours
Job role includes
Explore what an apprenticeship is and how they work.
Understand what it means to be an apprentice.
Discover different apprenticeship types, get application hints and tips, and apply for vacancies.
About employer
Employer description
Ability to work as part of a team
Excellent interpersonal skills
Excellent communication skills
Ability to prioritise tasks
Excellent organisational skills
Good problem-solving skills
Ability to work as part of a team
Excellent interpersonal skills
Excellent communication skills
Ability to prioritise tasks
Excellent organisational skills
Good problem-solving skills
Ability to work as part of a team
Excellent interpersonal skills
Excellent communication skills
Ability to prioritise tasks
Excellent organisational skills
Good problem-solving skills
Ability to work as part of a team
Excellent interpersonal skills
Excellent communication skills
Ability to prioritise tasks
Excellent organisational skills
Good problem-solving skills