Apprentice Business Support Administrator
Level: 3
Employer: Equality and Human Rights Commission
Location: 3RD Floor
We are currently looking for a Business Administration Apprentice to join our Planning and Performance team. The successful applicant will be joining a team that is based in our Manchester office.
Expected start date: 12/09/2022
Wage: 24223.68 (Annually)
Job role includes
Do you want to work for an organisation that makes a difference across Great Britain? We can offer a great place to work with some great benefits including 30 days annual leave, flexi-time and continuous development opportunities, both for formal and informal routes of learning. We will support you in developing professional skills and expertise, encourage you to broaden your horizons, develop new skills, and progress your career.
The planning and performance team works at the heart of the Commission to provide the Leadership Team, Board and Committees with the information they need to ensure the organisation functions effectively. Working as part of this fast-paced team you will have a role in:
Developing and monitoring the delivery of the business plan, including the management of our corporate reporting and data analysis systems
developing understanding of the Commission's corporate reporting and risk management processes
Supporting teams in the development of project plans
building effective cross functional relationships
Helping to collate planning and performance information for management reports
Preparing training materials
Diary management, including scheduling and keeping records of meetings
Monitoring mailboxes and responding to queries
Supporting records management
Providing support to the wider directorate as and when required

This vacancy is open to all candidates, you will also have the opportunity to develop experience in our partner team working directly to support the Board, Committees and Leadership Team.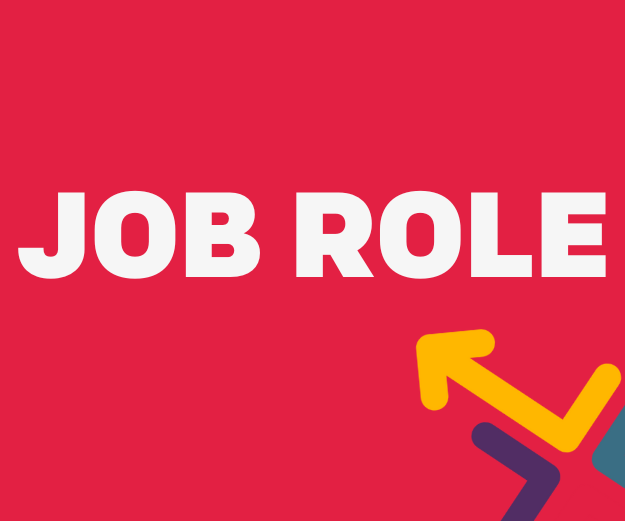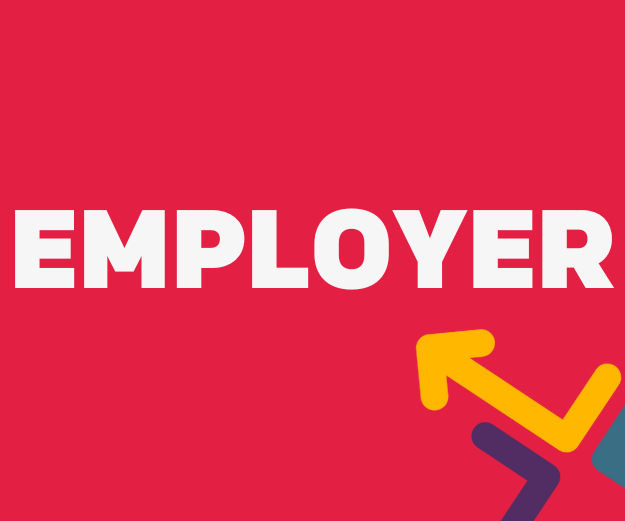 About employer
The Equality and Human Rights Commission are Britain's national equality regulator and a United Nations accredited 'A status' national human rights institution. We uphold people's rights without fear or favour. We use the full force of our legal powers to defend people from unfair or unequal treatment and to challenge breaches of the law. We advise on developing laws and provide guidance, training and support to enable compliance. We bring people together to create change. We work with employers, governments and a wide range of organisations, to promote understanding of equality and human rights and we support them to make improvements in practice. Our new strategy for 2022-25 gives us a strong platform to show that we will use our powers to protect and promote equality and human rights, and that we have identified the main challenges in society where we can make a difference in our role as a regulator.
weighting: Essential
qualificationType: GCSE or equivalent
subject: English
grade: 4/C
Level 3 Business Administrator Apprenticeship.
This apprenticeship programme is delivered with a blended learning approach and includes a mixture of onsite tutor visits and online tutor led sessions. All delivery is completed in the workplace and you will not need to attend any off-site training.
This is a fantastic opening to apply for permanent employment in a varied and ever expanding industry. The Equality and Human Rights Comission has an enviable reputation for well trained, high quality staff and this is a career opportunity not to be missed.
Communication skills
Attention to detail
Organisation skills
Problem solving skills
Administrative skills
Team working
Creative
Initiative
Non judgemental
Patience
Vacancy description
Level:
Employer:
Location:
Expected start date: 28/3/2022
Hours per week: 37.5 hours
Job role includes
Explore what an apprenticeship is and how they work.
Understand what it means to be an apprentice.
Discover different apprenticeship types, get application hints and tips, and apply for vacancies.
About employer
Employer description
Ability to work as part of a team
Excellent interpersonal skills
Excellent communication skills
Ability to prioritise tasks
Excellent organisational skills
Good problem-solving skills
Ability to work as part of a team
Excellent interpersonal skills
Excellent communication skills
Ability to prioritise tasks
Excellent organisational skills
Good problem-solving skills
Ability to work as part of a team
Excellent interpersonal skills
Excellent communication skills
Ability to prioritise tasks
Excellent organisational skills
Good problem-solving skills
Ability to work as part of a team
Excellent interpersonal skills
Excellent communication skills
Ability to prioritise tasks
Excellent organisational skills
Good problem-solving skills