Production Chef Apprentice
Level: 2
Employer: STONEGATE PUB COMPANY LIMITED
Location: Westminster House
Do you have a passion for food? Love to cook? Then why not join us and get to Cook for Cash. No experience? Never worked in the pub and bar industry before? Not a problem. We can help make your dreams become a reality with this fantastic opportunity.
Expected start date: 25/08/2022
Job role includes
Remit are delighted to be recruiting on behalf of Stonegate, the largest pub, bar and club operator in the UK. Do you like cooking for friends and family and want to make a career out of it? You don't need any experience to join us as a Kitchen Team Member. You do need to be able to demonstrate that you are a great team player as well as being able to work unsupervised during busy times and be keen to learn. We strongly believe in supporting and developing people and their careers throughout all parts of our business and are very proud of our award-winning progression programmes. Your duties will include: - preparing ingredients - cooking from a set menu and various specials - pre-empting kitchen needs to maintain customer satisfaction - ensuring high levels of food safety and hygiene at all times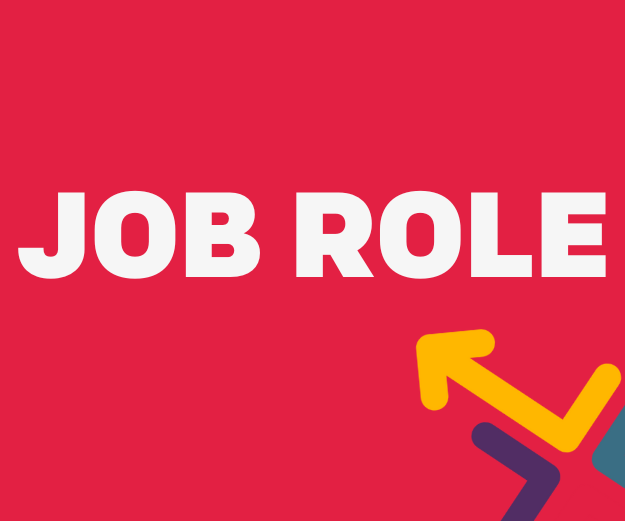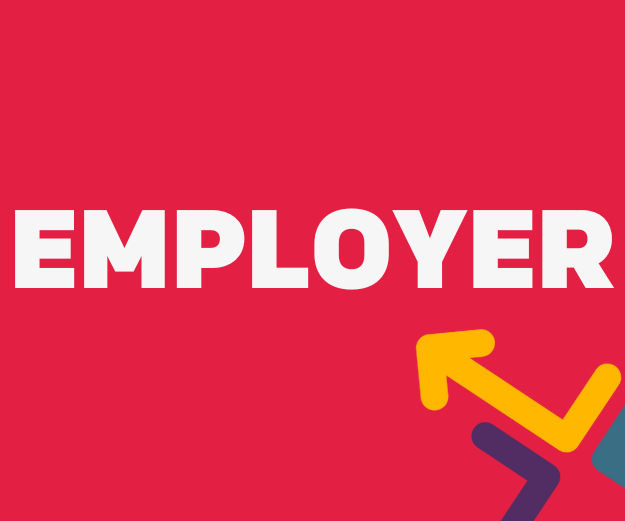 About employer
---Slug & Lettuce Piccadilly Gardens is a newly refurbished beautiful bar in the heart of the city centre.A stone throw from Piccadilly station and all major transport links. The bar brings an extra layer of sophistication to the commuter hot-spot, it is the go-to place, whether it is for a 'Get Together' with the girls, a drink after work, or the first stop on an outbound journey.
weighting: Desired
qualificationType: GCSE or equivalent
subject: English Language
grade: A-D 3-9
As a Production Chef apprentice, you will be working and learning in a fast-paced environment and will be given the opportunity to work on and learn about each section of a commercial kitchen. This will give you an insight into the different areas and help to decide which area you feel you would like to work in going forward. You will be expected to prepare some food for cooking, and complete some basic cooking of some foods, as well as preparing crockery and cleaning the kitchen to a high standard. As a result, you will receive the following qualification: Functional Skills in English & maths Level 1 and upskill to Level 2
Progression within the Kitchen
Enthusiasm to learn
Motivated
Team working
Vacancy description
Level:
Employer:
Location:
Expected start date: 28/3/2022
Hours per week: 37.5 hours
Job role includes
Explore what an apprenticeship is and how they work.
Understand what it means to be an apprentice.
Discover different apprenticeship types, get application hints and tips, and apply for vacancies.
About employer
Employer description
Ability to work as part of a team
Excellent interpersonal skills
Excellent communication skills
Ability to prioritise tasks
Excellent organisational skills
Good problem-solving skills
Ability to work as part of a team
Excellent interpersonal skills
Excellent communication skills
Ability to prioritise tasks
Excellent organisational skills
Good problem-solving skills
Ability to work as part of a team
Excellent interpersonal skills
Excellent communication skills
Ability to prioritise tasks
Excellent organisational skills
Good problem-solving skills
Ability to work as part of a team
Excellent interpersonal skills
Excellent communication skills
Ability to prioritise tasks
Excellent organisational skills
Good problem-solving skills