Apprentice Software & Technical Support Technician (Permatek)
Level: 3
Employer: Permatek
Location: Atlas House
Estio Training have an exciting new opportunity for a Technical Support Engineer with Permatek Limited a workforce management software company based in Standish, Wigan.
Expected start date: 05/09/2022
Hours per week: 37.5 hours
Job role includes
Providing efficient support to customers.
Installing server, client software, configuring, and maintaining IT systems.
Remote troubleshooting of hardware and software problems.
End user Training delivery remote initially.
Writing/Editing User Manuals.
Producing Video Tutorials.
Maintaining Customer Support Helpdesk system.
Onsite Hardware Installation,Configuration.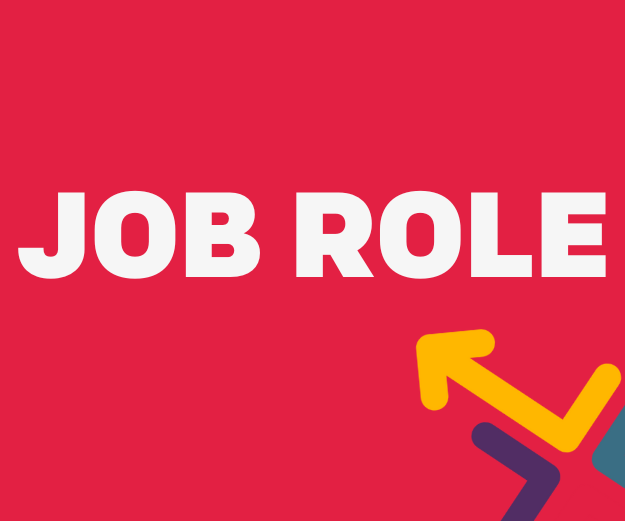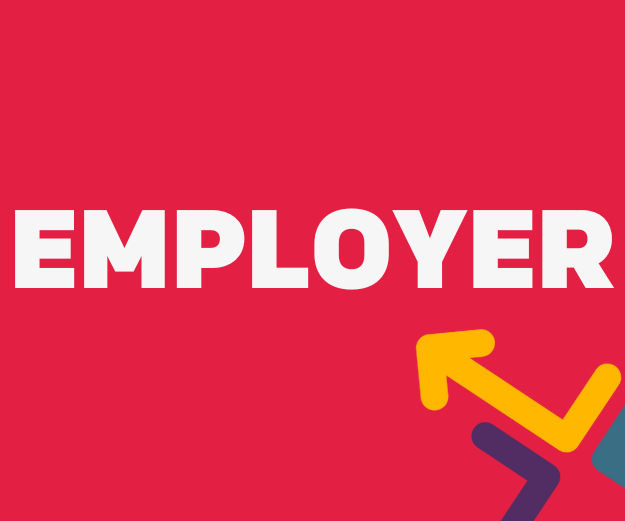 About employer
We supply, install, and provide ongoing support for Time and Attendance and Workforce Management solutions. Our software systems include client server applications together with web and mobile applications. We use proximity and biometric terminals as a method of data capture together with mobile applications. We also provide door entry systems linked into the same software.
weighting: Essential
qualificationType: GCSE or equivalent
subject: English
grade: A*-C/9-4 or equivalent
Estio apprenticeship training programmes are delivered virtually by our fully qualified and industry experienced training team. Using their expert knowledge, we've purposefully built our programmes around the real-world use of modern technology, so that the skills we create can be directly applied in the workplace.
Throughout the apprenticeship learners receive coaching, help and guidance from a dedicated team who are there to ensure they get the most from their work experience.
Successful completion of this apprenticeship gives you an accredited Level 3 Information Communications Technician, with training in how to:
Efficiently operate and control your ICT infrastructure – physical or virtual hardware, software, network services and data storage.
Use infrastructure management tools to automate the provisioning, testing, deployment and monitoring of infrastructure components.
Prioritise systems support tasks and monitor and maintaining system performance.
Maintain regulatory, legal and professional standards.
Support the information systems needs for your business.
The role offers long term security and the opportunity to progress into a permanent position. In a fast growing company the right employee with drive and ambition can be a huge part in future growth.
Team working
Customer service experience
Strong IT skills
Excellent communication skills
Work independently
Great at working to deadlines
Time management skills
Enthusiastic attitude
High motivation
Willing to go the extra mile
Engaged with technology
Vacancy description
Level:
Employer:
Location:
Expected start date: 28/3/2022
Hours per week: 37.5 hours
Job role includes
Explore what an apprenticeship is and how they work.
Understand what it means to be an apprentice.
Discover different apprenticeship types, get application hints and tips, and apply for vacancies.
About employer
Employer description
Ability to work as part of a team
Excellent interpersonal skills
Excellent communication skills
Ability to prioritise tasks
Excellent organisational skills
Good problem-solving skills
Ability to work as part of a team
Excellent interpersonal skills
Excellent communication skills
Ability to prioritise tasks
Excellent organisational skills
Good problem-solving skills
Ability to work as part of a team
Excellent interpersonal skills
Excellent communication skills
Ability to prioritise tasks
Excellent organisational skills
Good problem-solving skills
Ability to work as part of a team
Excellent interpersonal skills
Excellent communication skills
Ability to prioritise tasks
Excellent organisational skills
Good problem-solving skills