Apprentice Furniture Maker
Level: 2
Employer: KRD Cabinets Ltd
Location: Unit 5, Conway Ind Estate, Skull House Lane
Apprentice Furniture Maker for a Cabinet Manufacturers based in Wigan. You will undertake your Level 2 Furniture Manufacturing qualification.
Expected start date: 01/11/2022
Job role includes
This is a fantastic opportunity to gain a career and train to become a Skilled Furniture Maker for a well-respected company.

This role involves working in our Factory where you will undertake a wide range of key responsibilities, ensuring you develop into a flexible, adaptive and proactive member of the organisation.

You will learn and develop skills and techniques to produce a wide range of furniture as well as supporting tasks included in woodworking and machine operation.

Skills and techniques could include:
• Programming and running CNC machinery
• Working with a large range of materials and wood laminates
• Cutting various materials for ready for assembly
• Cutting materials with templates
• Working as part of a team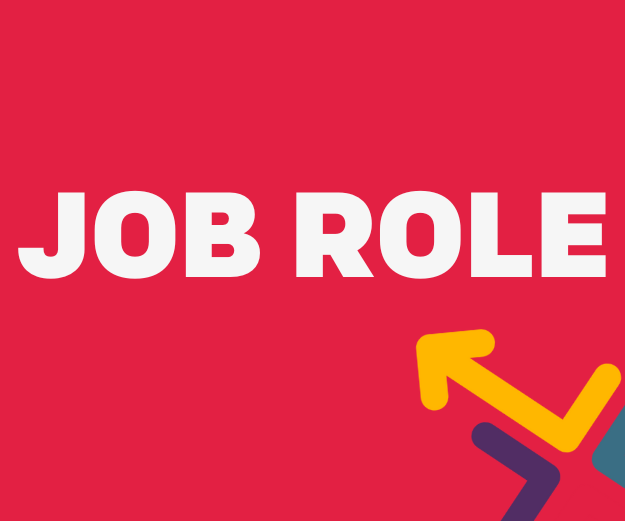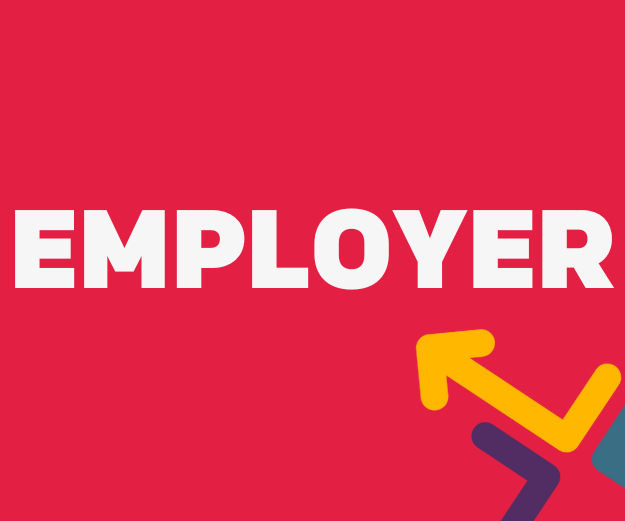 About employer
KRD Cabinets manufacture and supply high quality kitchen and bedroom carcasses for the trade. Our cabinets are made to the highest specification using the best products available on the market.
weighting: Desired
qualificationType: Other
subject: Basic Maths
grade: n/a
• Intermediate Level 2 Apprenticeship in Furniture Manufacturing , including NVQ and functional skills maths and English. Work based learning.
• A great opportunity to develop your career with an employer who supports continuing professional development.


Vacancy description
Level:
Employer:
Location:
Expected start date: 28/3/2022
Hours per week: 37.5 hours
Job role includes
Explore what an apprenticeship is and how they work.
Understand what it means to be an apprentice.
Discover different apprenticeship types, get application hints and tips, and apply for vacancies.
About employer
Employer description
Ability to work as part of a team
Excellent interpersonal skills
Excellent communication skills
Ability to prioritise tasks
Excellent organisational skills
Good problem-solving skills
Ability to work as part of a team
Excellent interpersonal skills
Excellent communication skills
Ability to prioritise tasks
Excellent organisational skills
Good problem-solving skills
Ability to work as part of a team
Excellent interpersonal skills
Excellent communication skills
Ability to prioritise tasks
Excellent organisational skills
Good problem-solving skills
Ability to work as part of a team
Excellent interpersonal skills
Excellent communication skills
Ability to prioritise tasks
Excellent organisational skills
Good problem-solving skills