Level 3 Apprentice Hairdresser
Level: 2
Employer: MGM Hair Studios
Location: 574-576 BOLTON ROAD
MGM Hair Studios has a fantastic opportunity for a level 2 hairdressing apprentice to join the team. We are looking for an apprentice who has the ambition to become a fully qualified hairdresser and is prepared to put in the hard work to achieve this.
Expected start date: 01/09/2022
Job role includes
MGM Hair Studio are looking for an apprentice hairdresser to work and train to become a qualified hairdresser. You will be involved in all aspects of hairdressing including shampooing, blow drying, colouring hair, styling techniques etc.
As an apprentice hairdresser you will be assisting the team in the following duties:
Meeting and greeting clients
Shampooing
Removing colour
Blow-drying
Assisting Stylists
Reception duties
Team work to maintain high salon standards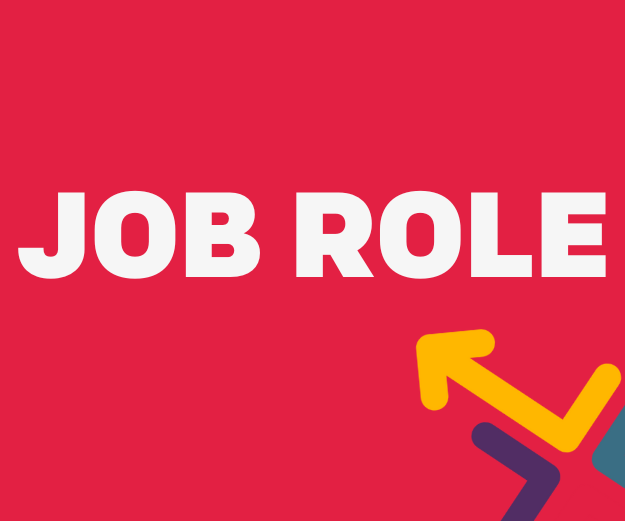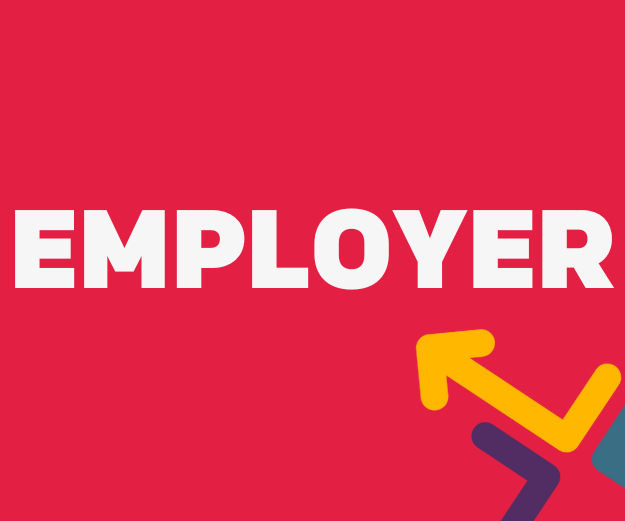 About employer
M G M Hair Salon is a very busy hairdressers situated in Aspull. They cover all aspects of hairdressing and offer excellent prospects and training.
weighting: Essential
qualificationType: GCSE or equivalent
subject: Maths & English
grade: 3/D or above
Qualification to be achieved:
· Level 2 Diploma for Hair Professionals (Hairdressing/Barbering).
Curriculum Delivery:
· Delivered at our Parsons Walk Campus one day per week, alongside in-salon training supported by a dedicated trainer/workplace mentor.
Link to the Level 2 Hairdressing course:
https://www.wigan-leigh.ac.uk/courses/hairdressing/hair-professional-level-2-apprenticeship
We offer excellent prospects for the right candidate. Progression to level 3 hairdressing is available after you have completed your level 2 qualification and the possibility of a full-time stylist position.
Communication skills
Attention to detail
Organisation skills
Customer care skills
Number skills
Logical
Team working
Creative
Initiative
Non judgemental
Patience
Vacancy description
Level:
Employer:
Location:
Expected start date: 28/3/2022
Hours per week: 37.5 hours
Job role includes
Explore what an apprenticeship is and how they work.
Understand what it means to be an apprentice.
Discover different apprenticeship types, get application hints and tips, and apply for vacancies.
About employer
Employer description
Ability to work as part of a team
Excellent interpersonal skills
Excellent communication skills
Ability to prioritise tasks
Excellent organisational skills
Good problem-solving skills
Ability to work as part of a team
Excellent interpersonal skills
Excellent communication skills
Ability to prioritise tasks
Excellent organisational skills
Good problem-solving skills
Ability to work as part of a team
Excellent interpersonal skills
Excellent communication skills
Ability to prioritise tasks
Excellent organisational skills
Good problem-solving skills
Ability to work as part of a team
Excellent interpersonal skills
Excellent communication skills
Ability to prioritise tasks
Excellent organisational skills
Good problem-solving skills