Business Admin Apprentice
Level: 3
Employer: LEGAL BROKERS LIMITED
Location: 1 TURTON ROAD
An immediate start to work with a local small friendly business based in Tottington and are looking to recruit an apprentice for Business Admin.
Expected start date: 12/09/2022
Hours per week: 36.25 hours
Job role includes
Making contact with Legal companies to provide a list of services
Providing Marketing information via Twitter and other social media
Writing website content for our existing customers
Updating social media accounts for both Legal Brokers and our clients
Dealing with any enquiries and arranging meetings via zoom or in person
Occasionally covering for conveyancing enquiries
Customer service and liaising with the accounts department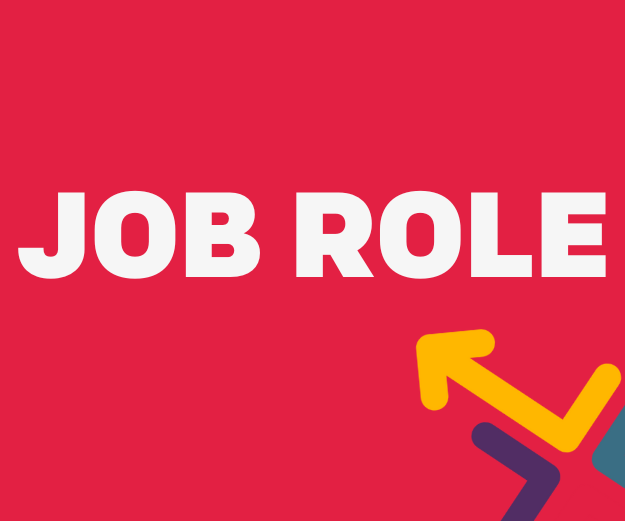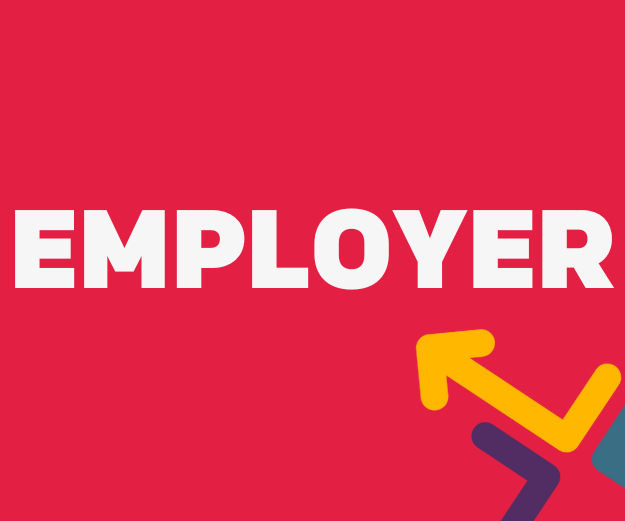 About employer
Legal Brokers Ltd provide an array of services to both the general public and the wider legal property market. Services are for conveyancing solicitors, support law firms with legal recruitment and fee sharers. help law firms buy, sell and merge etc. Also providing marketing via social media.
weighting: Essential
qualificationType: GCSE or equivalent
subject: English
grade: C/4 or above
Business admin L3 apprenticeships standard
This qualification requires college attendance once per month.
Following the successful completion of your apprenticeship, we will consider the most appropriate progression route based on your skills and abilities and plan for your further development within the team.
Communication skills
IT skills
Attention to detail
Organisation skills
Customer care skills
Problem solving skills
Presentation skills
Administrative skills
Number skills
Analytical skills
Logical
Team working
Creative
Initiative
Non judgemental
Patience
Physical fitness
Vacancy description
Level:
Employer:
Location:
Expected start date: 28/3/2022
Hours per week: 37.5 hours
Job role includes
Explore what an apprenticeship is and how they work.
Understand what it means to be an apprentice.
Discover different apprenticeship types, get application hints and tips, and apply for vacancies.
About employer
Employer description
Ability to work as part of a team
Excellent interpersonal skills
Excellent communication skills
Ability to prioritise tasks
Excellent organisational skills
Good problem-solving skills
Ability to work as part of a team
Excellent interpersonal skills
Excellent communication skills
Ability to prioritise tasks
Excellent organisational skills
Good problem-solving skills
Ability to work as part of a team
Excellent interpersonal skills
Excellent communication skills
Ability to prioritise tasks
Excellent organisational skills
Good problem-solving skills
Ability to work as part of a team
Excellent interpersonal skills
Excellent communication skills
Ability to prioritise tasks
Excellent organisational skills
Good problem-solving skills